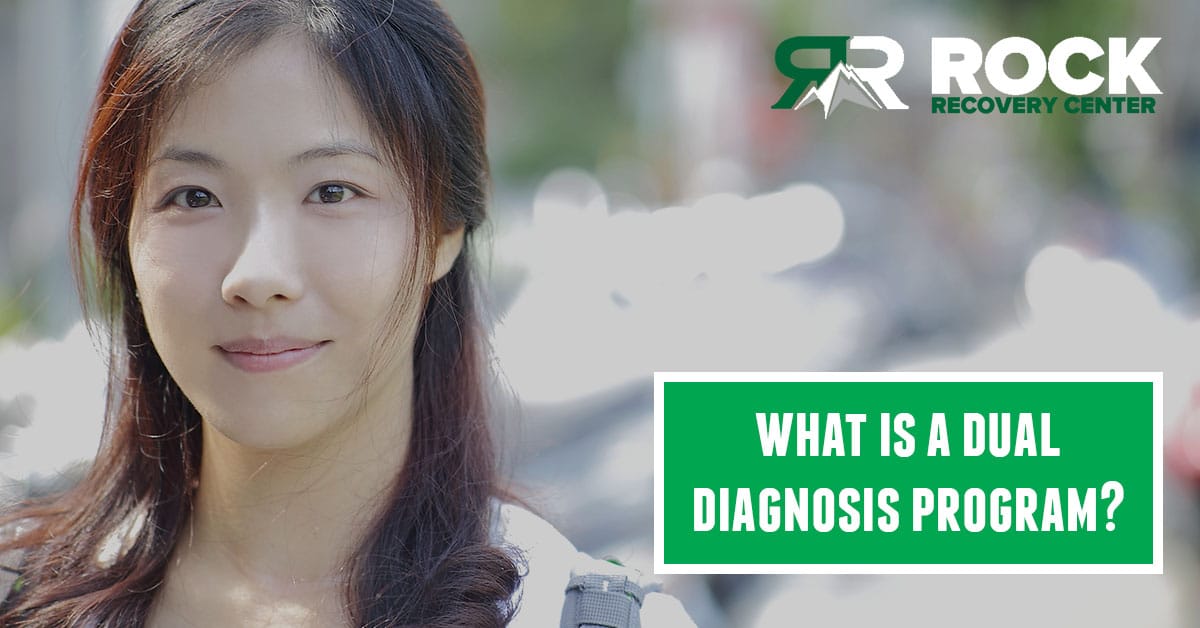 Our Florida drug treatment center offers a dual diagnosis program to individuals in need. Dual diagnosis programs were created to help treat those with co-occurring substance abuse and mental health disorders. Those who are afflicted by mental health issues often abuse drugs and alcohol as an escape or coping mechanism to their issues.
Prolonged use of drugs and alcohol may also lead to mental health issues. It is estimated that 4 millions Americans over the age of 18 suffer from mental health issues co-occurring with drug and alcohol abuse. In order to enter a dual diagnosis program, you must first be diagnosed by a mental health professional.
Who Benefits from Dual Diagnosis Programs?
Many common mental health disorders found in a dual diagnosis are, but not limited to:
depression
bi polar
anxiety disorders
personality disorders
post traumatic stress syndrome
schizophrenia
Some of these issues may be so overpowering and overwhelming to an individual that drugs and alcohol may seem like the only way out. The addiction can appear to be the primary issue, and treating just the addiction but not the under lying mental issues can lead to continued relapse and more abuse.
Dual diagnosis is a complicated issue. Not all treatment centers are equipped to treat those who have mental health issues. Once a diagnosis is given and a program that is suited to the needs of the individual is found, therapy can be used to help treat both the addiction and mental health issues.
Behavioral therapy such a cognitive behavioral therapy, individual psychotherapy, and integrated group therapy have been found to be effective in treating those who suffer from a dual diagnosis. The proper medication can aid in effective therapy. Since this is a complicated issue, it may require a longer stay in treatment. This could take months or even years to properly address.
Our Florida Drug Treatment Program Can Help
Rock Recovery Center is a Florida drug treatment program located in West Palm Beach. We offer dual diagnosis services to individuals with co-occurring disorders, as well as other addiction programs. We are available 24 hours a day to speak with you and answer your questions.
[su_button url="tel:8883226195″ background="#efac2d" size="5″ center="yes" icon="icon: phone" text_shadow="0px 0px 0px #000000″ onclick="ga('send', 'event', 'Click-to-Call', 'Blog Button', 'Dual Diagnosis');" title="title"](888) 322-6195[/su_button]