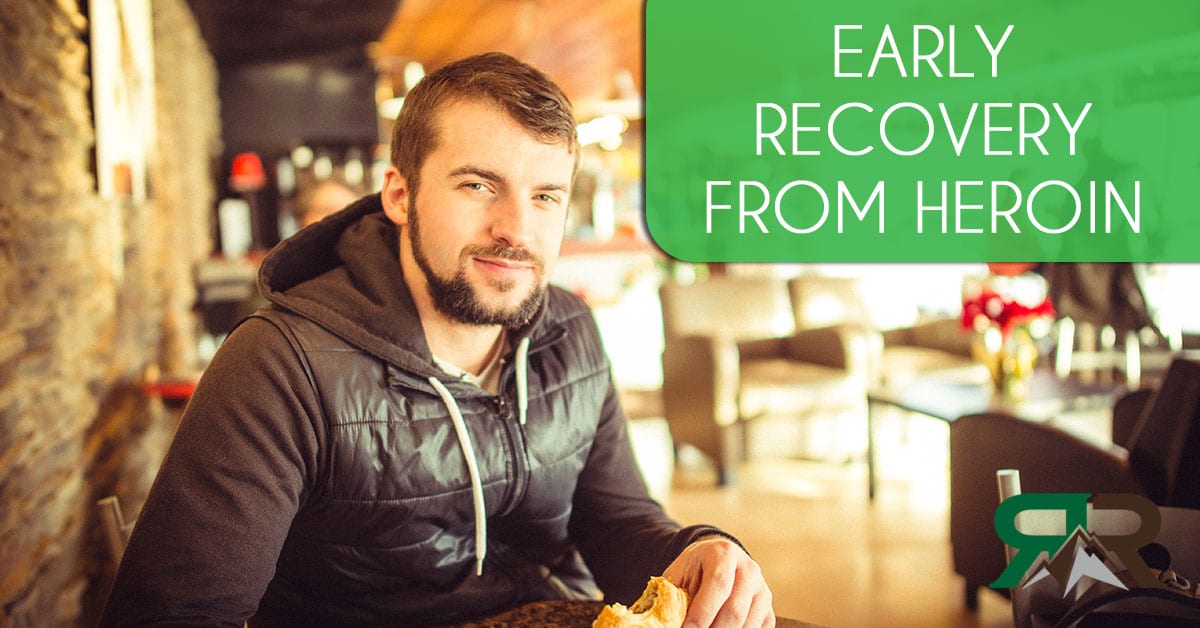 Living a life addicted to heroin is a cold, lonely life of misery, self pity, and hatred. Those of us who were engulfed in this tortuous lifestyle know that at certain points in during our addiction we felt completely hopeless. Our Florida heroin rehab has helped many addicts begin their journey to long term recovery from opiates.
The "fun" of heroin addiction quickly wears off once it becomes a daily chore. Being unemployable, being broke, the lying and stealing and cheating just to get your next fix becomes a way of life. Despite the despair that comes with heroin addiction, there is a way out.
Detox and treatment is recommended to help someone medically detox from heroin, and to stabilize mentally, physically and emotionally in a safe environment. Heroin takes its toll on people in more than just the physical.
Learn More: Medical Detox from Heroin
Heroin makes us numb to emotions and the world around us. "Feelings" come back and instead of stifling them with drugs, we now have to experience them. This can be overwhelming, and the thought of using again to push them away is very common early on in recovery.
Early on, the mental craving to use again is very present. Doing anything without being high is a new frightening experience for someone who has been abusing heroin for a length of time. Most recovering addicts don't know how to live without the drug. The comfort of falling back into the old way of life seems very easy at time. Your brain needs time to repair itself, so irrational thinking is common. The fear of experiencing life without heroin can be overwhelming. Having to feel feelings, racing thoughts, and physical discomfort. Even simple tasks like brushing your teeth and bathing can be "new" experiences to overcome.
When you are in the grip of heroin addiction, nothing matter except getting the next one. Hope can be restored, and recovery is possible. Surrounding yourself with other recovering addicts, attending a 12 step fellowship, and continuing with suggested treatment plans are an important combination to overcome heroin addiction. With all of these tools, addicts can turn their lives around and become fully functioning, productive members of the world.
Florida Heroin Rehab
If you or someone close to you may be struggling with heroin addiction or dependence, Rock Recovery Center is here to assist you. We provide our clients with the tools and resources needed to overcome heroin addiction. Contact us today to learn more.
[su_button url="tel:8883226195″ background="#efac2d" size="5″ center="yes" icon="icon: phone" text_shadow="0px 0px 0px #000000″ onclick="ga('send', 'event', 'Click-to-Call', 'Blog Button', 'Early Heroin Recovery');" title="title"](888) 322-6195[/su_button]