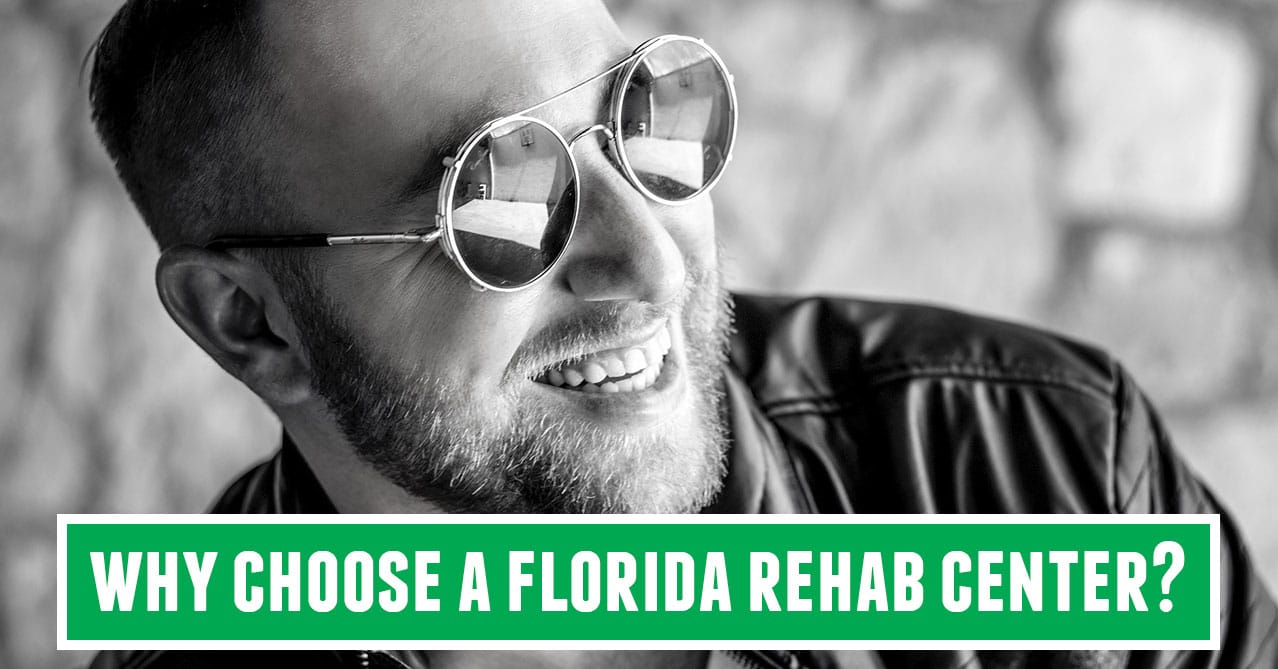 Florida Rehab Centers for Drug Addiction
Drug and alcohol addiction is affecting millions of people in the country. Florida rehab centers are available to help work with the complex issue of substance abuse. There are many questions involved in tackling this epidemic. Each person has their own journey through addiction and into recovery.
Rehab centers in Florida offer an array of specialized services and programs for those looking togged help with addiction. Medically assisted detox, cognitive behavior therapy, family programs, dual diagnosis programs and after care programs are available to help individuals recover.
What do Florida Rehab Centers Offer?
Residential and inpatient programs offer a safe, structured environment, along with 24 hour care. Group setting therapy and individual one on one therapies are provided. Within these settings, individual treatment plans can be modified based on progress (or regression) of the patient. A lower level of care, like IOP (intensive outpatient) or OP (out patient) programs may be recommended after an in patient program is successfully completed.
IOP programs at Florida rehab centers can assist in life skills such as building a resume, job search, and activities of daily living (ADLs). These may seem like basic skills that most people posses, but most addicts in active addiction do not follow schedules, or know how to fill out an application or resume, let alone hold a job.
Rehab centers in Florida can do more than help someone get off of drugs, they can assist in helping addicts learn to live a life without drugs and alcohol. A new life can be made through following the treatment plan set out, and taking suggestions from those who have recovered. Not every treatment center is the right fit for an addict looking to restart their lives. Asking the right questions when selecting a program is necessary.
Looking for Florida Rehab Centers?
Rock Recovery Center is an accredited drug rehab center in south Florida that has been helping addicts and alcoholics recover for years. To learn more about our program, or to have any questions answered regarding addiction, please contact us today!