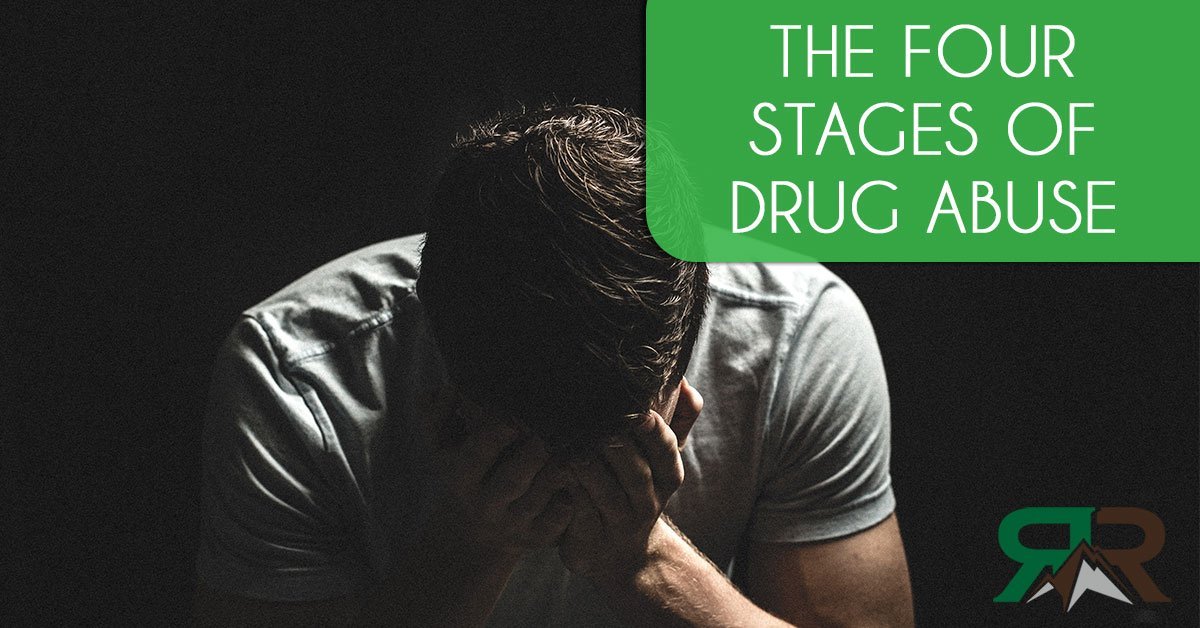 Addiction is a very problematic disease: powerful, baffling, and cunning. But how do you distinguish between casual drug use and full blown addiction? And at what point do you need help for addiction? Here we have explained the 4 stages of drug abuse:
Learn More: 10 Signs of Alcoholism
Stage 1: Experimenting with drugs and alcohol
Experimenting with drugs is the use of illicit (and often illegal) or mind or mood altering substances at any time to try out its different effects. While experimenting isn't considered abuse, it is just one instance of experimentation can lead to potential long term consequences. Under age drinking can also be linked to experimenting with drugs at a young age, and alcohol consumption can become just as potentially dangerous.
Stage 2: Social Drug Use and drinking
Social situations and social reasons can lead to drug and alcohol use and the combination of drugs and drinking in social settings. In this stage, it is also considered drug abuse if the drugs can cause any harm to the user or other. It's important to note that using drugs socially can potentially lead to further and more serious use. Peer pressure can play a role in social drinking and drug use with teenagers and can continue on later in life.
Read More: Should America Decriminalize Drugs?
Stage 3: Problematic Use
A major feature of problematic use is the presence of any unmanageability that is related to the individual's use of drugs and alcohol such as any interference with their health, occupational, or social functioning. Problem use can involve a physiologic dependence or tolerance, as well as a physical dependence that the user may not be fully aware of.
Stage 4: Addiction
If drugs are continually abused, a person may enter the addiction stage. Addiction is a progressive disease in which the drugs have caused major changes in the user's thinking and perception, physical appearance, mood and behavior. People who are addicted to drugs are unable to control their drug use, regardless of the numerous negative consequences that continue to occur, such as legal issues, family issues, unemployment, homelessness and over dose.
Need Help for Addiction?
If you or a loved one might be struggling with addiction and are seeking help, contact Rock Recovery Center today to speak with an addiction specialist about what your options might be.
[su_button url="tel:8883226195″ background="#efac2d" size="5″ center="yes" icon="icon: phone" text_shadow="0px 0px 0px #000000″ onclick="ga('send', 'event', 'Click-to-Call', 'Blog Button', '4 stages of drug abuse');" title="title"](888) 322-6195[/su_button]