It is no secret that this country is plagued with an opiate epidemic. Over dose deaths are steadily increasing, and treatment centers all over are full. Heroin abuse is killing millions of our loved ones. Treatment for heroin addiction is strongly recommended.
Overcoming drug addiction is not simply a matter of willpower. It will play a role in recovery, but heroin addiction is a life-altering brain disease and holding it at bay is extraordinarily difficult. The brain must be retrained and reprogrammed over time if addiction is to be defeated, and self-denial alone will not be enough to make that happen.
Quitting heroin cold turkey is extremely difficult
When an addict attempts to stop using cold turkey, the symptoms of heroin withdrawal can hit with the force of a thousand hammers. Vomiting, diarrhea, insomnia, bone and muscle pain, restlessness, cold flashes and overwhelming cravings for the drug will plague addicts trying to escape from their habit, undermining their resolve and sabotaging their campaign for sobriety before it has the chance to take hold.
A 30-day stint in a rehabilitation center is only the first step on the road to long-term sobriety. Addiction has many deep seeded roots. The initial stages of recovery will require weeks of detoxification followed by years of consistent follow-up therapy and peer group interaction. In the case of heroin, opiate detox medications may also be used.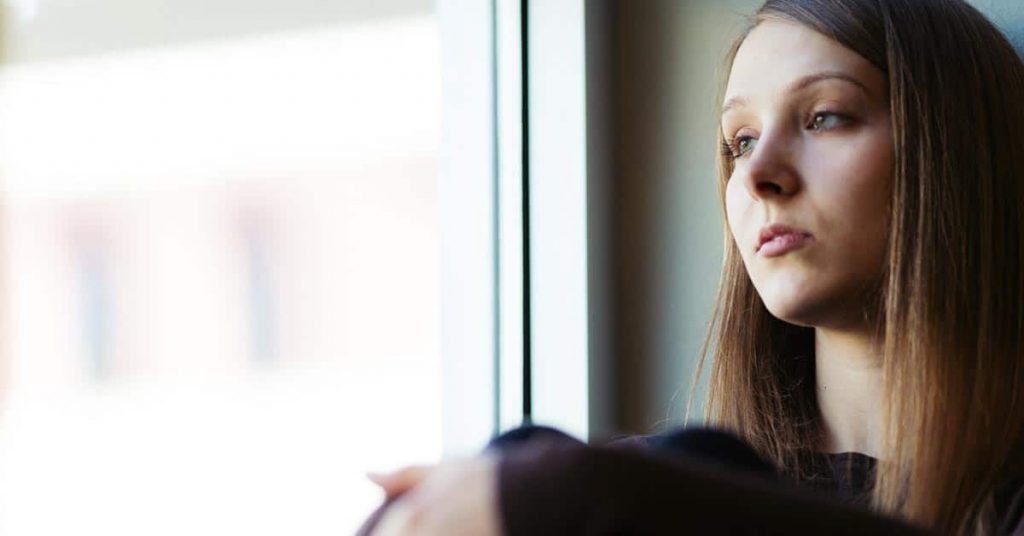 Is a relapse considered a failure?
Relapse is normally seen as a sign that treatment has failed, but this is incorrect. With drug addiction, relapse is common and even expected. But thankfully, as recovery progresses, addicts usually have an easier time bouncing back after falling off the wagon. In the battle against heroin, relapses happen, and no one who suffers one should feel overly discouraged or depressed.
When they go back home following a stint in rehab, heroin addicts often fall back in with the same old crowd. Addiction always develops in a (dysfunctional) social context, and when recovering addicts return to their old lives, it can be difficult to avoid the triggers that helped spawn their heroin dependency in the first place. In some cases, they may even continue to see the same friends they were using drugs with when they finally hit rock bottom. Needless to say, old habits can reassert themselves pretty quickly when addicts fail to make a clean break with the past.
Heroin detox is only the first step to recovery
In most cases, drug abuse is a coping mechanism for people who have severe and unaddressed psychological/emotional issues. Heroin addiction is such a serious threat, however, that getting through detox and finding sobriety must take precedence for all addicts regardless of their backgrounds and personal histories. Consequently, deep, underlying problems may not be dealt with as quickly, proactively and openly as they should be, allowing them to lurk in the shadows where they can easily torpedo the recovery process.
Powerful compulsions to use accompany every addiction, and since the addict's need for the drug can only be satisfied in one way, the motivation to keep getting high stays strong. On the other hand, an addict must continually swim upstream to get sober, since not using drugs goes against the grain of his corrupted instincts. If succumbing to addiction is the easiest choice, resisting it is the hardest, and for sobriety to become permanent the right decision must be made over and over again, day after day.
How to find the right heroin detox for yourself or a loved one
At Rock Recovery Center, we have an admissions team that is extremely well-versed in handling addicts seeking to get professional help. We will work with you to find the best heroin detox program for your specific needs. We have counselors available 24/7 to speak with you and to walk you through this process. Contact us today to learn more.
[dt_button size="medium" style="default" animation="none" color_mode="default" icon="" icon_align="center color="" link="tel:8883226195″ target_blank=""](888) 322-6195[/dt_button]