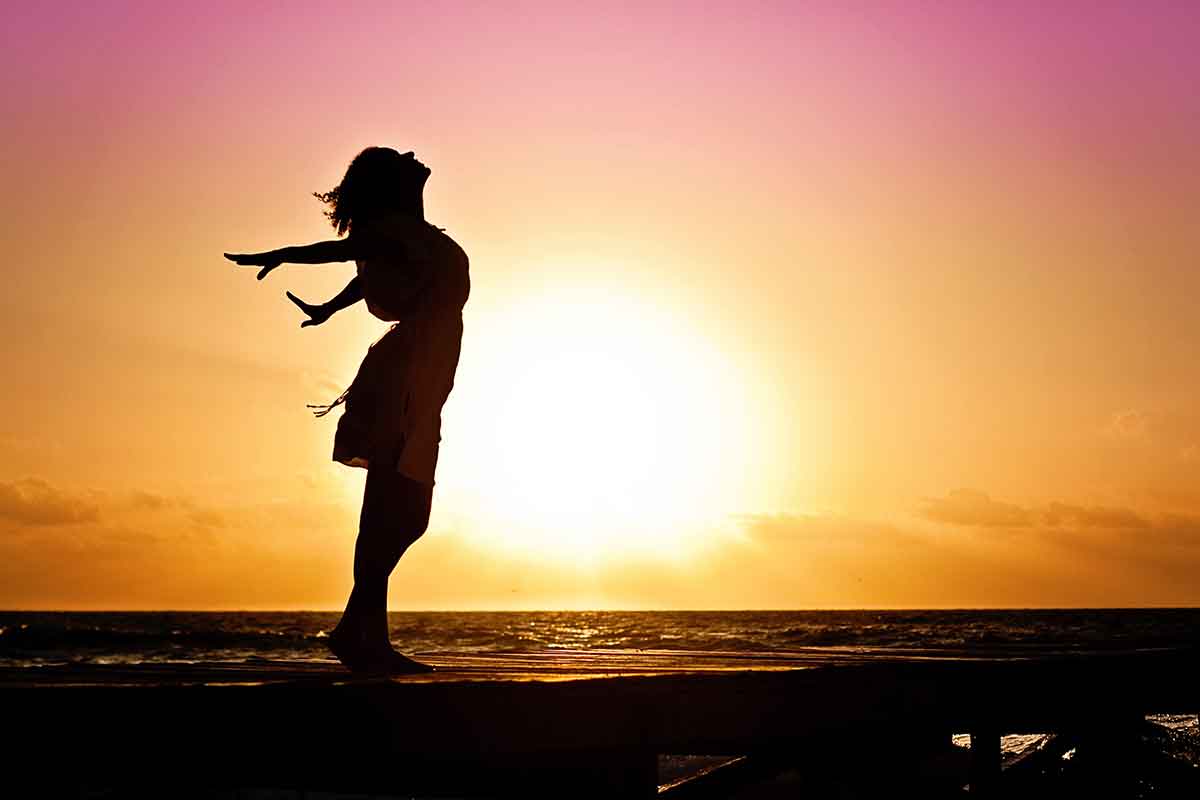 Between the years of 2003 and 2009, heroin overdose rates went from 1,804 to 2,905. There was actually a slight decrease between 2010 and 2012, but thousands of people are still dying from fatal overdoses each year.
The primary issue is that addiction is a disease that doesn't want a person to get well, which is why many people continue to use rather than going to a heroin treatment center. Their mind tells them that heroin treatment can't help them or they don't need it, but this is because they have trouble differentiating reality from fantasy. In fact, heroin treatment can not only help save their life, but it can also be rewarding as it's happening.
Finding a Support Group in Heroin Treatment
One of the key elements in heroin treatment is a support group. Heroin addicts feel miserable, alone and hopeless, but in treatment they find that they aren't alone in these feelings.
Heroin addicts who make the choice to go to treatment and get sober are able to form a strong bond with one another, and they can rely on each other for support when someone is having a rough time. Recovering addicts are able to provide a therapeutic value to each other that is unparalleled, and it's actually what the original 12-step fellowship of Alcoholics Anonymous was founded upon.
Experiencing the Joys of Life in Heroin Treatment
While in active addiction, most heroin addicts are unable to or incapable of enjoying anything the world has to offer. Florida is one of the most beautiful states in the country, but a heroin addiction can keep a person indoors and secluded. At Rock Recovery Center, we believe in showing recovering addicts that it's possible to have fun and enjoy life without having to use any type of mind-altering substances. This may seem like an outrageous idea at first, but the goal of Rock Recovery Center is to help recovering addicts heal mentally, physically and spiritually, so they can have the opportunity to experience life to its fullest.
Going through treatment is a very small part of the recovery process, but Rock Recovery Center can help you build the foundation that you need. Through strong friendships and new experiences, you'll begin to see that your entire life is now filled with hope and opportunities. Rock Recovery Center is passionate about helping people recover from active addiction, so give us a call today at 844-3-THEROCK.
http://www.cdc.gov/mmwr/preview/mmwrhtml/mm6326a3.htm