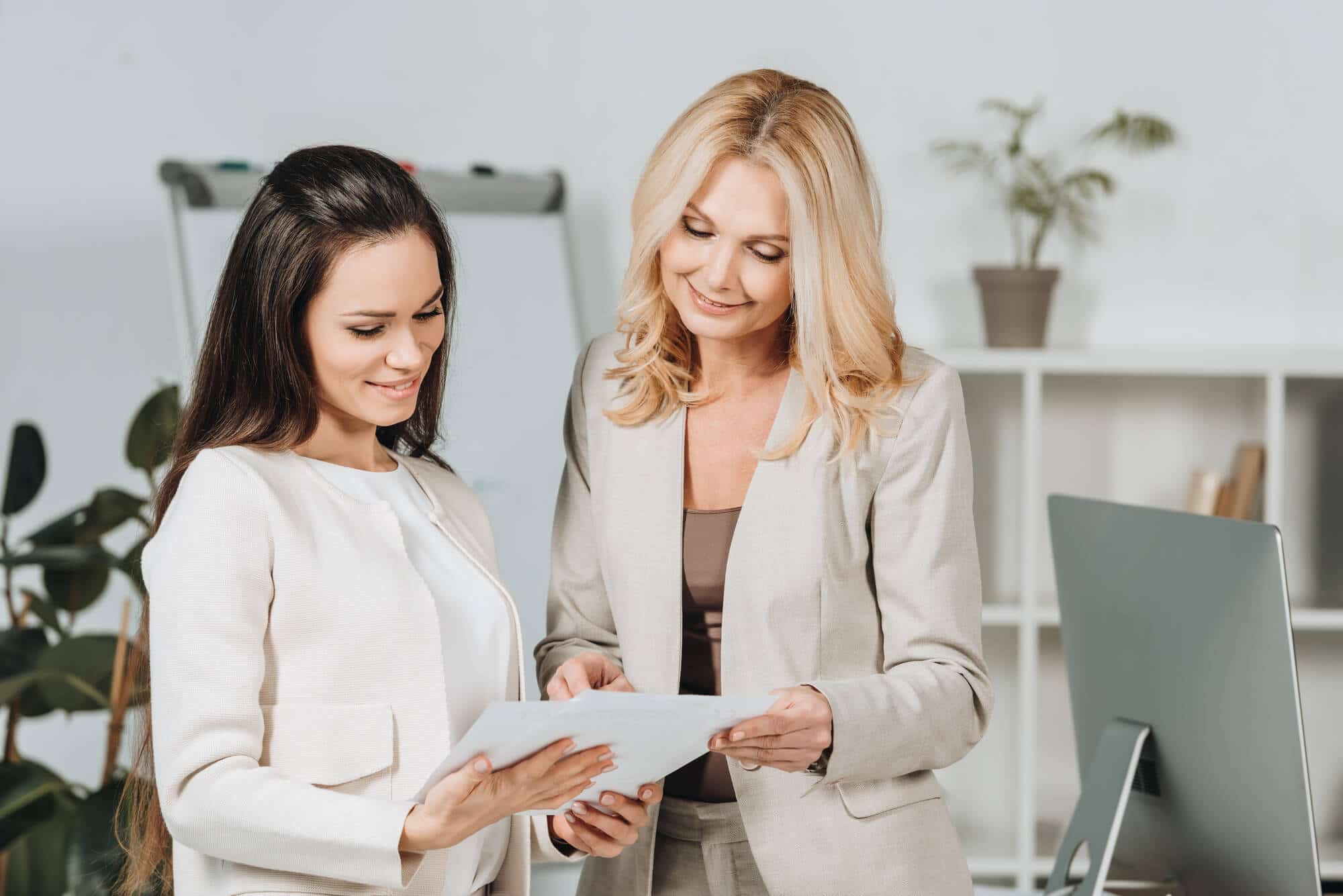 Finishing a treatment program in one of the drug rehab centers in Florida is the best way to kickstart your journey to sobriety. But to guarantee a successful recovery there are a few things you must do to help keep you on track. Having a role model can motivate and encourage you to live a life free from drugs.
Having the right role model can also mean the difference between falling back into your old doings and making the right decisions that lead to staying sober. Here we'll discuss the importance of having a role model in your recovery.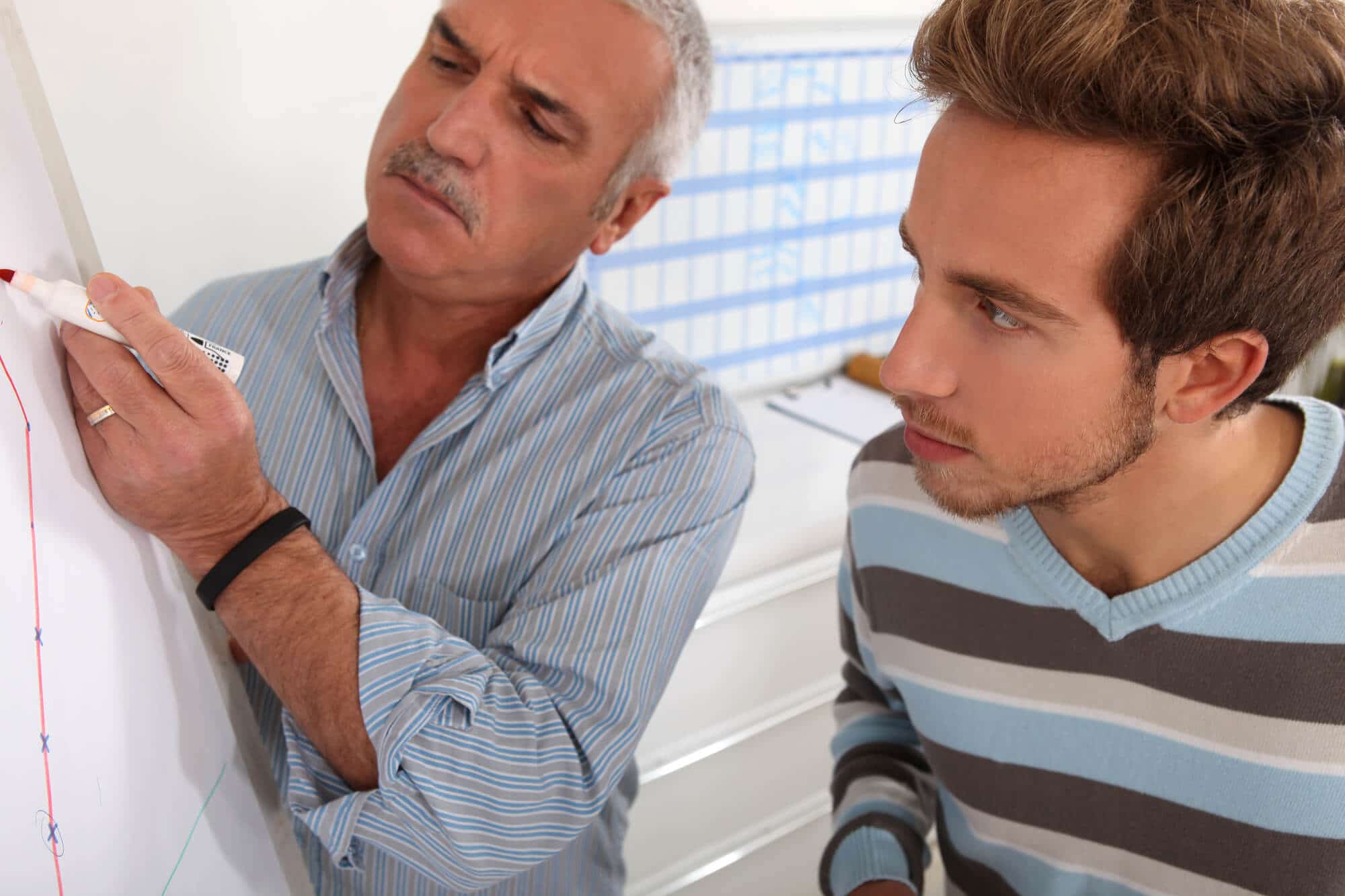 Why is Having a Role Model in Recovery Important?
Life during recovery can be very challenging, especially at the beginning when you're starting to adjust to life outside rehab. This can be a very difficult time, as many stressors can weigh you down. Fortunately, having a role model can help keep you on track, motivate you, and encourage you, reminding you that you too can overcome addiction, despite all the challenges.
Who Should Be Your Role Model?
Your role model can be someone who has been through concerns of addiction themselves. Someone who has overcome them by staying sober for numerous years. Some examples of role models are:
Someone who has a deep understanding of addiction, like a therapist or a counselor. They can guide you on making the right changes to help you stay sober.
Someone who has completed a treatment program, and is very involved in the recovery community.
Someone who can offer you the right guidance and advice regarding staying sober.
A close friend or family member who is supportive of your sober lifestyle and who is there to support you in your journey to sobriety.
A public figure who has also been through issues of addiction and is actively seeking recovery.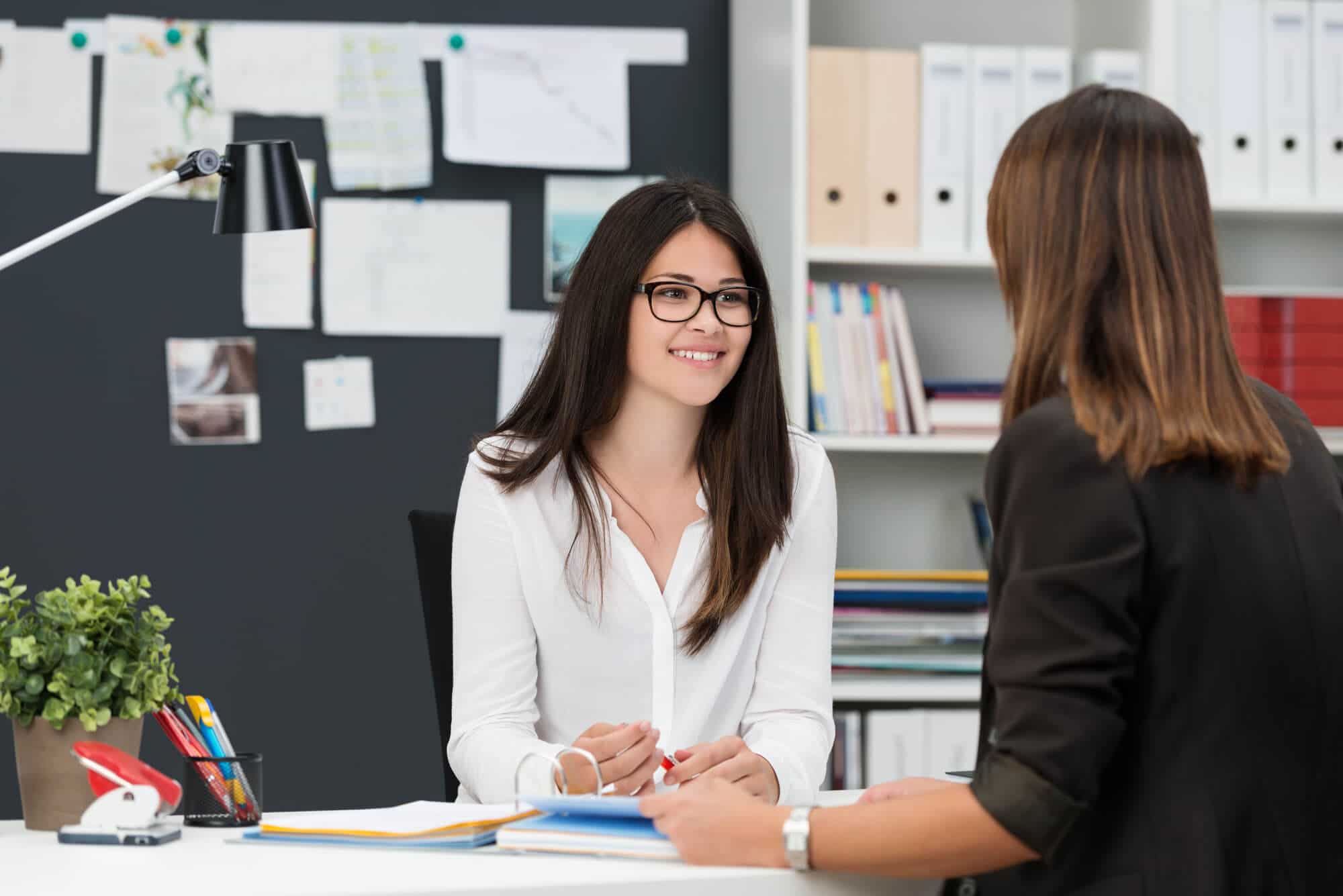 Looking for Drug Rehab Centers in Florida?
Having a good role model in your recovery can give you an idea of how to construct a healthy lifestyle that will help support your journey to sobriety. At Rock Recovery Center, we will help you overcome addiction and change your life for the better! Contact us for inquires!