Many people wanting to overcome addiction by attending rehab have questions like, "Does health insurance cover drug rehab?" Whether applying insurance will support their journey to recovery, in all or in part, can determine which programs are available. Usually, insurance is one of the biggest considerations when getting help for substance abuse. 
This will depend on the policy, yet in some form, there is often a clause for substance abuse rehab. If you have healthcare coverage through private insurance, there's a good chance the cost of your treatment will be covered.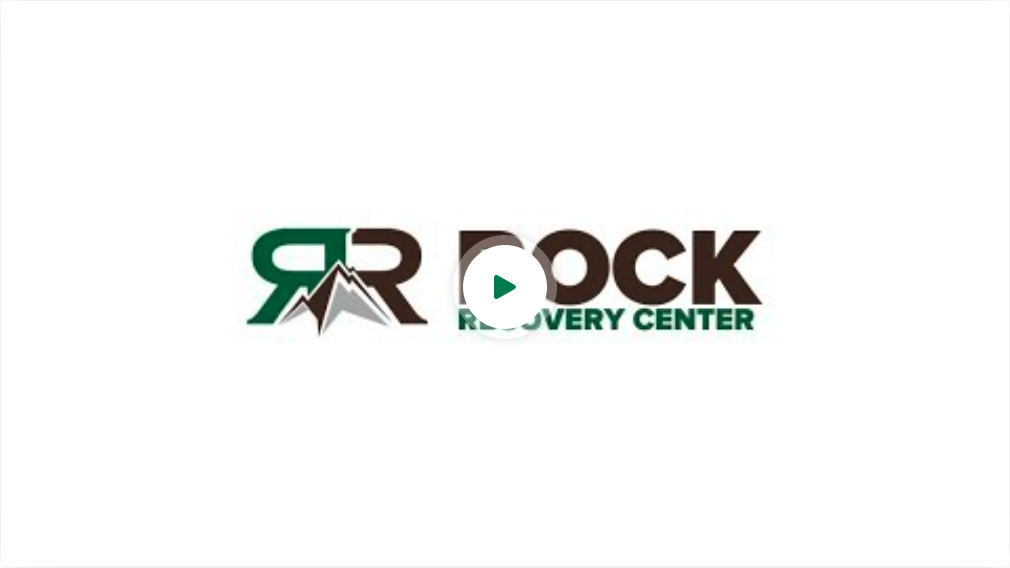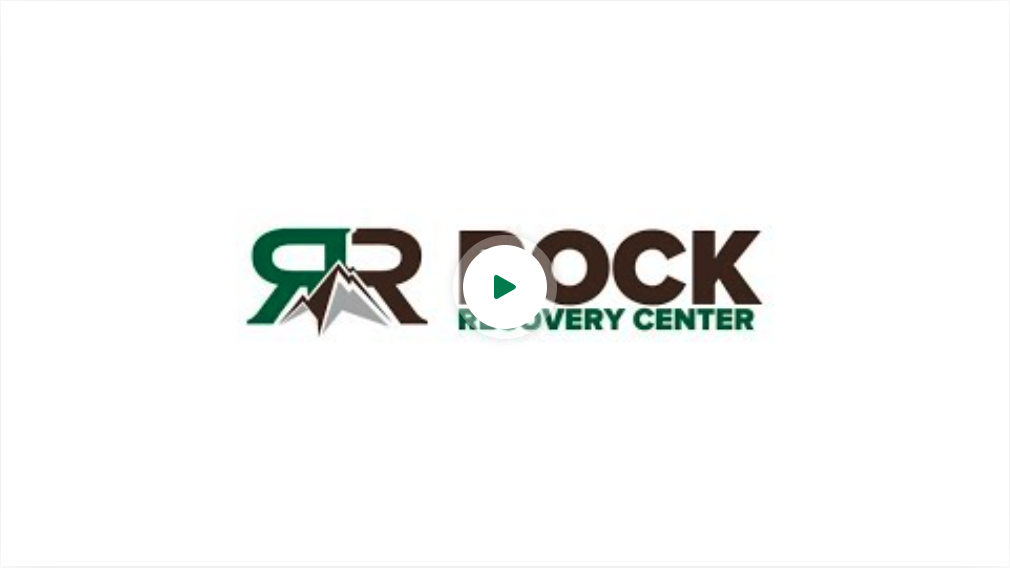 Insurances Accepted at Rock Recovery
It will benefit you to become familiar with your insurance policy and direct attention toward the discussion of specific concerns. You may need to be detailed about your addiction treatment or sober living needs to ensure inclusion. This is especially true of treatment centers that have the benefit of exclusive programs that are location-specific. Although the road to recovery should be taken seriously, looking into exciting and adventurous therapy options can keep it interesting. 
Some of the health insurance providers working directly with Rock Recovery, and support many available therapeutic amenities, are as follows:
Aetna
AmeriHealth
Blue Cross Blue Shield
Cigna
ComPsych
Coventry
MultiPlan
Value Options
Does Health Insurance Usually Cover Drug Rehab?
Often, addiction treatment will include different therapy programs as progress is made in-and-out of rehab and sober living. Factors that may apply to different situations can impact the services available for full coverage. For example, does insurance cover alcohol rehab in my network? Or, does insurance cover drug rehab if I have been admitted within the past year? Or even simply, does health insurance cover drug rehab at all? 
Generally speaking, insurance does cover drug rehab and alcohol treatment. As of 2010, The Affordable Care Act (ACA) requires providers to offer coverage for addiction treatment. However, some limitations may apply. Like many illnesses covered by insurance, addiction therapy and treatment may come with eligibility requirements. For example, things to consider where your policy is concerned may be time-sensitive or subject to meeting deductibles. 
The best course of action for many people seeking treatment is to reach out to a preferred treatment center. Your benefits can be verified to determine the extent of your coverage. Additionally, addiction rehab specialists will evaluate the type of treatment that's essential to a successful recovery, and recommend helpful accommodations. 
Health Insurance And The Affordable Care Act
Just over a decade ago, insurance companies had refused to support the rehabilitation and recovery programs of drugs and alcohol. That was until the ACA, which changed such restrictions with support from the American Medical Association. By classifying drug and alcohol dependency as substances use disorders, it legitimized addiction as a recognized disease. Previously, situations involving addiction and substance abuse, although controversial, were regarded as a personal choice.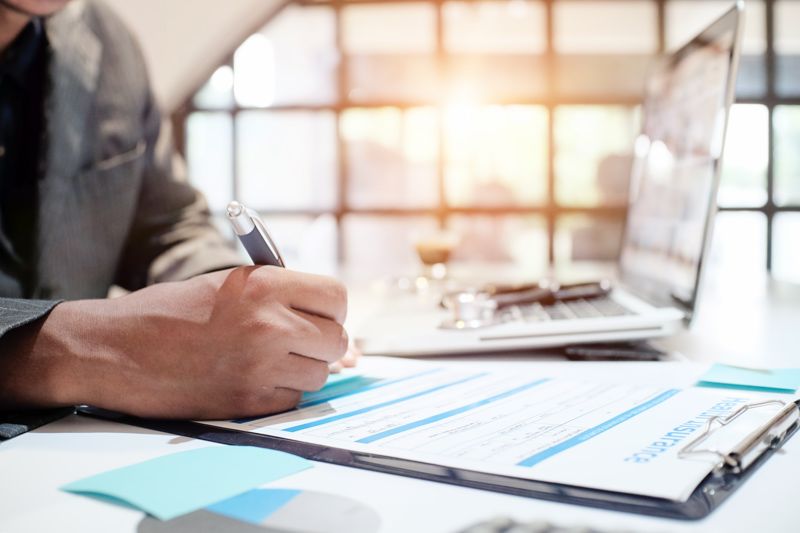 Since the reevaluation of addictions' classification, the AMA now recognizes a substance use disorder as a healthcare issue. Because of this, insurance companies are inclined to provide treatment for such diseases, such as addiction. However, there may still be a requirement to determine "medical need." However, that's usually implied due to the circumstance and treatment centers can verify. 
The revision of the law specifically stated that under the Affordable Care Act's provisions, "quality, affordable healthcare for all Americans." By those standards, rehab is now included. Again, this is as long as it is deemed as a medically necessary treatment method, for patients suffering from addiction.
How Does The Affordable Care Act Affect My Eligibility To Apply Coverage?
Insurance companies have  become aware that it's necessary to treat the illness at the source. This is as opposed to addressing the associated complications that arise continuously, due to prolonged substance dependency. It's more cost-effective to treat addiction in the short-term, than to suffer the ongoing costs that accumulate. 
Some of the ongoing expenses that are often seen as a result of untreated addiction are calculated through evaluation of:
Emergency medical care visits including alcohol poisoning, intoxicated accidents or overdose.
Communicable diseases specifically linked to substance abuse.
Family stress, presenting both physically and emotionally, emanating from addiction.
Organ failure, malnutrition or disease as a result of long-term substance abuse.
For the entire family's wellness, most insurance carriers would rather treat addiction through rehab, than risk having to treat repeatedly. Most often they're faced with providing healthcare for a series of viral infections, overdoses, hepatitis, heart problems and other ailments. All aforementioned complications are common to people who abuse substances, that includes their families and loved ones. 
Does Insurance Cover Alcohol Rehab?
Although alcohol is considered legal after a certain age, the potential for abuse and dependency is astonishingly high. Knowing this, and that over 95,000 Americans per year die from alcoholism, treating alcohol addiction is crucial for survival. That said, alcohol is not only dangerous while it is actively being abused. The process of withdrawing from alcohol can be potentially life threatening as well. As many as 1 in 25 alcoholics lose their lives to unsupervised alcohol detox. That's not even including other debilitating, yet mostly preventable complications, to which rehab can safely oversee and provide lifesaving care. To answer the question, "Does insurance cover alcohol rehab?" the answer is most often yes. 
Does Insurance Cover Detox at Alcohol Rehab?
Now that it's established that insurance does cover alcohol rehab, does that include detox? For the most part, yes. But here is where it can vary case by case. Your insurance plan may allow you to pursue treatment at many different types of treatment centers. 
Each treatment center runs their program differently, and each person has different medical requirements while detoxing. Sometimes treatment is based on biology, or the extent that addiction has progressed, or even the substance that is abused. For example, heroin detox and alcohol detox, or both simultaneously, will impact the type of care required. 
This doesn't mean that lifesaving care will be held back from an individual during detox or at any point in rehab for that matter. It could however, simply require a coinsurance or out-of-pocket payment to be settled at a later date. For a complete list of services covered by your health insurance, contact your provider. They will be able to answer questions pertaining to, does insurance cover alcohol rehab, and what services are included. 
What If I Don't Need Insurance To Cover Detox?
Many people are able to seek services at centers that offer intensive outpatient programs or outpatient treatment. Intensive outpatient programs are recommended for individuals who don't need supervised medical detox. Although, both types of treatment often combine evidence-based treatment techniques with regularly scheduled visits. Although the individual is not residing within the facility for the full extent of their treatment, quality remains a priority. 
Will Insurance Cover Inpatient Rehab?
Does insurance cover inpatient rehab for drug and alcohol addiction? Well, it might. However, that is because it is not always necessary, making it less likely to be fully covered. Many providers of healthcare policies often favor treatment through partial hospitalization, intensive outpatient, or outpatient programs for addiction rehabilitation. Why? The reasons are entirely financial. Partial hospitalization, intensive outpatient, and outpatient programs provide effective methods of overcoming addiction at the lowest possible cost. So as long as it is effective, full-time residence in a traditional rehab program may not be practical. 
Is a Partial Hospitalization Program or Outpatient Rehab Considered As Effective?
Intensive outpatient programs are very similar to residential or inpatient treatment programs in their comprehensive level of rehab treatment. But IOP care doesn't require hospitalization or residential housing, like more expensive programs would. Whenever costs are reduced through elimination of services, the likelihood of full coverage increases. 
By opting for programs that omit a full-time residence obligation, insurance companies are more likely to provide more financial coverage. For patients who require intensive treatment as an outpatient, partial hospitalization is an effective place to start. In this case, the specific detail that may not be medically necessary as far as insurance goes is only residency. So, insurance will be more likely to provide services, and they can receive the same top-quality rehab treatment. 
Does Insurance Cover Drug Rehab For Relapse?
While programs are often eligible for financial coverage initially, rehab will usually be covered only once within a timeframe. While relapse is always a risk, second or third addiction treatment requests within that span of time get tricky. The best way to avoid having to pay for treatment completely out of pocket is an effective relapse prevention plan. 
How Much Does Addiction Treatment Cost?
Again, the cost of rehab will largely depend on the necessary programs to treat each addict individually. Then, it will be a requirement to factor in location, available therapy, and insurance carrier, if any. The truth of the matter is, without insurance, rehab can get costly. However, compared to even just one emergency room visit, it's still worth the investment. In addition, the benefits that recovery will offer thereafter, through sober living. 
In the event that an individual is unable to apply for healthcare coverage, there may be other means of getting assistance. Looking into what is available through a local nonprofit or community donation may help. For more information, treatment centers should be able to suggest reliable resources when you contact them.  
What are Out-Of-Pocket Costs?
Out-of-pocket costs are the financial responsibilities of the individual that must be satisfied directly with the treatment center. Certain healthcare providers may prioritize certain services within a rehab program over others. For example, one provider may contribute more toward medical detox and another toward therapy or residence. Out-of-pocket costs may also refer to any coinsurance that remains on your balance. 
What Does In-Network Coverage vs Out-of-Network Coverage Mean For Rehab Options?
In-network and out-of-network refer to the geographical location that health insurance will extend toward. Often, remaining in-network will have significant benefits as far as how much is covered and at what cost. Both Rock Recovery staff and your insurance provider's customer service representative can assist you with gathering this information. 
Does Insurance Cover Drug Rehab And Mental Illness Treatment?
Most rehab and recovery centers are set up to treat both underlying psychological illness and addiction. When an individual is found to be suffering from both, it is called a dual diagnosis. An untreated mental illness can have a serious effect on an individual that is working toward recovery.
In fact, once a dual diagnosis is made, it will be essential to include therapy and treatment for the co-occurring illness. Overlooking a mental illness is counterproductive when treating an individual with a chronic condition, such as addiction. Individuals in recovery will need to work daily to maintain their sobriety, as well as their mental and emotional wellbeing. Individuals who are covered for addiction treatment and participate in a program that offers dual diagnosis care can typically apply for coverage.
Rock Recovery Center Will Verify Your Insurance
The best method for finding out what level of care your health insurance covers, is to contact your local rehab. Rock Recovery Center in West Palm Beach, Florida will be able to assist with your inquiry. Rehab specialists can verify your insurance for you and advise what is covered. They will also be educated to inform you of which features of rehab programs you may need to cover yourself. This insight can prove invaluable in your search for the right treatment center for your recovery needs.
Rock Recovery Center provides partial hospitalization, intensive outpatient programs, and outpatient addiction recovery programs. Every program is an opportunity to learn and is developed upon the foundation of personal fitness and good nutrition. These programs encourage good health and wellness as the best means of sustaining a life in recovery. Patients of Rock Recovery Center are treated using the most widely-approved, evidence-based therapies. Each brought to life within a program of adventure, sports, and activity-based rehabilitation.
What Else Do I Need to Know About Insurance Coverage for Drug Rehab?
It can be difficult to navigate an insurance company's website. However, determining whether your provider covers drug rehab is an important step to take when you have insurance. This is especially helpful when looking to enroll in a rehab center with sufficient treatment options. 
A useful tactic may be to begin speaking with the treatment center you wish to attend. The staff at many centers are able to determine if your insurance coverage will extend to their services. In the event that healthcare cannot offer a specific program, knowledgeable rehab staff may suggest an equal alternative program.
Reaching out for help can be one of the most difficult things to do in general. When it comes to seeking services for drug treatment, it can be even more intimidating. The best thing you can do is to commit to just finding out the information. Start there. It's as simple as that. One step at a time. 
By reaching out to the Rock Recovery Center, you don't have to face every step alone. Experts are ready to be helpful, knowing that you, the individual, are deserving of a brighter future free of addiction. Connect with us today to learn more about our extensive programs. It's worth taking the first step. We can help the rest of the way. 
References: