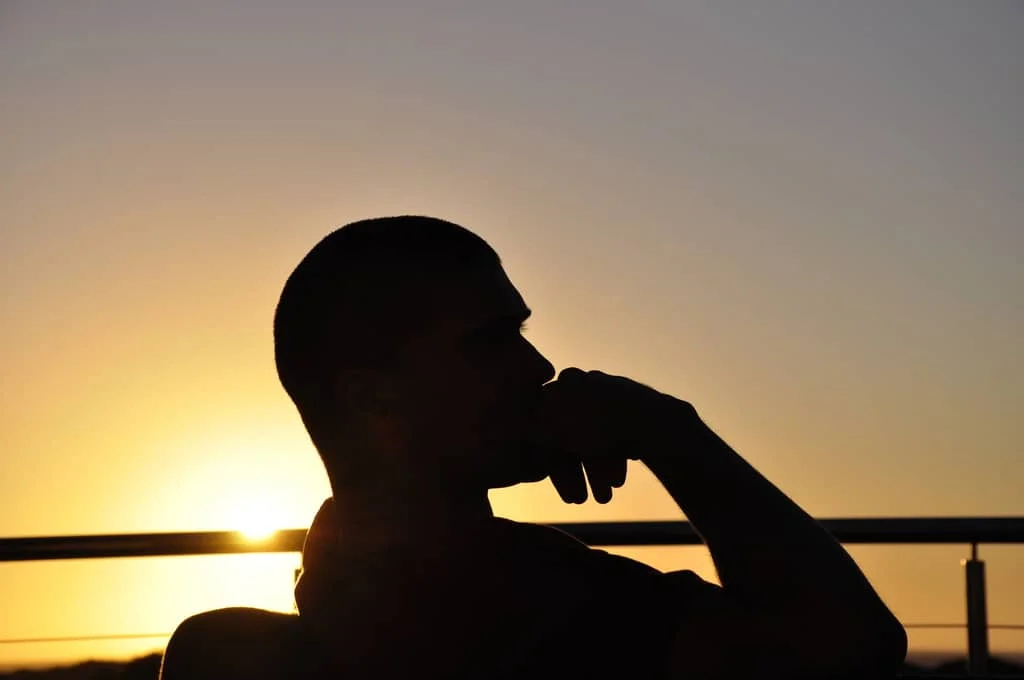 Choosing the right means of recovery is vital for anyone struggling with addiction. Fortunately, there are many options available to prospective patients and their loved ones. Although residential treatment is common, also effective is the combination of an intensive outpatient program and PHP, or a partial hospitalization program. These options grant patients the flexibility they need without sacrificing treatment or quality of care.
Understanding the Connection Between an Intensive Outpatient Program and PHP
While different, there are some definite similarities between an intensive outpatient program and PHP. Both programs are designed to enable patients to live independently and manage their own schedules while still requiring them to make time for therapy, counseling and other treatment methods.
PHP, or partial hospitalization programs, may take place in a hospital or a rehab center setting. Patients arrive for treatment on their own and meet with trained psychologists, psychiatrists or dual diagnosis counselors to discuss addiction and recovery, or to engage in other evidence-based treatment methods.
In intensive outpatient therapy, patients meet regularly with their primary therapists and develop a plan for treatment and recovery that best suits their needs, and could include things like group meetings, counseling, independent therapy, family therapy or fitness therapy.
The Benefits of Outpatient and PHP Care
Patients who combine an intensive outpatient program with PHP are demonstrating a genuine commitment to recovery that won't overwhelm their schedule. Together, these two means of treatment could take as little as a few hours each week, but they will ensure that patients get expert advice, counseling, resources and support from multiple sources on their road to recovery.
Why Patients May Need Less Structure and More Freedom
Many patients don't want to attend residential or inpatient therapy, or it may not be a feasible option for them. Some of the common reasons that patients would prefer a combination of partial hospitalization and intensive outpatient programs include the following:
Dependents who need care at home

Careers that they can't put on hold

Privacy or anonymity because of work or reputation

A cheaper alternative to inpatient treatment
Typical Schedule for PHP and Outpatient Program Patients
It's important to understand that combining an intensive outpatient program and PHP won't dominate your life entirely. A typical patient might have an evening group meeting on a Monday, a lunchtime appointment at the hospital on Wednesday and a fitness therapy program on Saturday morning, among countless other possible scheduling combinations.
Whether you're interested in intensive outpatient programs or PHP, call 888-322-7389 to learn more about Rock Recovery in Florida and how our treatment and recovery methods can help you transform your life.