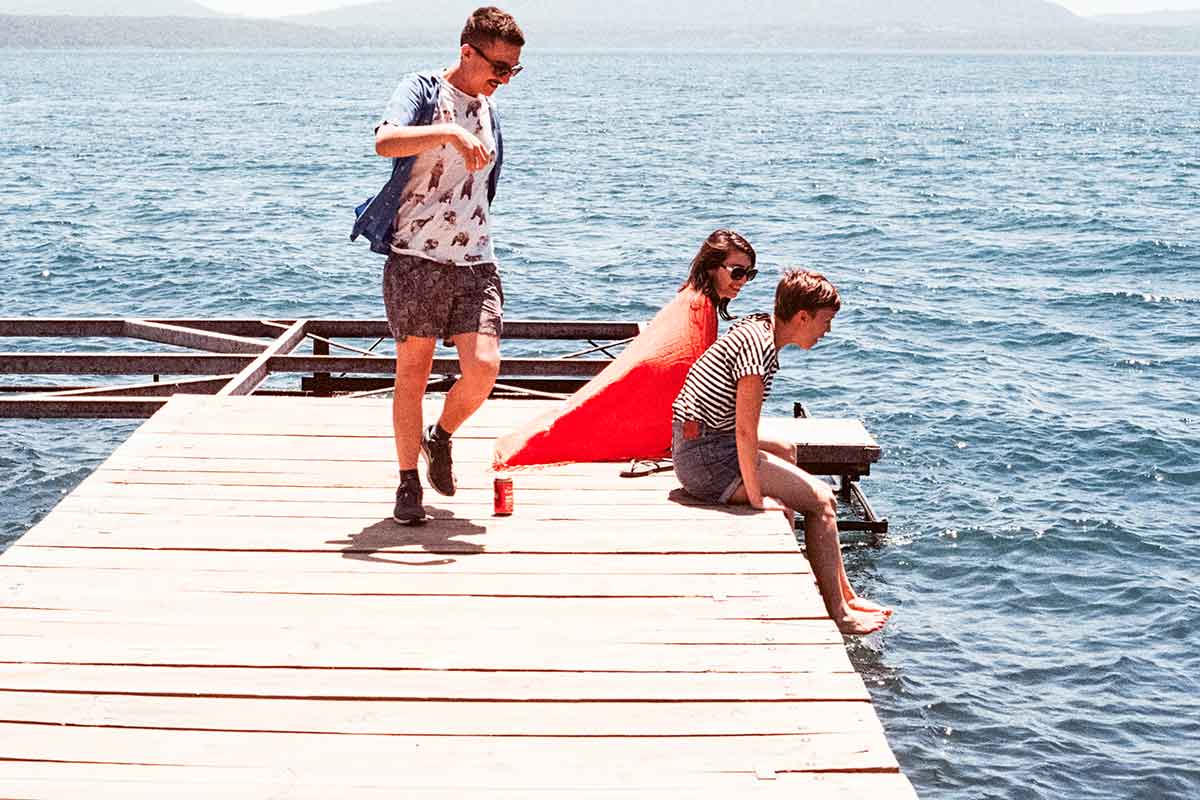 When considering addiction treatment, it's hard to know what certain programs do, when to enter them, or how long they last. An intensive outpatient program is no exception. While treatment centers can help you with the specifics, it's good to have some information in advance. That way you will have a better idea of what to expect.
When You Should Enter An Intensive Outpatient Program And How Long It Lasts
An intensive outpatient program usually isn't the first program patients enter. It's strongly recommended that patients go through an inpatient program first, that way they are getting the best treatment before shifting back to the real world. Typically, patients transition to an intensive outpatient program once they're ready to integrate themselves back into the outside world.
The time spent in intensive outpatient programs also varies depending on the patient. No matter what the circumstances, however, it's recommended that patients stay in the program for at least 90 days. That time will enable patients to shift into the pattern of life while still getting the support they need to maintain their sobriety.
What An Intensive Outpatient Program Offers
The appeal of intensive outpatient programs is that they offer freedom. They give patients space to transition into life while still offering them valuable treatment options.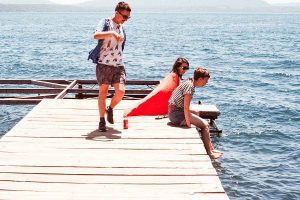 During the first week, patients meet with their primary therapist twice. These meetings gauge how well patients are doing outside of the treatment center and what they still need. Once those meetings are over, patients and their therapists will work together in order to create a treatment plan that accommodates each patient's unique needs.
Although they're living outside the treatment center, patients can still go to the facility and receive further treatment. Outside of their visits with their therapist, they can also keep up with exercise programs, group therapy sessions, and more.
Rock Recovery Center Could Have The Intensive Outpatient Program You Need
Rock Recovery Center isn't the traditional addiction treatment facility. Here, we offer programs that help patients feel good about themselves while promoting a lifestyle away from addictive substances. We offer meal plans, exercise programs, and other health-based treatments to each of our guests, no matter what their level of health when they arrive at Rock Recovery Center. Our certified trainers will even work directly with you to create a training plan catered to your physical abilities.
If you or a loved one are in need of addiction treatment, there's a way out of your troubles. We can help. Call us today at 866-289-2698 and let's discuss your treatment options.