Intensive Outpatient Program (IOP)
There are several phases to quality substance abuse and co-occurring disorder treatments. At Rock Recovery Center, we offer our clients the opportunity to work further on their newly found sobriety to build the knowledge, skills, and behaviors that foster long-term sobriety through our comprehensive IOP program.
Intensive Outpatient Treatment is strongly recommended for clients newly sober (30 days or less) to understand the damage done to their relationships, careers, physical, emotions, mental health, and lack of positive coping skills. Addiction is known to alter the person's brain functioning, and overcoming that alteration requires structure and guidance at drug treatment centers in Florida.
IOP & Staying Clean and Sober
Eliminating drugs and alcohol from the body does not equate to knowing how to live a clean and sober life, nor does abstinence alone provide one with the tools needed to fight relapse. With the absence of drugs and alcohol in the body, negative emotions, distorted thought patterns, and destructive behavioral choices surface, and undiagnosed mental health disorders such as depression, anxiety, bipolar disorders, may be exposed. Our professional addiction counselors and medical staff can monitor the shifts that occur during this phase of treatment, and help ensure those clients' emotional, mental and physical needs are met as he or she learns to adjust to life without substances at a rehab center in Florida.
During IOP, a client continues to learn about addiction, behaviors associated with addiction, relapse triggers, what constitutes sobriety and sober thinking, and why 12 Step programs such as Alcoholics Anonymous (AA) or Narcotics Anonymous (NA) are helpful. Research has shown that the support network found at AA or NA can help an addict or alcoholic move successfully through challenges.
In IOP, clients continue to work with their counselors, and participate in group therapy sessions. Listening to others face challenges without turning to drugs or alcohol presents an opportunity to learn from others, identify with other people's struggles, examine decision making processes, and gain deeper insight into their own addiction story. Additional therapies at rehab facilities in Florida are available depending upon individual treatment plans, and treatment is not something that cannot be rushed. As a result, we offer clients IOP from 30-90 days depending on individual needs, family needs, job requirements, and insurance coverage.
Our Intensive Outpatient Treatment Includes:
Multiple therapies
9-15 hours a week of clinical services (more if necessary)
Individual counseling session (more if needed)
Transportation for all clinical services
Life Skills workshops (resume building, interview techniques, job search, budgeting, appropriate work dress, etc.)
Relapse Prevention workshops (relapse prevention techniques, coping skills, triggers and how to identify them)
Medication Management (if needed)
Sober Living environments (optional but recommended)
Attending a minimum of 5 AA/NA meetings a week (transportation provided)
What's Involved in Intensive Outpatient Treatment
At Rock Recovery, our staff, counselors, and medical professionals strive to build in each client a firm foundation on which they can continue the work begun in early recovery. IOP is the second phase of recovery; the demands of recovery are integrated with the requirements of living a sober life. Therefore, we strongly suggest that clients choose to live in a sober environment, continue the variety of treatment modalities including medication treatment when needed and family sessions, and find employment. Easing back into being a productive, caring citizen requires a stable foundation, and IOP at a rehab center in Florida helps to strengthen it.
Based on tested practices, we insist that clients in IOP find work and contribute to paying rent. Initial jobs are generally to reintroduce the client back into the world of work, sometimes for the first time. These early recovery jobs allow clients to handle the stressors related to early recovery with minimal workload pressure. Living in a sober environment provides support for the newly sober addict and alcoholic. These supports become crucial when confusion, triggers, and frustration arise.
During this process, the therapies we provided in each client's individualized treatment plan continue to expose personal issues, present solutions, build self-esteem and a sense of belonging which helps to break the cycle of addiction at a rehab center in Florida.
Part of breaking this cycle is improving your physical health. RRC is also proud to include physical fitness programs with our treatment, so that you can heal your mind and body at the same time. By taking this physical and mental approach, we believe can improve the chances of success and a healthy life post-treatment.
In IOP, the client continues to focus on taking personal responsibility for his or her behaviors. Paying rent, performing the duties required for a job, showing up for obligations timely, learning how to keep one's word, developing a positive work ethic, engaging in healthy recreational activities, participating in exercise and healthy eating, and fostering a solid support group are all elements of a robust recovery that become tools in relapse prevention.
Quality Intensive Outpatient Treatment
Rock Recovery Center is committed to helping people break the cycle of addiction. The structure, skills, addiction education information, therapies, medical and psychiatric supports, and the variety of experiences a client receives during Intensive Outpatient Treatment in a south Florida rehab center provide an unbroken continuum of care. Treatment cut short can leave a client vulnerable to cravings, triggers, lack of impulse control and other symptoms related to relapse. IOP is a recognized treatment stage that can help the newly sober and clean addict.
If you or someone you love has gone through detox and some form of early treatment, our IOP may be the right option. Breaking the cycle of addiction is possible, and treatment does work. Call now and speak with a representative who can answer your questions about IOP and other treatment options.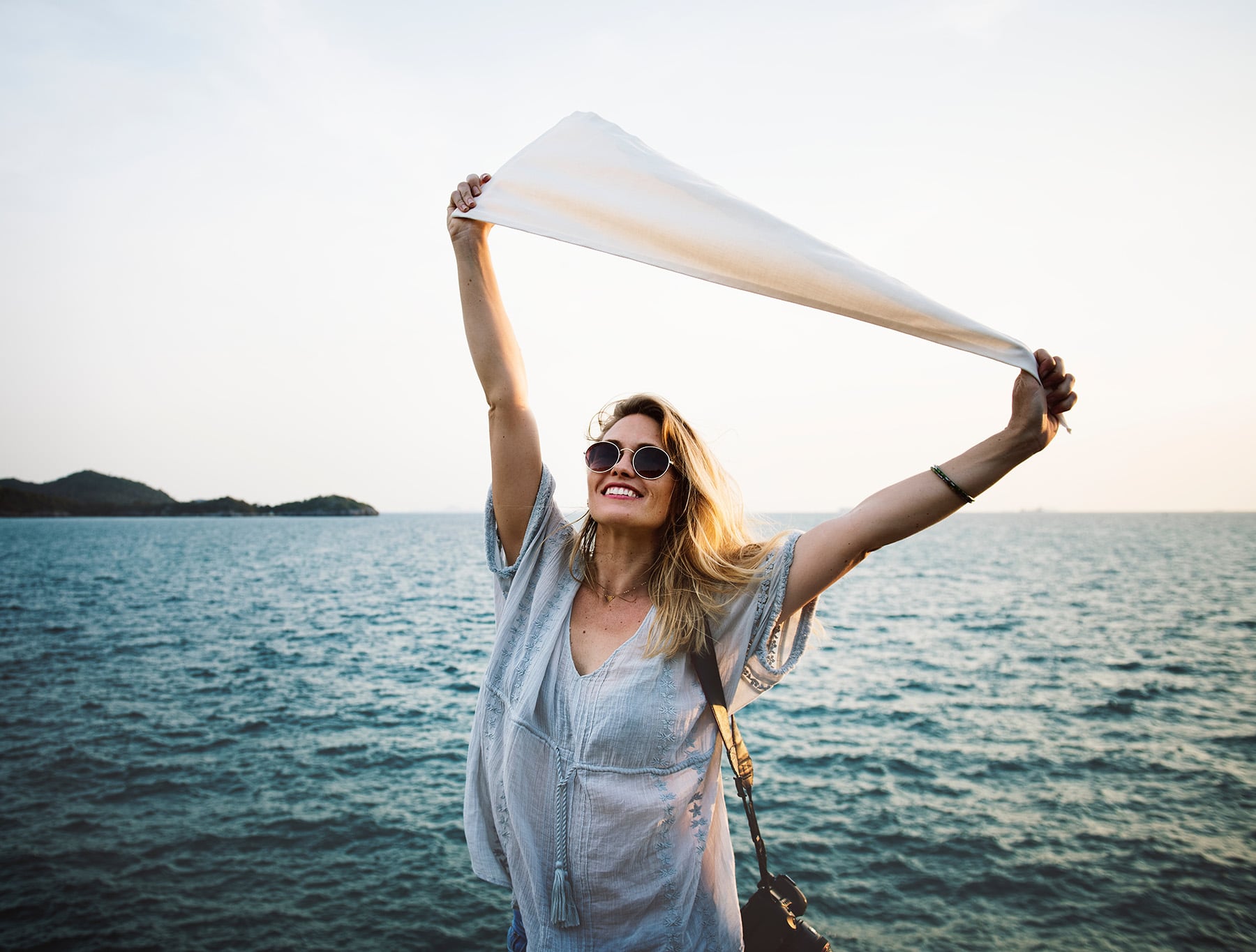 Your Insurance May Cover the Cost of Treatment
We work with a wide variety of Insurance carriers to help with the financing of your treatment.