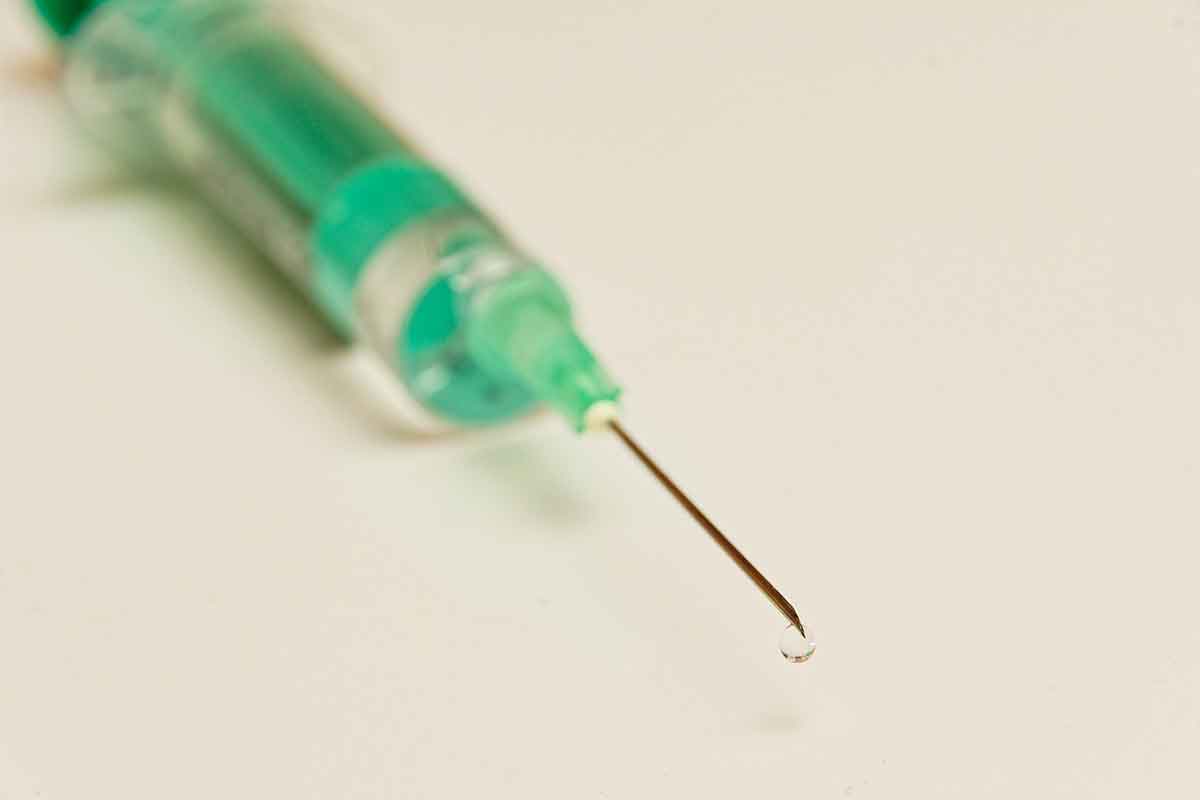 Over the past several years, heroin addiction has become a widespread problem in the United States. With heroin abuse levels become epidemic in some areas, government officials are trying to find a new way to help those struggling with the addiction.
The mayor in Ithaca, New York has suggested that the city provide supervised heroin injection sites in order to help. Although some people might think supervised heroin injection sites could keep people addicted to drugs, the truth is that in places where the sites work, people are actually more likely to work toward sobriety.

Fighting Heroin Addiction With Supervised Heroin Injection Sites
The idea of supervised heroin injection sites started in Switzerland in 1986. At these sites, they provide clean needles and medical professionals that know how to handle those who accidentally overdose. These professionals can also refer users to treatment programs and offer support to those looking for a life away from addiction.

The Problem With Opening Supervised Heroin Injection Sites In The United States
Although cities in Europe, Canada, and Australia have supervised heroin injection sites, opening one in the United States isn't easy. In order for a facility to be able to provide clean needles and administer heroin to patients, state and federal officials must approve of the facilities. Government officials haven't done this yet because using heroin is illegal in the United States.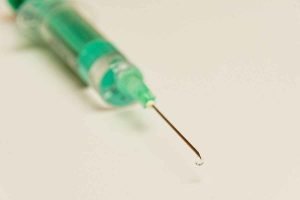 Officials in some American cities have considered opening an injection site without state and federal approval, but the counsel in Ithaca don't want to fight the law. Although these heroin injection sites have shown positive changes in heroin addiction, the legality of such facilities will prevent them from opening.

How Heroin Addiction Is Being Fought Now
People who need help with addiction often head straight to an addiction treatment center. They could enter these centers on their own accord, but frequently there are outside pressures that push them into addiction treatment. At these centers, they enroll in programs that help them learn how to cope with life stresses without turning back to substance abuse. These centers provide their clients with traditional, holistic, and sometimes wholesome programs aimed at providing them with lasting physical, psychological, and emotional well-being.

These treatment centers are effective but only if people take the next step and actually go to them. Heroin injection sites would give people the opportunity to be referred to centers like these. Without that middle man, however, some may find it easier to continue heroin use instead of seeking treatment.

Battle Your Heroin Addiction With Rock Recovery Center
Recovery doesn't just happen by itself. It's up to you to enter the addiction treatment program you need. Call us today at 888-322-7389 and let's talk about your recovery plan.