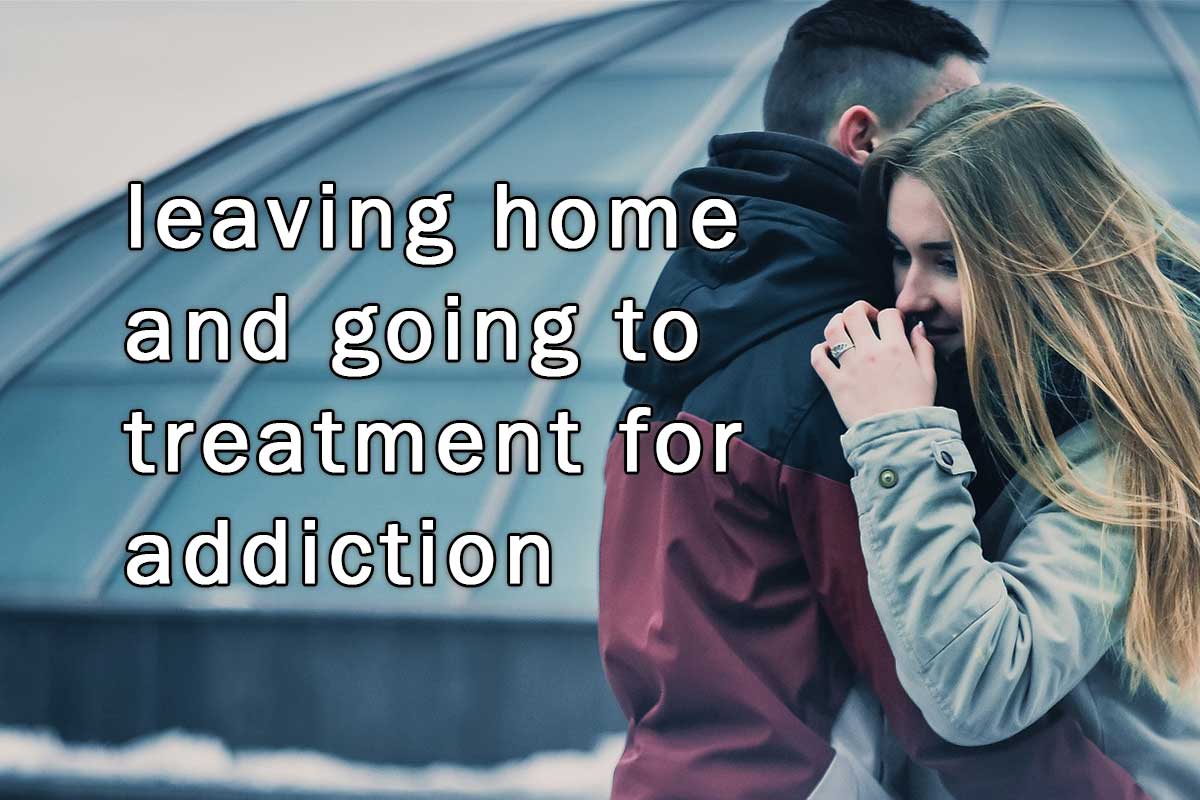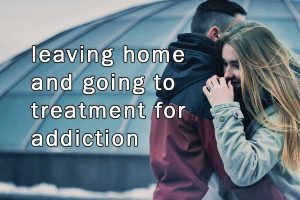 "You are where ever you go" is a phrase I heard more than once throughout my life prior to making a change. It was only when I had finally gotten sober that I realized what that phrase really meant. Much of my using was spent pointing the finger at other people, places and things, and using spotty patch work "solutions" to fix my problems.
No, it wasn't my significant other, my mom or dad, the job, the co worker, the commute, the ex, or the dog; it was me. It took complete and total destruction of self to realize this.
I remember as a young child, growing up in the suburbs. I had new soccer cleats every season, a new Trapper Keeper every school year, braces, the whole 9. I went to school every morning, ate lunch that my mom made, did my home work and rode a Huffy bike until the sun went down.
Blaming everyone else for my problems
Fast forward several years, and the pains of growing up caught up to me. I didn't know how to deal with life on life's terms. I couldn't articulate my thoughts, I couldn't understand why I felt the way I felt, I didn't fit in, no one understood me, I was alone. So I naturally turned to the drink.
And the drink led me to another… and another… and then some more. And when drinking became boring, I found new things to numb my pain.
I had become a miserable excuse for a human being. I had alienated myself from my family, my friends slowly disappeared, I had no money, I had no purpose.
And it was all someone else's fault. It was my brother's fault for not being a brother the way I wanted him to be. It was my mother's fault for not loving me the way I wanted her to. It was my 7th grade basketball coach's fault for cutting me, even though I didn't really put forth any effort to make the team. It was my ex's fault for always fighting with me, even though I started the fights as an excuse to go and cheat. I was incapable of owning my own faults.
The phrase "All roads lead to Rome" comes to mind, as all of these problems could be traced back to me. Soon, some of these roads became worn paths that I would travel daily to get my fix, which at this point had escalated to daily heroin use.
As a young child, I was told that certain parts of the city were bad or dangerous and I should stay out of them. Now, those same dark alleys and woeful areas were my playgrounds. I was engulfed in darkness, and that's all I knew – it was comforting to me in a sense. I was dying in these city streets and I knew no way out. I felt too sorry for myself to seek a change. After all, what could I possibly do? It was everyone else that put me here.
But I HAD to get out of there…
[su_button url="tel:8883227389″ background="#efac2d" size="7″ center="yes" icon="icon: phone" text_shadow="0px 0px 0px #000000″ onclick="ga('send', 'event', 'Click-to-Call', 'Blog Button', 'Leaving Home for Rehab');"]Addiction Help: (888) 322-7389[/su_button]
Making the change
The fateful day came when I was able to muster enough physical and emotional courage to ask for help. Despite the fact that I had essentially become a homeless, hopeless junkie, I was still full of pride and ego.
I crawled back to my family, broken in every aspect. I begged for help, I begged for a change.
Thankfully, my parents had already done a little bit of research and made a phone call to a drug rehab facility that was outside of our immediate area. The very next day, I was put on a plane and began what would become a new journey for me.
I left the cold dark streets filled with snow and misery that enveloped what was left of my soul, and headed somewhere warm and bright. The sun hurt my eyes. It burned my skin. A new sense of being uncomfortable overwhelmed me. I was given a few days to come out of the physical fog that leaves your body and mind in disarray and then started to work on the real problem: ME.
Getting uncomfortable in order to become comfortable again
It was the first time in years that I did not put a substance into my body to "help" me function. Now that I no longer had the crutch of drugs and alcohol to lean on, I was able to dig deep into areas of myself I had never before touched.
Once I had gotten sober, I could feel myself becoming whole again. It did not happen over night. It took time.
I learned how to be patient, understanding, thoughtful.
I learned how to not lash out in anger at the smallest things.
I learned how to build relationships with other people, who were just like me.
Through months of trial and error I became a person of integrity, a fully functioning human being. I made mistakes along the way, but I didn't pick up a drink or a drug over them. I learned to live a life without having to rely on a substance to make me feel comfortable or tolerant of inevitable life situations.
Life isn't perfect – and I understand that now
One of the main reasons I used alcohol and drugs in the first place was to give myself a false sense of control over my life. In my mind, if I would consume a certain substance, I knew that I could expect to feel a certain way – and that's all that mattered to me at the time. I never considered the impact that my actions had on other people: I was selfish and self-centered to the extreme.
During my time in treatment and in early recovery, I learned a lot about myself, but I had also learned a lot about life in general – and it isn't perfect… it was never meant to be. Just like the rest of the human population, I encounter trials and tribulations still to this day after several consecutive years of sobriety.
The difference now is I don't feel the need to numb myself with substances in order to deal with the challenges that life presents me (and everyone else) with. I am a productive member of society, I am employable, and I do my best to do the next right thing in all situations.
This was my experience, and this is how I became human again. I was successful in leaving, and after a few months, I was able to return home as a new me – as a sibling, a child, a friend. The gloom and misery of the places I once resided in were gone. This whole time it had been me. I was removed from this hamster wheel of life, and given the opportunity to learn how to live. Because, at the end of the day, I am where ever I go.
[su_button url="tel:8883227389″ background="#efac2d" size="7″ center="yes" icon="icon: phone" text_shadow="0px 0px 0px #000000″ onclick="ga('send', 'event', 'Click-to-Call', 'Blog Button', 'Leaving Home for Rehab');"]Addiction Help: (888) 322-7389[/su_button]