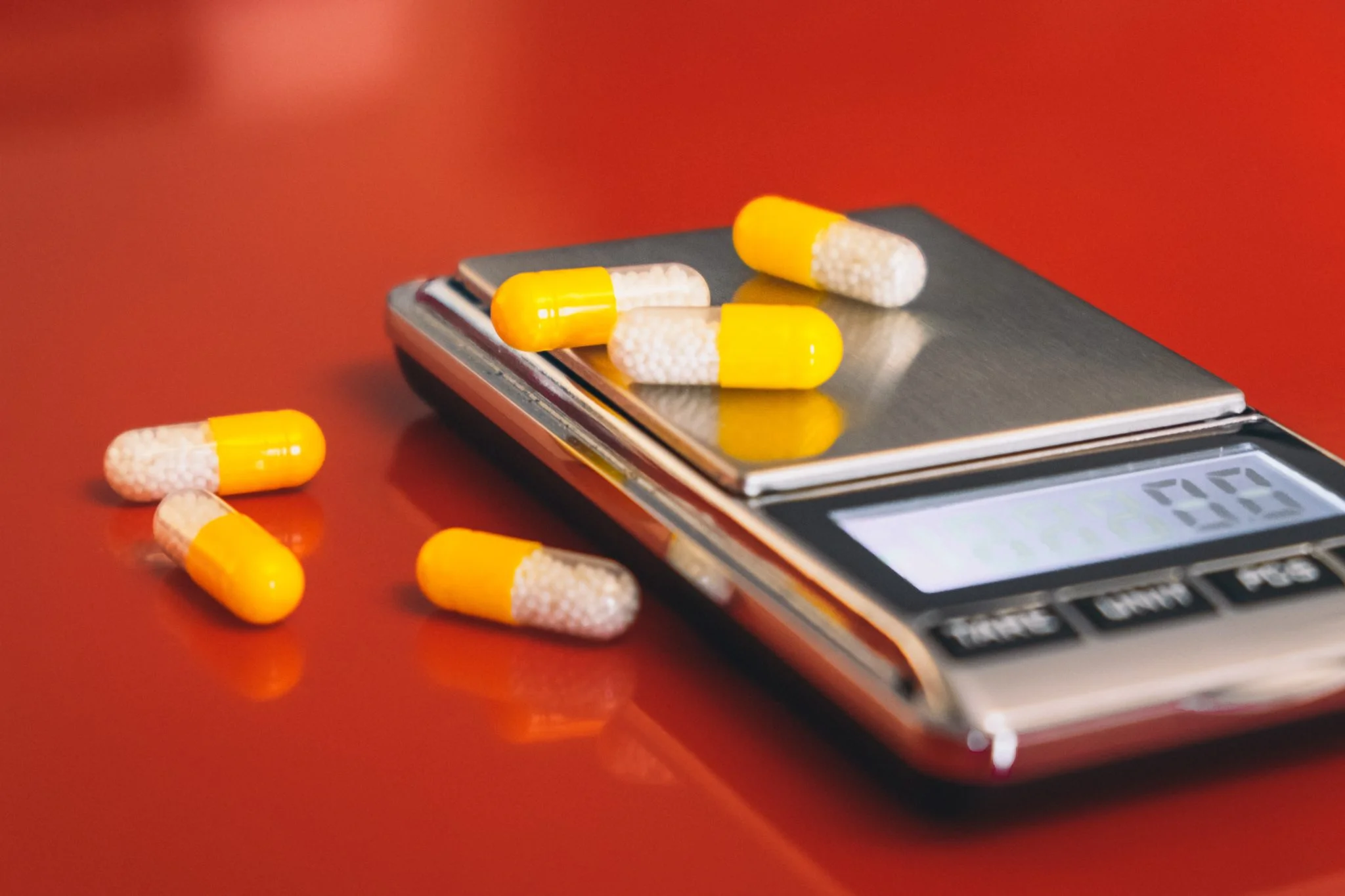 Opiate addiction has claimed the lives of millions of people for centuries. For a long time, there were no medical treatments for addiction to drugs like morphine or heroin. Science, however, has caught up to the problem and has given us medical solutions to addiction. The two most widely used solutions are methadone and suboxone. Both of these treatments work to make withdrawal from opiates easier, giving the addict more time to spend on therapy and treatment.
Methadone
Methadone was first developed in Germany in the 1947 as a treatment for morphine addiction. It was introduced to the U.S. a few decades later in the 1960s. It began being used in clinics for heroin dependency. Methadone is a synthetic substance that is categorized as a full opiate agonist. Opiate agonists stimulate the area of the brain affected by opiate addiction. Methadone is long-lasting and it is generally taken every 24 to 36 hours under the supervision of a doctor. It comes as a wafer or as a liquid
Methadone is used as a "substitute" treatment to help addicted persons avoid withdrawal symptoms. It changes the way the brain and nervous system respond to pain in the body. Since drugs like heroin are so strongly addictive, they are very hard to stop without medical treatment. Methadone allows for addicts to stop the use of opioid drugs with minimal withdrawal.  Treatment with methadone must be closely monitored by a doctor.
Suboxone
Suboxone is a relatively newer treatment option. It was first released in the U.S. in 2002 as a treatment for opiate addiction. However, unlike methadone, suboxone is two drugs in one. The active ingredient buprenorphine in Suboxone works like methadone. It is a partial opioid agonist that stimulates the same part of the brain that opiates do and helps with withdrawal symptoms. Buprenorphine, however, has a "ceiling effect." Where the full opioid agonist in methadone will continue to stimulate opiate receptors in the brain; buprenorphine will level off at a certain dosage. 
Suboxone also has the opioid antagonist naloxone in it, which can cause repulsive reactions to opiate use. Antagonists not only block the opiate receptors in the brain, but they also work to reverse their effects. Withdrawal symptoms can occur rapidly if other opioids are used with suboxone. Suboxone is made up of a 4:1 ratio of buprenorphine to naloxone. Therefore, it has the potential for addiction and use must be monitored by a doctor.  
Side Effects
One of the biggest pros of methadone is its longevity of use. Since it has been used in treatment for so many years, doctors are aware of its effectiveness and side effects. Suboxone, however, is still being studied and fully understood by the medical community. Both treatments are viable options for kicking opiate addiction, but they also both come with risks attached.
There are many side effects (both minor and severe) listed for each treatment. Here is a breakdown of possible side serious effects of each medication:
| | | |
| --- | --- | --- |
| Serious Side Effects | Methadone | Suboxone |
| Addiction | Yes | Yes |
| Seizures | Yes | No |
| Opioid Withdrawal | No | Yes |
| Allergic Reaction | Yes | Yes |
| Liver Problems | No | Yes |
| Severe Breathing Problems | Yes | Yes |
| Severe Stomach Pain | Yes | No |
| Low Blood Pressure | No | Yes |
| Heart Rhythm Problems | Yes | No |
| Coordination Problems | No | Yes |
Next Steps
Methadone and suboxone are both big steps forward in addiction treatment. Opioids like heroin and prescription pain medication are highly addictive. Stopping their use without medical help can be very difficult. Consulting a doctor and a treatment center can help you on your road to recovery.
Are you or a loved one are struggling with addiction? Rock Recovery Center in West Palm Beach, FL can help with next steps. Call our 24-hour helpline or chat live with us now.