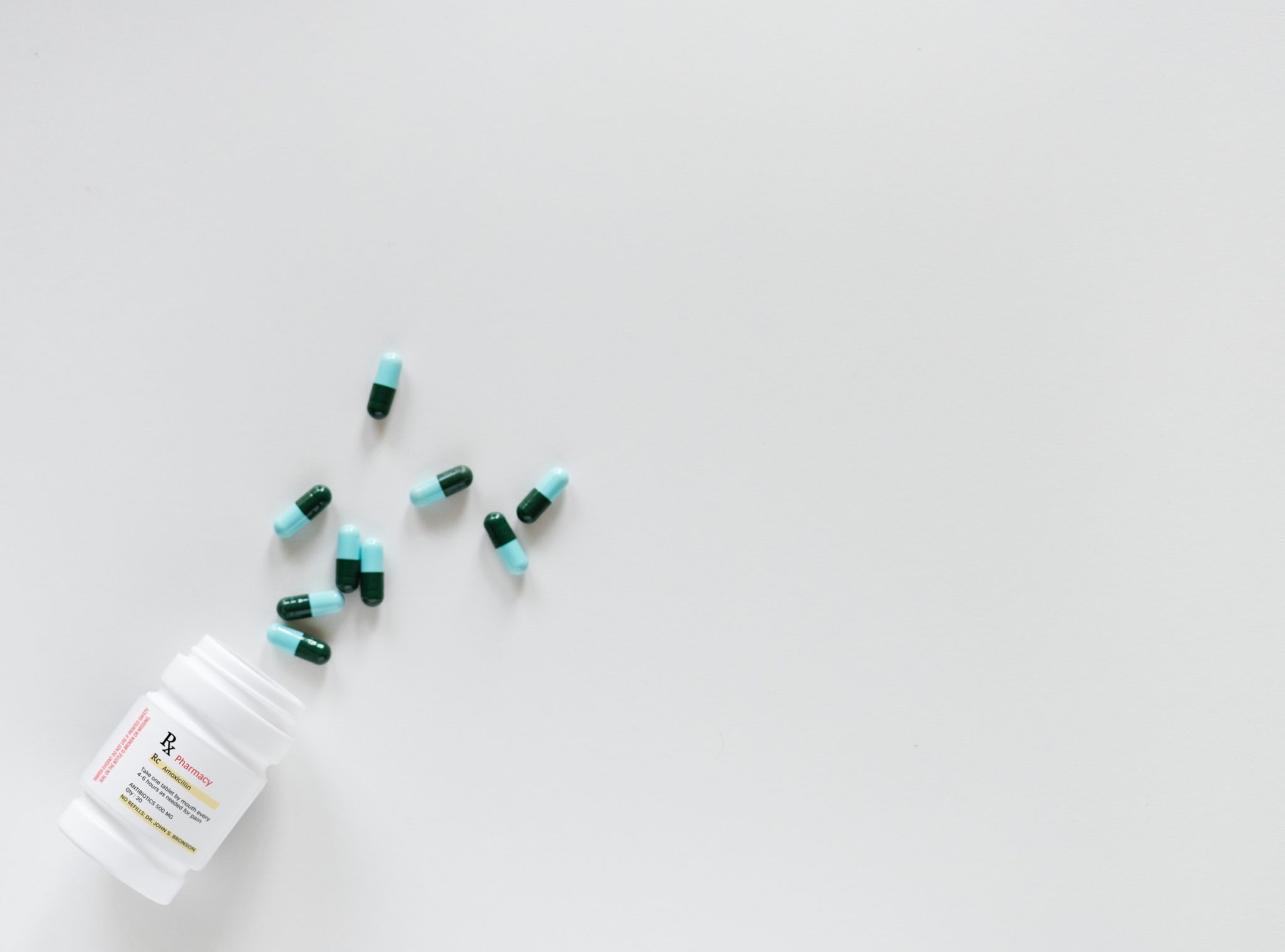 The drug crisis in America is evident in nearly every community. Over the last few decades new trends among those affected have emerged. One group severely affected by the crisis with a huge increase in drug-related deaths is one you'd least expect: middle-aged women. Research from the CDC's Morbidity and Mortality Weekly Report published on January 11, 2019 found that the drug overdose rate for women aged 30-64 rose 260 percent from 1990 to 2017. Women aged 55 to 64 experienced the most drug overdose deaths, with a 500 percent increase over that same 18 year period.
The CDC's report found that there was an increase in fatal overdoses related to different categories of drugs, including prescription opioids, synthetic opioid, antidepressants, benzodiazepine, heroin, and cocaine. The average age of overdose death for women was 46.3 years old, up 2.8 years from 1999. The average age of overdose death increased in all drug categories except synthetic opioids, which remained the same. Comparatively, the November 2018 edition of the CDC report found that overdoses climbed the highest for all genders aged 24 to 54, but when you look at the data for just women, those aged 55 to 64 had much higher rates.
Why Increased Overdoses in Women?
Overdose rates tend to happen to more men than women and to younger individuals. This might be what allowed many in the medical community to overlook women aged 55 to 64 and miss the warning signs of their addiction. "This is a group that might be overlooked because it's not the usual demographic doctors would expect to have a problem with substances," says Dr. Katherine Michael, a psychiatrist and medical director of community health at Western Connecticut Health Network. These overlooked cases could have also become overdose cases due to the over-prescribing of drugs, especially opioids, prior to new and stricter regulations.
"Someone who dies from a drug overdose didn't necessarily suffer from an addiction," says Dr. Kevin Zacharoff, a chronic pain and opioid abuse expert and clinical professor at the Renaissance School of Medicine at Stony Brook University. Many overdose cases could certainly accidents due to mixing prescription medications. Zacharoff points out that it is the human condition to try and take control of a painful situation. Unfortunately, this could lead to drug interaction with very negative consequences.
"There is much more expected of women in the workplace and at home. They feel like they need to be all things to all people. It's not surprising that mental health issues like addiction are on the rise among women given the additional stressors they face and current societal norm." -Dr. Michael Genovese, Acadia Healthcare.
More Treatment Needed
Middle-aged women are often overlooked when treating drug addiction. Previous models have focused more on men and more on young people, causing this rapid increase of drug related overdoses in women aged 55 to 64 to go unnoticed. Many doctors are calling for treatment and prevention programs for this particular demographic. One cannot make the assumption that a person is not at risk of drug abuse because of their age or gender. The CDC authors agree that there should be more treatment programs that focus on women's mental and physical health needs as well as more availability of medications that can reverse a narcotics overdose.
Are you or a loved one struggling with addiction? Do you need advice on next steps? Rock Recovery Center in West Palm Beach, Florida can help. Call our 24-hour helpline or chat live with us now.