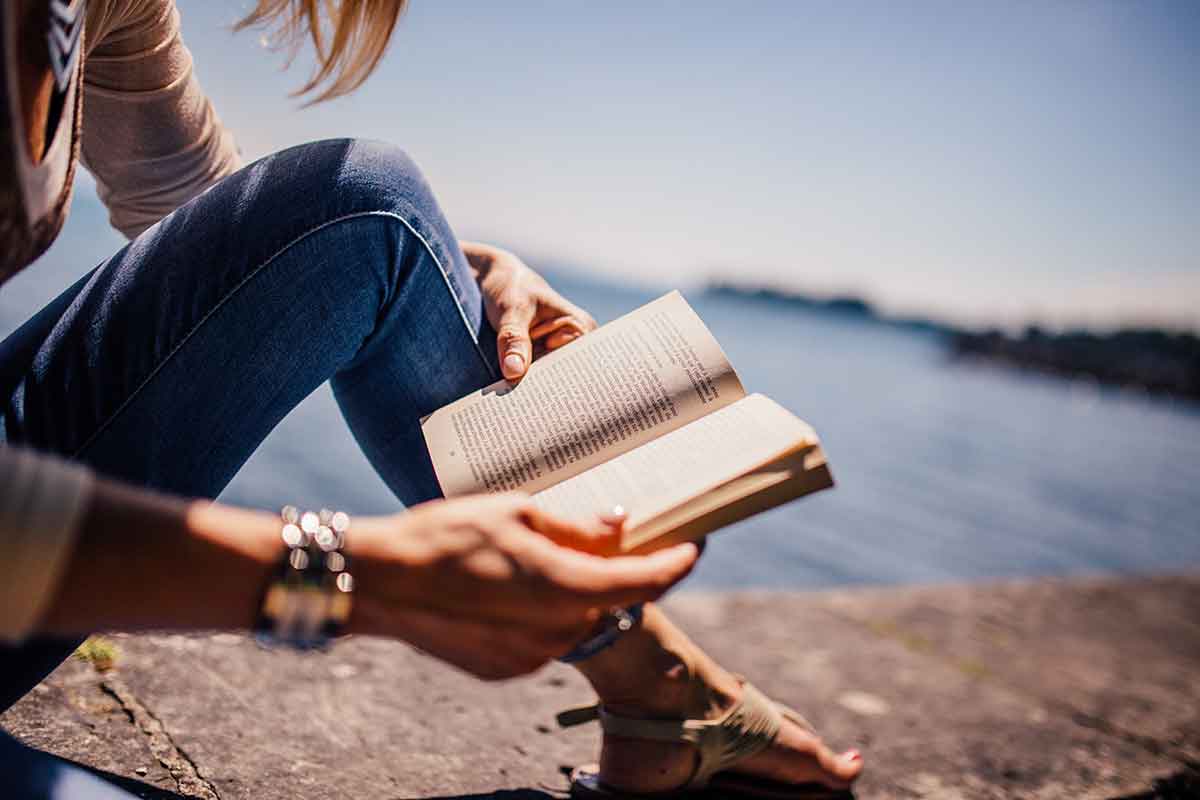 What Are Modalities and Therapies at Drug Rehab?
Some common modalities and therapies at drug rehab include group therapy, medically based treatment, psychotherapy/counseling, 12-step programs, educational lectures, individual therapy, family therapy and occupational therapy. Not all modalities or therapies are employed at every addiction treatment center. For example, the medically based treatment modality means that the center regards addiction as a disease that requires specific treatment like any other disease. A facility using medically based treatment combines evidence-based treatment and uses both medical personnel and clinical therapists to treat patients.
Rock Recovery in West Palm Beach, Florida, offers a model for recovery that is medically based, but also abandons mundane classroom lectures in favor of outdoor recreation therapy. The idea behind Rock Recovery's model is that it's difficult to apply classroom lectures or even group therapy to real life situations. We believe that helping patients have a healthy body through good nutrition choices and exercise will also help them have a healthy mind free of addiction. Our program is especially aimed at those who have never sought out treatment or have been struggling to find sobriety for a long time.
How Different Modalities and Therapies at Drug Rehab Can Be Important for Recovery
There is no one right approach to addiction treatment and not all patients respond the same way to the same treatments. That's why different modalities and therapies at drug rehab can be instrumental to recovery. Rock Recovery employs Adventure Programming, which has been shown to be very effective, as well as using the CrossFit model. A number of studies have yielded proof that outdoor recreation therapy in recovering from an addiction is very effective and can be applied to real life.
Addiction is only beaten when treatments prove effective. Many patients suffering from addiction try to beat the disease for years without succeeding. Rock Recovery's unique program is particularly focused on helping those patients.
Can Modalities and Therapies at Drug Rehab Help?
Because there is no one foolproof way to treat addiction, a variety of modalities and therapies at drug rehab are necessary to create a personalized treatment approach for patients. Rock Recovery keeps the programs small with plenty of staff to interact with clients and smaller groups to help patients form bonds. Our programs lean heavily on a supportive community that becomes like family during the addiction treatment process. Small groups invite patients to reach out to each other and lean on each other while overcoming challenges on their road to recovery.
Don't deal with the addiction struggle alone for another day. Call Rock Recovery now at 888-322-7389 to find out more about how our programs can help you recover your life. Whether it's for yourself or a loved one, Rock Recovery can help.