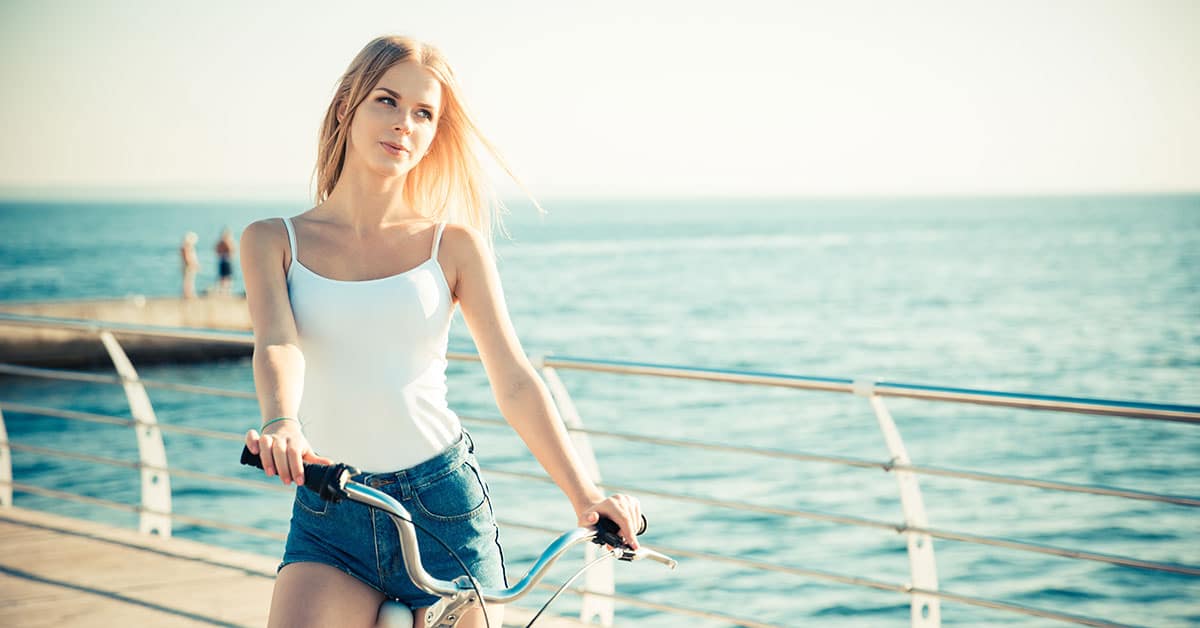 You may have recently completed an Intensive Outpatient Treatment program (IOP) or Medical Detox for your addiction, and you're not sure about going back to your daily life with out any therapy yet. OutPatient Treatment (OP) at Rock Recovery Center fills the gap between abundant therapy sessions and none at all.
WHO NEEDS IT?
Anyone from a graduate leaving an IOP program to an individual living at home with family who believes their drinking or drugging is leading to self-destructive behavior. When relationships, work or school performance begin to decline, you probably have mild to moderate issues with substance abuse. You may be functioning in your daily activities, but feel yourself slipping out of control. An evaluation from a licensed professional counselor can help determine if outpatient treatment is sufficient for you.
HOW WILL IT HELP?
Accountability
Battling the force of addiction is NOT successful on your own. An OP program provides one individual therapy session and one small group therapy session per week. The community bond from group therapy is undeniably essential for your recovery.
Relapse Prevention
Tools for a strong recovery are learned through therapy. You and your therapist will develop a plan for preventing a relapse. You will have set goals to reach during your recovery that are intended to keep you living a thriving sober life. Group therapy will give you support and insight while you share in a safe setting, free from judgement.
Flexibility
There are several options during the week to join a therapy group. According to your personal schedule, an OP program will most likely have a group to fit your needs. You and your therapist schedule a session based on your schedule as well. The cost of an OP program offers you more flexibility as it is far less expensive than an IOP program.
An Outpatient Program will help you meet your recovery goals, while equipping you with tools to manage the normal ups and downs of life.