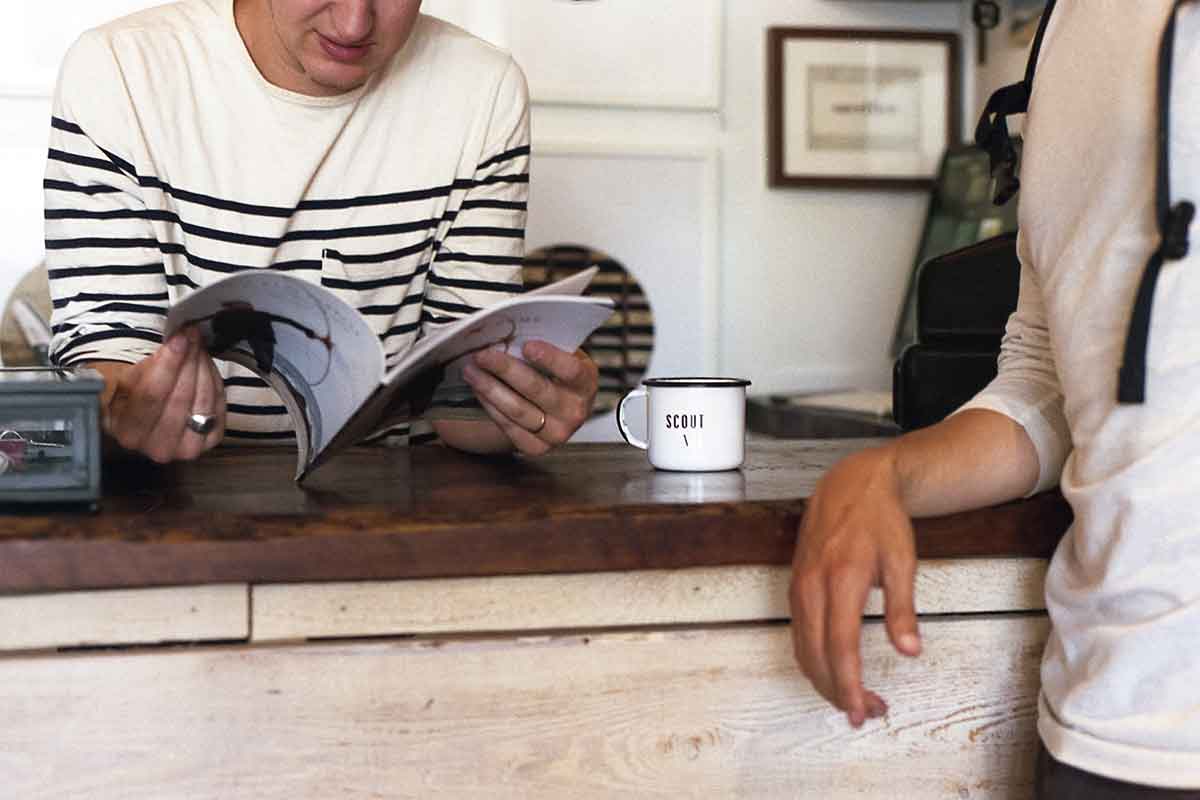 If you live in Florida and are having trouble with an addiction to drugs or alcohol, you're not alone. While it may seem as though your addiction is only affecting you, it's actually affecting those who love and care about you the most.
Not only can an addiction cause your life to become unmanageable, but thousands of people in Florida are passing away from fatal overdoses from drugs like prescription medications, heroin and alcohol. If you've started to notice that you no longer have control of your drinking or using, an outpatient addiction treatment center can help you on your path to achieving sobriety.
Surrendering to the Fact that You Need Outpatient Addiction Treatment
Nobody wants to believe that they are different from other people. If you're like most addicts, you've tried over and over again to prove that you don't need the help of an outpatient addiction treatment. Many addicts avoid going to an outpatient addiction treatment center by trying to prove to themselves and others that they can drink or use drugs in moderation, but it's often impossible without high levels of stress and anxiety.
This doesn't mean that you're a bad person. You're actually suffering from a powerful mental illness that affects about one in every 12 people. Those who are addicted experience an intense feeling of euphoria when they drink or use, and your mind begins to crave the substance.
How Outpatient Addiction Treatment Helps You Achieve Sobriety
When you come to Rock Recovery Center for outpatient or intensive outpatient treatment, you'll be welcomed with open arms. Not only does the staff at Rock Recovery Center care about your well-being, but you'll begin to build a support group of others who are trying to recover from a seemingly hopeless state.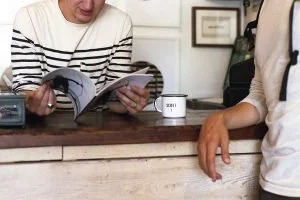 Addiction treatment is part education and part therapy. It's important for addicts to learn about the disease of addiction so you can understand how your body is reacting not only to drugs or alcohol, but also to life in general. Most addicts have a problem with drugs and alcohol as well as a problem with dealing with life on life's terms.
It's the goal of Rock Recovery Center to teach you a better way of living that doesn't involve mind-altering substances. While in drug rehab treatment, you'll learn how to stay sober, and you'll also learn how to live. Rock Recovery Center encourages outdoor activities as well as exercise and different types of extreme sports. Soon, you'll be able to appreciate life to it's fullest, and it all starts when you call Rock Recovery Center at 844-3-THEROCK.