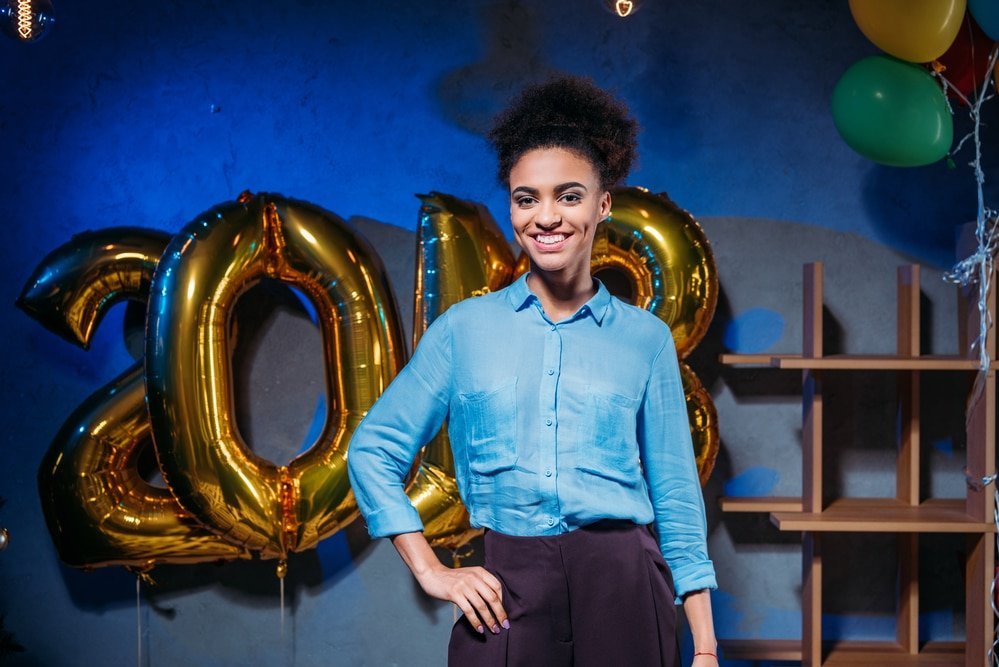 Recovering from a drug or alcohol problem isn't as easy as just saying you are going to stop. It takes time, perseverance, and determination. When coming up with New Year's Resolutions for 2018, consider making some that can positively affect your recovery process. Here are some simple New Year's Resolutions from your Palm Beach treatment center.
Have A Support System
While people in your life might not be able to fully comprehend what you are going through, they still might want to help. Don't push them away. As you get ready for the new year, make sure you have a solid support system in place. Find people who you feel comfortable confiding in and asking for help.
Take Responsibility for You
Just because you have a support system doesn't mean you still don't have to take responsibility for your actions. Even if you might not want to believe it, there is nobody to blame but yourself for your actions. That doesn't mean that you should necessarily punish yourself, it just means that you should accept and take responsibility for the choices you have made, both good and bad.

Try and Stay Positive
When going through addiction or treatment it can be easy to get angry and think that the world and everyone around you is out to get you. In reality, though, they just care about you and want you to get better. Focusing on the positive is a great way to change your outlook, especially when it comes to treatment.
Are You in Need of a Palm Beach Treatment Center?
If you or someone you know may be suffering from an addiction, we want to help. Contact us today to learn about the programs we offer or to come in for treatment.