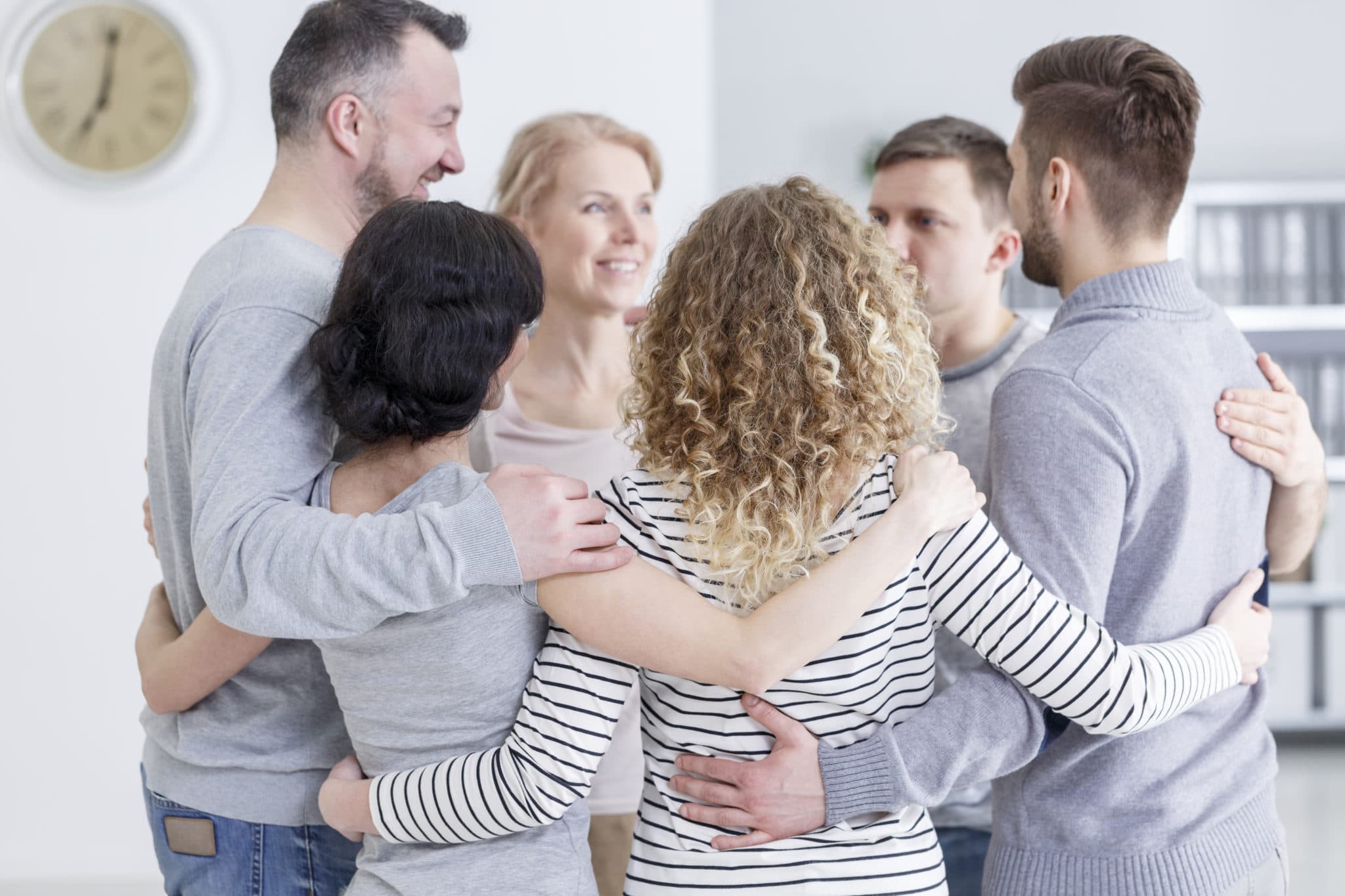 Addiction treatment for alcohol or drug abuse is a comprehensive program of detoxification, individual counseling, group counseling, cognitive behavioral therapy and relapse prevention training. Even with these therapies, the transition back to normal living can be difficult, with increasing stress, frustration and setbacks. Halfway houses and transitional living facilities provide a supportive environment that allows these individuals to have additional time and therapy to deal with the issues of building a sober life.
Who Can Benefit From Transitional Living Options After Treatment?
Halfway houses, sober living houses and other transitional living facilities exist to bridge the time between completion of a treatment program and living independently.
The fundamental premise of all types of transitional living arrangements is a peer-supported environment that allows individuals to continue their addiction therapy as they begin to rebuild their lives. This environment serves to hold individuals accountable for their actions and their choices, while still allowing a measure of freedom for them to make decisions as they would if living on their own.
A number of situations may indicate that a halfway house or transitional living house would be beneficial:
The individual has had a negative experience in treatment and would prefer a different type of environment that still serves to provide therapy for addiction, but with a less structured atmosphere.

The individual does not have a home environment that would support recovery from addiction. Studies have found that the home environment after addiction treatment has a significant impact on the ability to maintain sobriety. Transitional living offers an alternative for these individuals.

The individual may have been in treatment previously and has relapsed. These individuals benefit from the extended therapy and support that transitional living can provide to help them remain sober over the long term.
Features of a Typical Halfway House
Halfway houses are often utilized as part of court-ordered treatment for individuals who have been in the criminal justice system. The houses generally have a time limit on how long a resident can stay, generally limited to a few months. Halfway houses often rely on government funding, which makes them vulnerable to budget cutting. This reality can impact whether residents can continue to live there for a sufficient amount of time for their needs. Psychological and addiction counseling is generally available for the residents. The system relies heavily on peer-support for the encouragement of continued sobriety.
Features of Other Transitional Living Options
Other types of transitional living are also available to those who have completed an addiction treatment program and who choose, for whatever reason, to extend the therapy and support to help them maintain sobriety. In many cases, the resident is required to hold a job and contribute to the support of the facility. They are often assigned chores to maintain the facility. They must attend group meetings and are encouraged to attend 12-step support groups to help support their recovery from addiction. They can generally stay for as long as they feel the additional help is needed.
The right type of transitional living situation can have a significant impact on an individual's ability to begin rebuilding their lives after addiction to alcohol or drugs. Individuals should consider the pros and cons of each type before deciding on an option.
(1) http://serenity-houses.org/2013/03/halfway-house-vs-sober-home/
(2) https://www.ncbi.nlm.nih.gov/pmc/articles/PMC3057870/