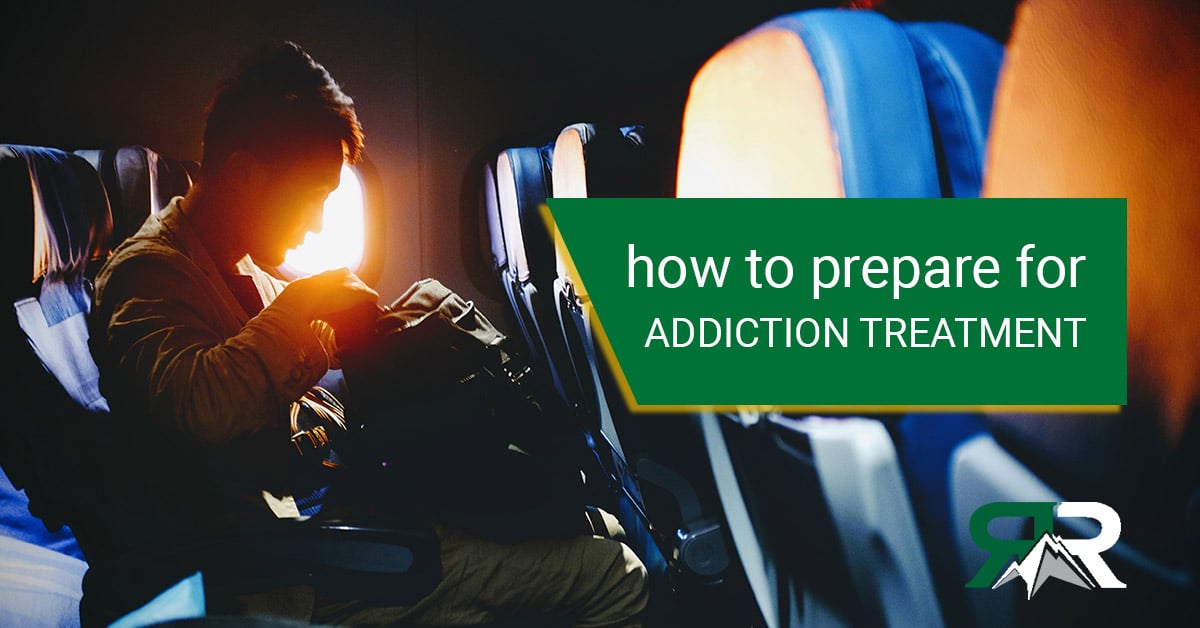 Going in to an addiction treatment program or a medical detox can be very overwhelming, especially if you are traveling out of state. For some, it may be the first time on a plane, being out of state, and seeking help for the first time. Listed below is a general list of things to pack and prepare for when going to treatment.
Items to bring to an addiction treatment program:
Enough appropriate clothing for 5-7 days (when traveling to a different state, be aware of the weather during that time, ie traveling to Florida)
Personal hygiene products that DO NOT contain alcohol
Any prescription medications you are taking (need to be in original bottle with original label that includes doctor's name, name of medication, and dosage schedule)
Electric Razor, blow dryer, or a curling iron
Mp3 player with headphones
Stamps and envelopes for writing letters
Your own personal recovery books
Socks, shoes, flip-flops, or slippers
Coats, jackets, or sweatshirts depending upon the time of year
Picture Identification (Driver license, passport, ID card)
If you smoke, enough cigarettes to last a week.
Appropriate bathing suit (if you're traveling to a location where there will be pools and beaches)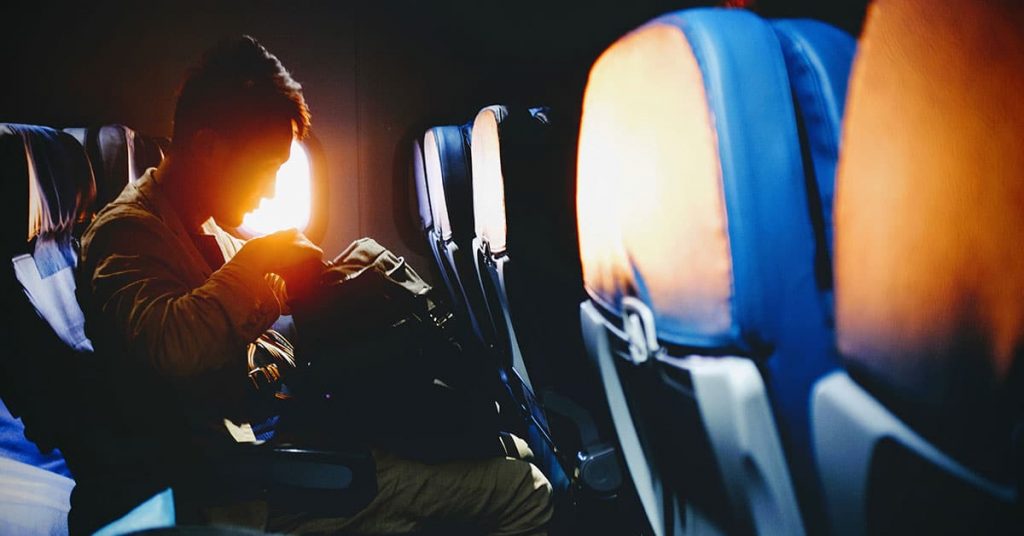 Items NOT bring:
ANYTHING containing alcohol (check labels of deodorants, mouthwash, etc.)
Personal snacks
Colognes, perfumes, or body sprays
Inappropriate or pornographic material that is detrimental to recovery, such as magazines, pictures, DVDs, video tapes, etc.
Clothing that depicts use, sales, promotion, or advertising of alcohol, drugs, or paraphernalia
Weapons of any kind – including pocket knives
Cameras or any electronic device that contains a camera (like a cellphone or iPhone)
Computers or any electronic device that can connect to the internet
Extension cords or power strips
Soft drinks containing sugar including regular Coke or Pepsi and high caffeine energy drinks
Sunflower seeds or any snacks that contain sugar or high fructose corn syrup (most snack foods are prohibited in treatment)
Automobiles are not allowed at anytime (transportation is usually provided by the facility)
Pets
Any valuable items should be left at home!
If you are seeking addiction treatment, please contact Rock Recovery Center today to learn more about how to prepare yourself for entering a program.
[dt_button size="medium" style="default" animation="none" color_mode="default" icon="" icon_align="center color="" link="tel:8883226195″ target_blank=""](888) 322-6195[/dt_button]