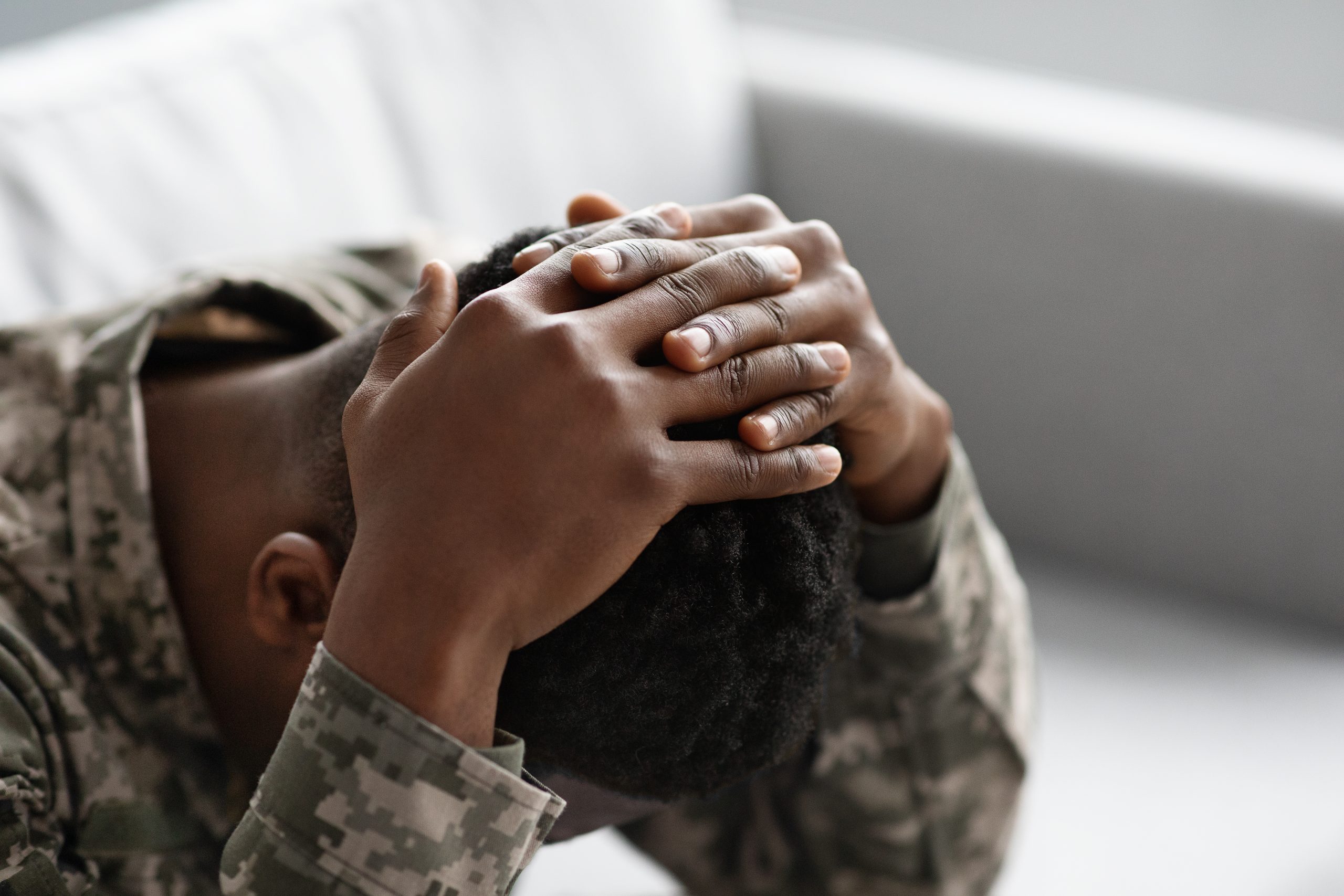 Suicide among active military personnel and veterans is a serious ongoing problem that the Department of Defense and other agencies are working to address. Suicide is considered a "wicked problem." Wicked does not mean evil; it means a problem with many interconnected issues and multiple layers, the solution to which must be multi-dimensional. There is a movement to intervene and address risk factors using preventative factors, including training, mental health access, convalescent leave, good military leadership, and more in the Armed Services.
The SPRIRC report also addressed economic issues related to the downturn in enlistments and the generational issues between recruits and their leaders. These generational issues are cultural and cannot be ignored. "Millennials want to share and discuss…. Millennials are unlikely to accept organizational policies that readily limit information sharing." The culture of the Armed Services is in the midst of a change due to these generational issues.
Suicide impacts active members as well as their spouses and dependents. In 2021, 519 service members died by suicide, and 202 family members were killed in 2020. 70% of the service members used deadly force to self-harm by a firearm, 60% of spouses and 55% of dependents died using a gun. In response, the Deputy Secretary of Defense "directed the development of specific plans to advance the Department's priority focus on people, including suicide prevention and mental health."
To do this, the Department of Defense must address the stigma attached to seeking help, address adverse usage of language that "inadvertently causes stigma, focus on educating service members on the benefits of mental health support, and address lethal means safety suite of tools." Most active service personnel who took their lives were males under 30. "Within active-duty military personnel, suicide is the second leading cause of death, surpassing death by illness or injury and being killed in action."
Suicide and Veterans
According to America's Warrior Partnership, in 2022, 40-44 veterans took their lives every day!
Brown University's Costs of War Project, released in 2021, looked at suicide rates for veterans of the GWOT (or what the project refers to as the "post-9/11 wars"). The study found that while suicide rates among non-veterans have been increasing for the past 20 years, the suicide rate among active service members and veterans of the GWOT is outpacing average Americans."
Many veterans and active service personnel suffer from mental disorders like PTSD, depression, anxiety, etc., and drug and alcohol addiction. In an article in the Military Times, the authors asserted that the number of suicides among veterans might be higher than federal officials report because overdose deaths are not counted in those figures.
According to the American Psychological Association, team cohesion, support, and healthy norms build resilience among armed forces members.
The reasons for the number of veterans committing suicide include the following:
Trauma
Stress
Burnout
Isolation and loneliness
Access to and familiarity with guns
Difficulties reintegrating into civilian life
New approaches that do not rely on the one-on-one counselor /client model are employed. Instead, community buy-in and community ownership of the health of all members are essential. Veterans helping other veterans can build self-reliance and skills. This approach is crucial in rural areas where VA services may be lacking. These groups rely on friendships, learning relationships, and working together. The system does not necessarily address suicide prevention; it concerns community, resiliency, and skills building.
Drugs, Alcohol, and Suicide among Active Military Members and Veterans
According to a VA study, SUDs (substance use, including alcohol) occurred daily among service members and veterans. SUDs, when combined with mental health disorders such as PTSD, anxiety, and depression, can worsen the individual's mental health condition. "Growing evidence highlights the intersection of substance use and suicidal behaviors in military personnel and Veterans. Of the psychiatric disorders linked to suicide in VHA patients, SUDs represent one of the strongest risk factors for suicide death."
Warning Signs Signal An Increase In the Chance of Engaging In Suicidal Behavior
The most dangerous warning signs are the presence of suicidal thoughts and actions. These are signs that you need help immediately! Strive for zero tolerance of suicidal thinking. Other warning signs that might indicate a cause for concern include:
Increase in substance use (alcohol, drugs, cigarettes)
Feeling hopeless, like there is nothing you can do to improve your situation
Feeling no sense of purpose, no reason for living
Anger, rage, seeking revenge
Reckless or risky behavior
Feeling trapped or stuck in a bad situation with no way out
Staying away from family and friends
Feeling anxious or irritable
Sudden changes in mood, no interest in things you usually like to do
Trouble sleeping or sleeping too much
Guilt or shame
Resources are available if you feel disconnected, disgruntled, irritable, and need help knowing where to turn.
The Veterans Crisis Line: dial 988, then Press 1. You can chat online or text at 838255.
Remember, you are not alone in your feelings. There is help available for addiction and mental health disorders. Whatever the issue that is hounding you, there is help. Homeless or without insurance, the VA can get you to help.
Contact the National Call Center for Homeless Veterans at 877-424-3838 for help 24 hours a day, seven days a week.
References: