An intensive outpatient program (IOP) is an addiction treatment program that allows patients to also focus on outside responsibilities. Patients can continue with their everyday lives in ways that inpatient treatment programs do not allow. IOP patients can return home every night and can continue with school, work, or taking care of loved ones.
IOPs are sometimes coupled with inpatient treatment programs to help patients adapt to their communities and families. They're designed to establish coping tools to help with relapse management and to fight triggers.
There are several phases to quality substance abuse and co-occurring disorder treatments. At Rock Recovery Center, we offer our patients the opportunity to work further on their newly found sobriety to build the knowledge, skills, and behaviors that foster long-term sobriety through our comprehensive IOP program.
Intensive outpatient treatment is strongly recommended for patients newly sober (30 days or less) to understand the damage done to their relationships, careers, physical, emotions, mental health, and lack of positive coping skills. Addiction is known to alter brain functioning, and overcoming that alteration requires structure and guidance at drug treatment centers in Florida.
Intensive outpatient program care varies from each facility and provider. But overall, it generally consists of nine to 20 hours of individual and group therapy each week, along with encouraging patients to attend 12-step programs. These sessions are on-site at a rehab facility but can also be utilized through telehealth programs. This proves useful for those in remote locations or when programs shut down due to COVID-19 or other global pandemics.
Patients in IOP meet three to four times per week for roughly three hours at a time. The specifics will vary with each program and rehab center. Intensive outpatient programs provide similar high-level care of traditional outpatient programs while allowing patients to receive more hands-on treatment approaches.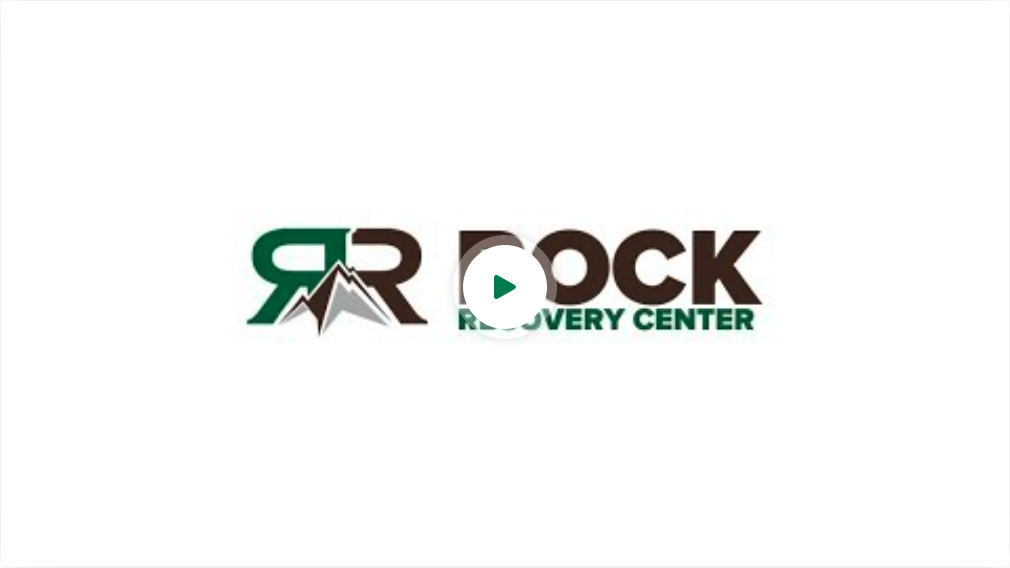 Group Therapy
Group therapy is a core method used in most IOP programs. Studies have shown that group participation is equally as effective as individual therapy when treating substance addiction. In group therapy sessions, patients sit in a circle mediated by a counselor and speak about their experiences. These meetings provide skills to group members to help them with their addiction recovery.
IOP programs include a variety of different group therapy sessions which include:
Skill development groups which are designed to help patients practice specific behaviors in a secure setting.
Psychoeducational groups provide emotional support and education regarding dependence, addiction, and the consequences of substance abuse. These groups usually focus on developing techniques and problem-solving skills.
Refusal training gives patients the ability to participate in role-playing exercises to handle requests to use drugs and alcohol efficiently.
Relapse prevention group switch help patients identify triggers in high-risk circumstances while developing techniques to circumvent and manage them.
Family groups center on patients with their families and teach them how to support each other. These groups allow participants to learn about the effects of addiction on the user and how to best deal with the challenges that come with it.
There are times were group therapy sessions are specialized to focus on specific types of patients like only men, women, the LGBTQ community, sexual abuse survivors, or veterans. Group therapy sessions usually contain between eight to 15 members per group, which allows each member to have a chance to learn and share.
Individual Therapy
People attempting IOP treatment will usually also have access to individual therapy. While this is a vital component, it's usually not the primary treatment focus. Individual therapy centers on the urgent problems caused by patients' substance abuse and their efforts to maintain sobriety.
During individual therapy, patients will utilize what was learned in group therapy, enabling them to focus on individual issues. Some patients aren't comfortable communicating in a group setting, so individual therapy provides them with a place to discuss personal matters.
Individual therapy sessions combine with most IOPs and are usually scheduled once a week or more, especially in the early treatment stages. Each patient is assigned a counselor who will attempt to establish a trusted, honest relationship based on commitment and trust with the end goal of a successful recovery.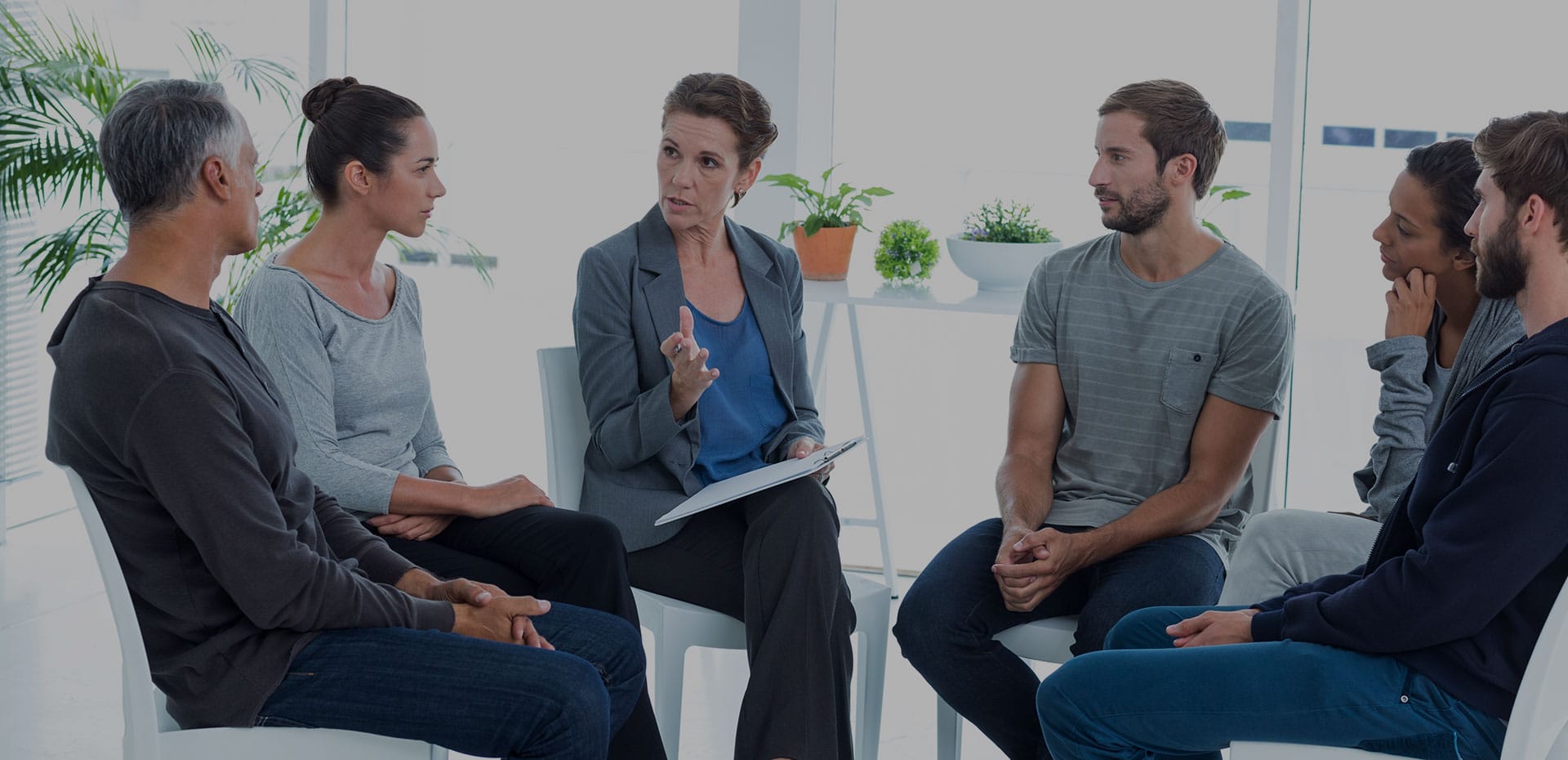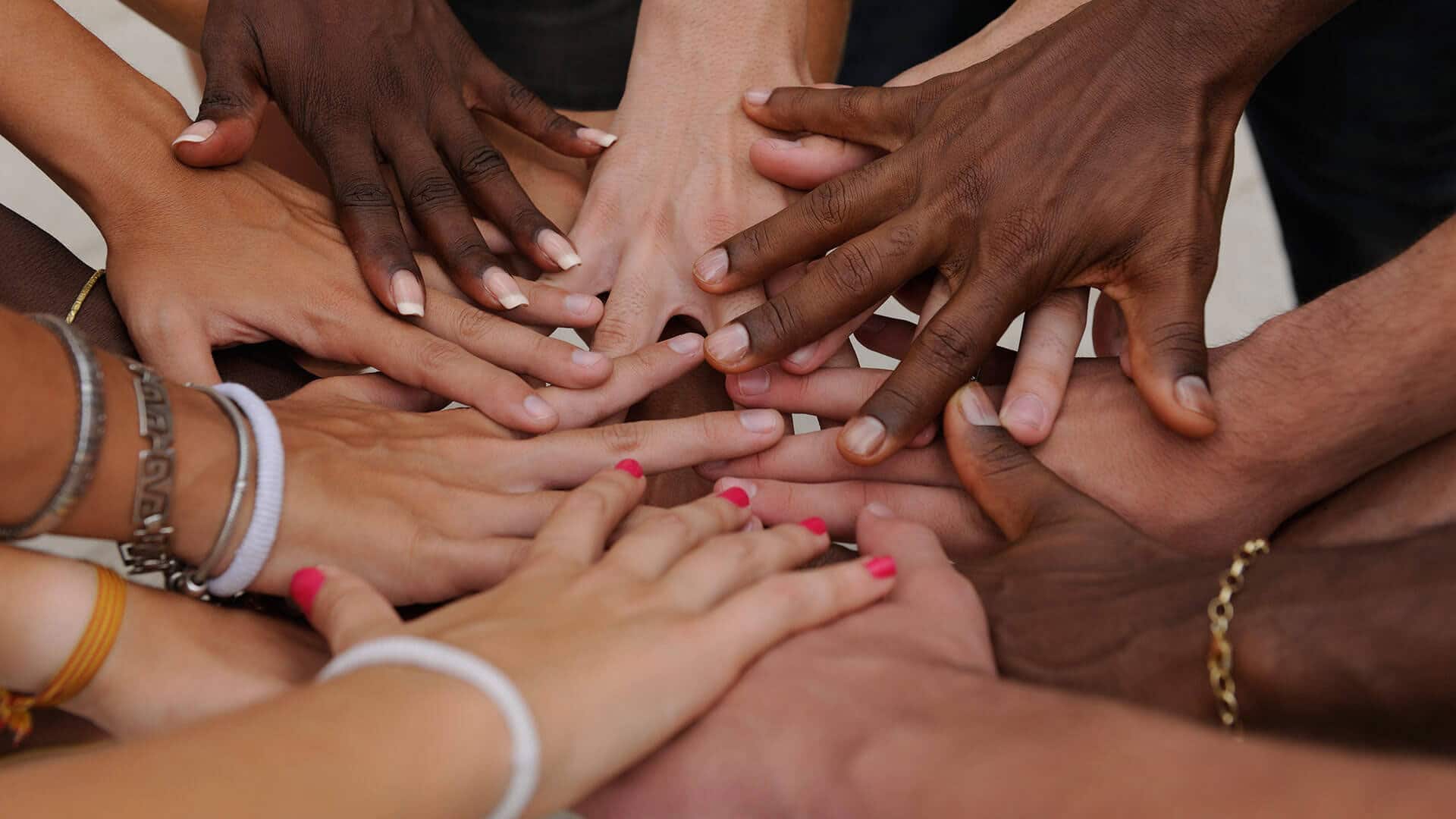 Eliminating drugs and alcohol from the body does not equate to knowing how to live a clean and sober life, nor does abstinence alone provide one with the tools needed to fight relapse. With the absence of drugs and alcohol in the body, negative emotions, distorted thought patterns, and destructive behavioral choices surface. Undiagnosed mental health disorders such as depression, anxiety, bipolar disorders, may be exposed.
Our professional addiction counselors and medical staff can monitor the shifts that occur during this phase of treatment and help ensure those clients' emotional, mental and physical needs are met as they learn to adjust to life without substances at a rehab center in Florida.
During an IOP, patients continue to learn about addiction, behaviors associated with addiction, relapse triggers, what constitutes sobriety and sober thinking, and why 12-Step programs such as Alcoholics Anonymous (AA) or Narcotics Anonymous (NA) are helpful. Research has shown that the support network found at AA or NA can help an addict or alcoholic move successfully through challenges.
In an IOP, patients continue to work with their counselors and participate in group therapy sessions. Listening to others face challenges without turning to drugs or alcohol presents an opportunity to learn from others, identify with other people's struggles, examine decision making processes, and gain more in-depth insight into their own addiction story.
Additional therapies at rehab facilities in Florida depend upon individual treatment plans, and treatment isn't something that can be rushed. As a result, we offer patients IOP from 30 to 90 days, depending on individual needs, family needs, job requirements, and insurance coverage.
Our Intensive Outpatient Treatment Includes:
Multiple therapies
None to 15 hours a week of clinical services (more if necessary)
Individual counseling session (more if needed)
Transportation for all clinical services
Life skills workshops (resume building, interview techniques, job search, budgeting, appropriate work dress, etc.)
Relapse prevention workshops (relapse prevention techniques, coping skills, triggers, and how to identify them)
Medication management (if needed)
Sober living environments (optional but recommended)
Attending a minimum of five AA/NA meetings a week (transportation provided)
What's Involved in Intensive Outpatient Treatment
At Rock Recovery, our staff, counselors, and medical professionals strive to build in each client a firm foundation on which they can continue the work begun in early recovery. IOP is the second phase of recovery; the demands of recovery are integrated with living a sober life.
Therefore, we strongly suggest that patients choose to live in a sober environment, continue the variety of treatment modalities, including medication treatment when needed and family sessions, and find employment. Easing back into being a productive, caring citizen requires a stable foundation, and IOP at a rehab center in Florida, strengthens it.
Employment Coaching
Based on tested practices, we insist that clients in IOP find work and contribute to paying rent. Initial jobs are generally to reintroduce patients back into the world of work, sometimes for the first time. These early recovery jobs allow clients to handle the stressors related to early recovery with minimal workload pressure. Living in a sober environment provides support for the newly sober addict and alcoholic. These supports become crucial when confusion, triggers, and frustration arise.
During this process, the therapies we provided in each patient's individualized treatment plan continue to expose personal issues, present solutions, build self-esteem, and a sense of belonging, which helps break the addiction cycle at a rehab center in Florida.
Fitness Programs
Part of breaking this cycle is improving your physical health. RRC is also proud to include physical fitness programs with our treatment so that you can heal your mind and body at the same time. By taking this physical and mental approach, we can improve success and a healthy life post-treatment.
In IOP, the patient continues to focus on taking personal responsibility for their behaviors. Paying rent, performing the duties required for a job, showing up for obligations timely, learning how to keep one's word, developing a positive work ethic, engaging in healthy recreational activities, participating in exercise and healthy eating, and fostering a solid support group are all elements of a robust recovery that become tools in relapse prevention.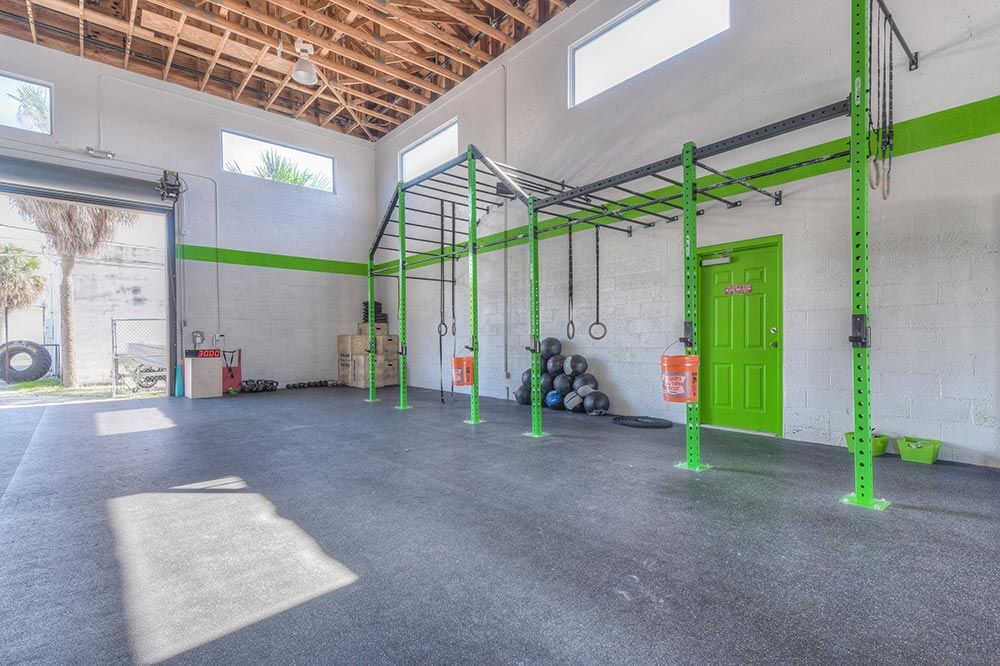 Rock Recovery Center is committed to helping people break the cycle of addiction. The structure, skills, addiction education information, therapies, medical and psychiatric supports, and the variety of experiences a client receives during intensive outpatient treatment in a south Florida rehab center provide an unbroken continuum of care. Treatment cut short can leave a client vulnerable to cravings, triggers, lack of impulse control, and other symptoms related to relapse. IOP is a recognized treatment stage that can help the newly sober and clean addict.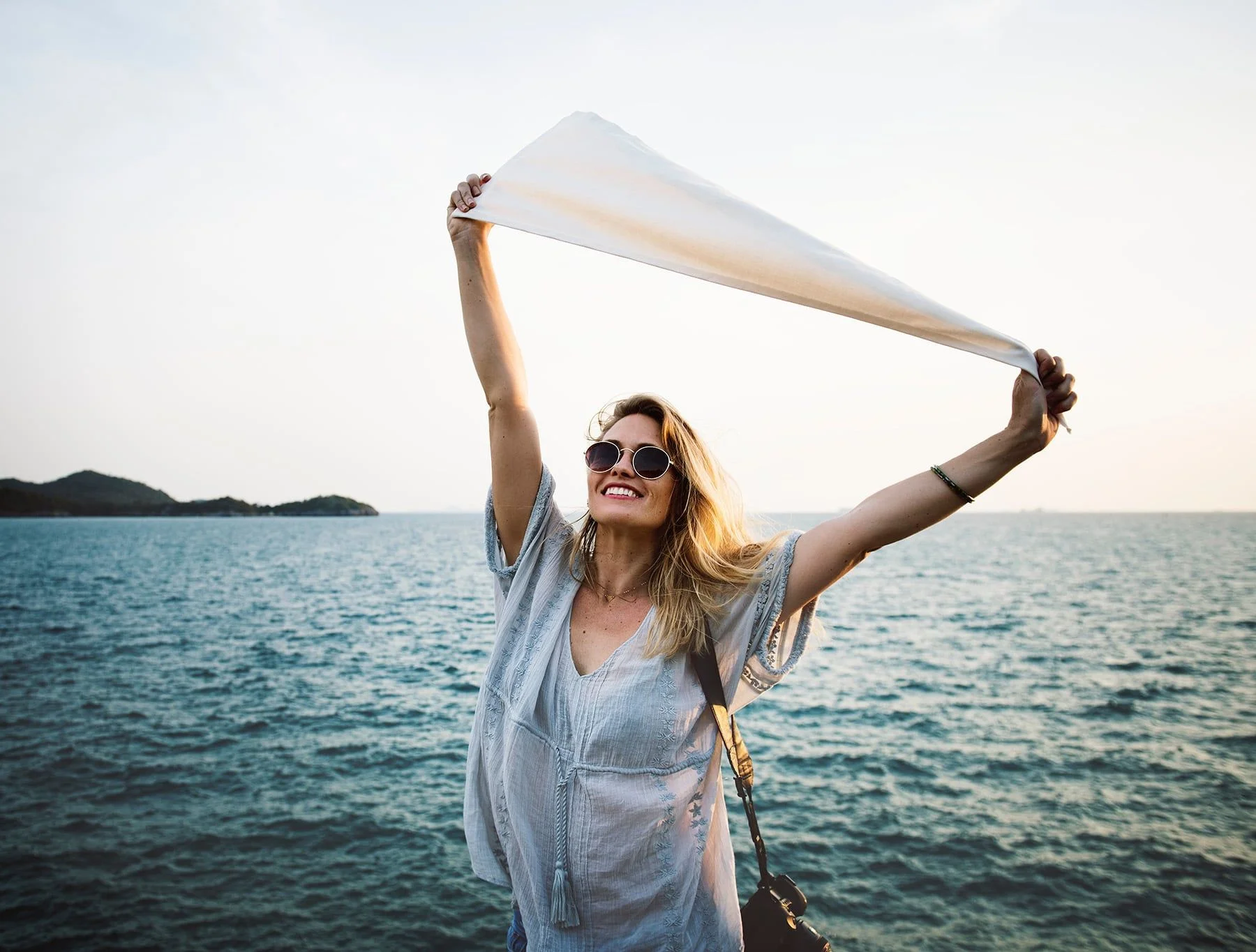 Get Help at Rock Recovery Center
If you or someone you love has gone through detox and some form of early treatment, our IOP program may be the right option. Breaking the cycle of addiction is possible, and treatment does work. Contact us today and speak with a representative who can answer your questions about IOP and other treatment options.