Securing Recovery with Rock Recovery Center's Outpatient Program
Drug addiction can have crippling effects on a person and their loved ones. Over time, a person's entire life can begin to change for the worse as their life becomes consumed by addiction. While some people might want treatment, many people have prior obligations and things to take care of in their life. This is where an outpatient program comes in.
Outpatient drug rehab is a great way to get quality treatment while continuing to live your life out in the world. Treatment should be accessible and achievable for everyone, regardless of what you might have going on in your life. Recovery is just around the corner, and Rock Recovery Center is here to help you get there.
One of the most important aspects of recovery is to maintain all the ideals and behaviors you learned during treatment. While drug addiction recovery can be emotional and painful at times, it's important to stay motivated and active. Let Rock Recovery be the key to a happier, better life for you and your family.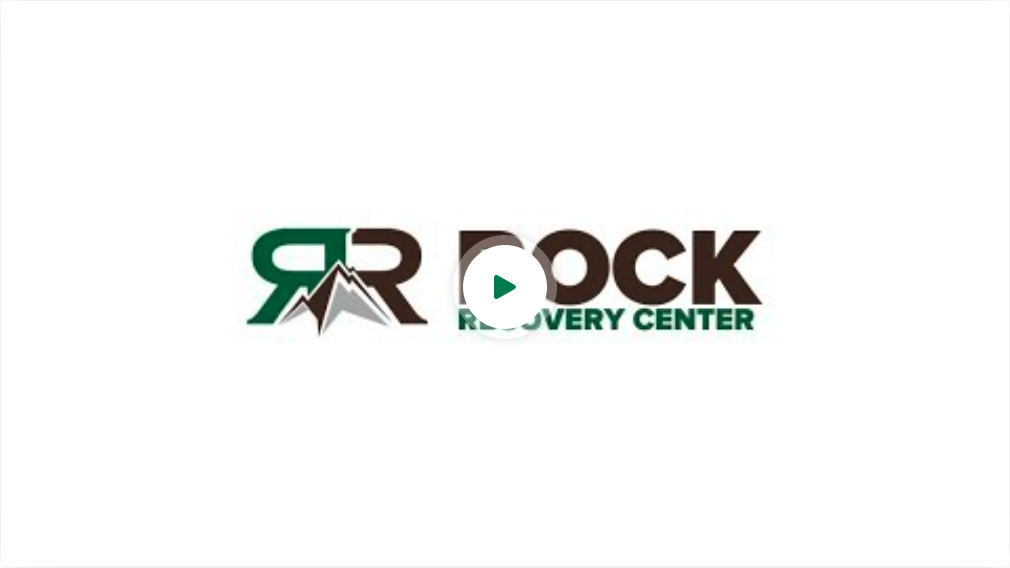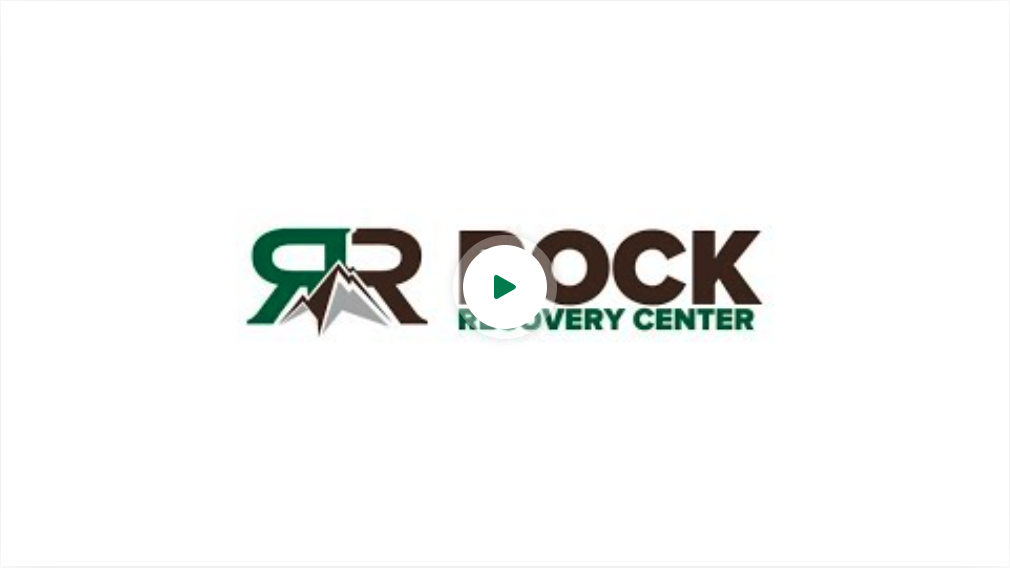 An outpatient program is less restrictive and more flexible than full residential treatment programs. Outpatient programs are usually for less severe cases of drug and alcohol addiction. They typically consist of six to nine hours of clinical treatment every week.
Outpatient treatment is perfect for those who are dealing with other things in their life. Whether you have a child to look after or are in a full-time job, there is no reason you can't get help. With a flexible schedule, you're able to get quality treatment without having to live in residential rehab.
In an outpatient program, you get access to a number of resources. Drug abuse education, individualized therapy, support groups, and other treatment options are all readily available.
At Rock Recovery, we believe everyone should get the opportunity to get treatment without having to be housed.
The Difference between Inpatient and Outpatient Programs
Many people may not know the difference between an inpatient and outpatient program. Inpatient treatment (also known as residential rehab) means that the person will be living in a facility for some time. This program is better for more severe cases of substance and drug addiction.
An outpatient program is different in that you won't be staying in a rehab center. Instead, you attend weekly visits with your therapist and group meetings as well. Outpatient treatment is much more flexible and only requires a few hours a week as opposed to full residency.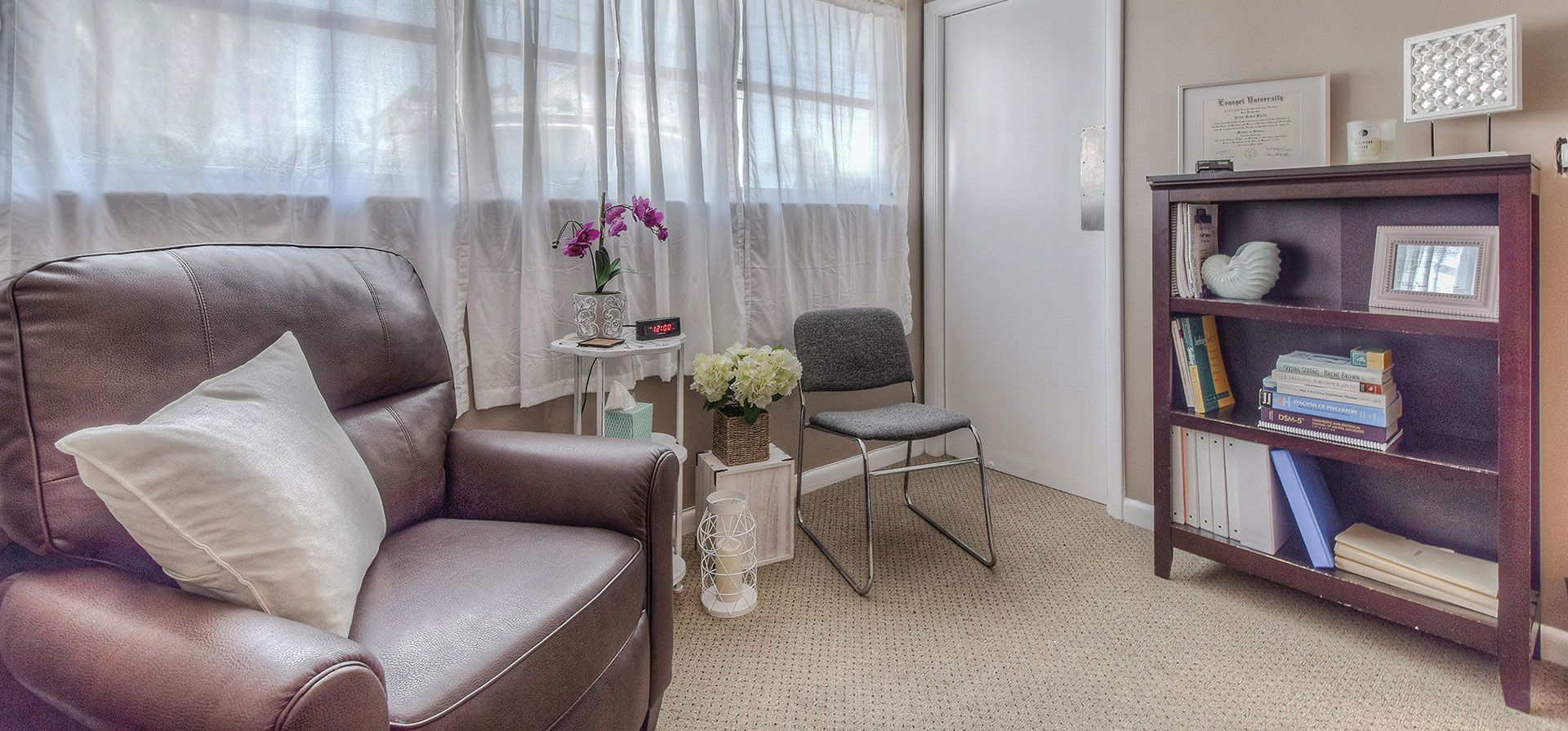 The Benefits of an Outpatient Program
There are a number of different benefits that come with outpatient treatment. While outpatient treatment may not be right for everyone, it can be an excellent option for those with a busy life. Outpatient treatment allows for a flexible schedule, which can be convenient for those who have other obligations.
Some of the positive benefits of outpatient treatment include:
Allows you to set the pace and follow your preferred schedule
Ability to maintain employment if you are working (full-time or part-time)
Flexibility for those who have children or other family members to take care of
More affordable and cost-efficient (since you are not staying at a facility)
Allows you to get the same quality of treatment with a flexible schedule
Allows for family support during the process (instead of being away from your loved ones)
What to Expect in an Outpatient Treatment Program
Rock Recovery Center's outpatient program is designed to help clients maintain their recovery for years to come. People engaged at this level of addiction treatment have managed to stay sober for 90 days (three months). This means that for three months the client has not taken a mind-altering substance into his or her body. It means that the client has begun to see the world anew, with a fresh new look on life without dangerous substances.
At this stage, the person is prepared to return to daily life and implement the tools they have learned thus far in treatment. However, the client will still be confronted with challenges that can be stressful. To address these challenges, our outpatient program provides six to nine hours of clinical treatment weekly. A client may attend more therapy sessions if needed.
Treatment Options During Outpatient Treatment
Stepping back into the world can be a scary and confusing experience. This can depend on the length of the addiction, how long the person's been dysfunctional, and the complications surrounding the addiction. To soften the trauma, we also offer sober living options in structured and monitored environments that promote recovery.
Life skills training can be crucial in feeling prepared to face the challenges of daily life. Rock Recovery Center provides skills classes that include resume building, interview techniques, job search opportunities, and budgeting. Knowing how to manage small things can seem overwhelming for the client-facing the world without drugs and alcohol. Outpatient programs offer clients the additional support needed to manage feelings, obstacles, and successes without turning to substances.
While a person transitions back into society, it's important that they're held accountable. Therefore, drug and alcohol rehab screenings take place weekly. Along with many therapy options, our facility offers a number of unique and effective treatment options personalized just for you. Whatever treatment option works best for you, we'll be right there to help you along the way.
Physical Fitness Programs
We're committed to improving both the mind and body, as both are necessary for a healthier life. To this end, we provide a physical fitness program to complement regular meetings and therapy sessions. We believe that this combination of physical and mental attention will bring out the best in our clients.
The program can also get their bodies in shape to better facilitate the healing and recovery process. Exercise can be a fantastic outlet for stress, and we think you will enjoy our creative outdoor activities. This is readily available with outpatient treatment, it offers a great balance for the mind and body during recovery.
Therapy Options
Therapy is one of the most powerful tools when it comes to drug addiction treatment. There is so much more than just the physical symptoms of addiction. The mind needs time to heal and adjust to the world around it. In our outpatient treatment program, we offer a number of personalized therapy options, including:
Cognitive Behavioral Therapy (CBT): CBT is widely used for drug and alcohol addiction. CBT focuses on changing the behaviors and thought processes of addicts. It also teaches you techniques to cope and deal with obstacles in your life.
Group Therapy: A great way to connect and learn about others in the same boat. We have a friendly and understanding community at Rock Recovery.
Individual Therapy: One of the more traditional therapy options, this includes one-on-one therapy with a qualified therapist. Individual therapy allows you to build a close bond while addressing any and all your issues.
Dialectical Behavior Therapy (DBT): DBT can be used for both mental illness and drug addiction. DBT seeks to improve a person's communication skills, confidence, self-image, and coping skills.
Every single one of our effective therapy options is available to you during outpatient treatment. Addiction can be an intense and emotional journey, one that needs a quality team to help you deal with it. RRC will be by your side every step of the way to ensure recovery and success.
Relapse Prevention
Here at Rock Recovery, we believe that our job isn't finished when your treatment ends. What many people forget to focus on is what happens after treatment ends. Unfortunately, in many cases of addiction, people may fall back to their old habits and relapse. A relapse occurs when a person begins to use drugs or substances again after treatment.
During outpatient treatment, we'll help you make an effective relapse prevention plan. Relapse prevention helps a person learn and cope with certain stressors and situations after treatment. Certain situations can drive someone towards drugs again, which is the last thing you want as a recovering addict.
Addiction Treatment Personalised Just for You
Addiction can be a painful and crippling experience. It can take over your life and can ruin many aspects of it. Over time, addiction can begin to affect your body and mind negatively. If left untreated, drug addiction can lead to permanent damage and in some cases, death.
Waiting can only do harm. It's time to get quality help from a group that truly cares. With convenient options like outpatient treatment, Rock Recovery Center is here to get you where you need to be. We offer a number of therapy options and comprehensive treatment with you in mind. If you or a loved one is struggling with drug addiction, it may be time to get help. Contact us today to learn more about our treatment options and available resources.