Rock Recovery's Traditional Rehab Program for drug and alcohol treatment is anything but ordinary. It includes addiction education, relapse prevention, life skills training, and more. We guarantee you will receive the best drug and alcohol rehab Florida treatment and aftercare plan, based on the research, the medical assessment, and your personal needs.
Quality substance abuse treatment begins with programs that have:
Teams experienced in many types of therapy
Licensed and well-educated addiction therapists
Qualified medical staff
Our highly experienced medical staff help make initial and ongoing assessments, to ensure that your individualized plan is always reflective of your needs. Also, you can experience various types of therapy techniques for other issues you may need to address, such as depression, anger, anxiety, and bipolar disorder.
A Rock Solid Clinical Team
Our clinical staff functions as a unified, focused team, creating a warm and energetic atmosphere. All the therapeutic groups offered in our traditional program are led by experienced and qualified professionals, offering many group topics.
Our addiction therapists are Master's Level Certified Addiction Professionals (MCAP). MCAPs hold a minimum of a Master's degree in a related field through their training, experience, and clinical supervision in:
Clinical Evaluation
Treatment Planning
Counseling
Case Management and Referral
Client, Family, & Community Education
Documentation
Ethical and Professional Responsibilities
Clinical Supervision
Individual Therapy
Group Therapy
Adventure Therapy (optional)
Medical Care
Psychiatric Care
Case Management Services
Employment Coaching
Aftercare Plans
Family Sessions
Weekly Drug Screening
Organized Transportation – to our clinical building daily
Transportation for AA Meetings
Transportation to the Fitness Center
Research continues to show that substance abuse treatment works. While the first try at stabilizing your condition may not work, with our professional guidance, and the proper medication that may be needed, you can successfully manage your condition.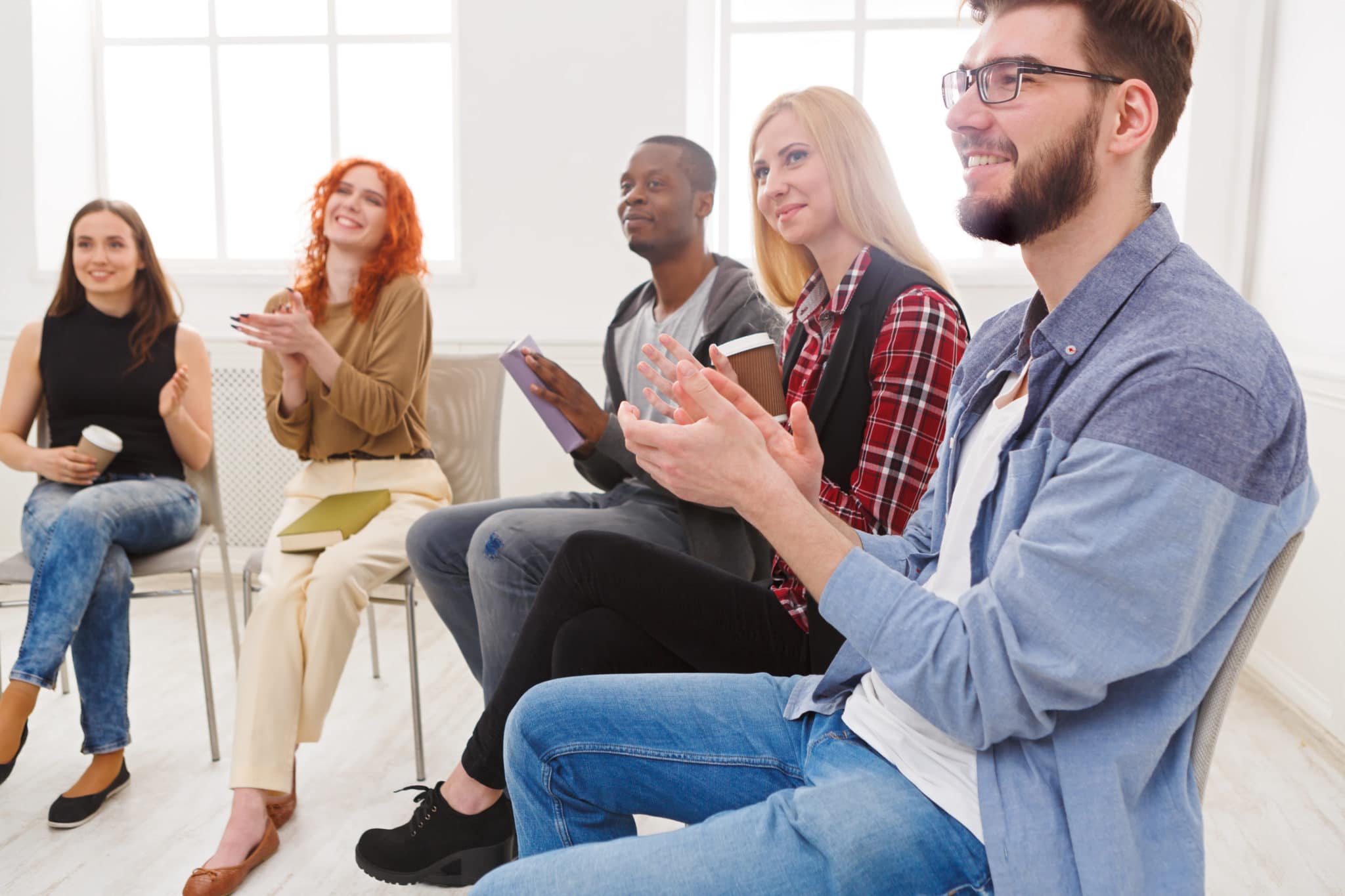 Our addiction treatments utilize the latest, best practices, as defined by the Substance Abuse and Mental Health Services Administration (SAMHSA). This includes:
Accreditation
Medication Support
Evidence-Based Practices (Therapy)
Family Services
Ongoing Treatment Support
We Are Licensed & Accredited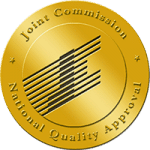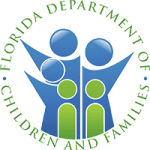 Rock Recovery Center is dedicated to providing people that need help in coping with drug and alcohol addiction. We believe that everyone in need of substance abuse help deserves the best treatment available.
Rock Recovery Center is licensed by Florida's Department of Children and Family Services. We have received the highest rating from the Joint Commission, the nation's oldest and largest standards-setting and accrediting body in the healthcare industry.
Receiving this ranking means that an organization has gone through a rigorous review of their facility, programs, program delivery, staff qualifications and several other categories. This certification is the proof of our commitment to our clients and to our mission: offering the best, evidenced-based treatment possible.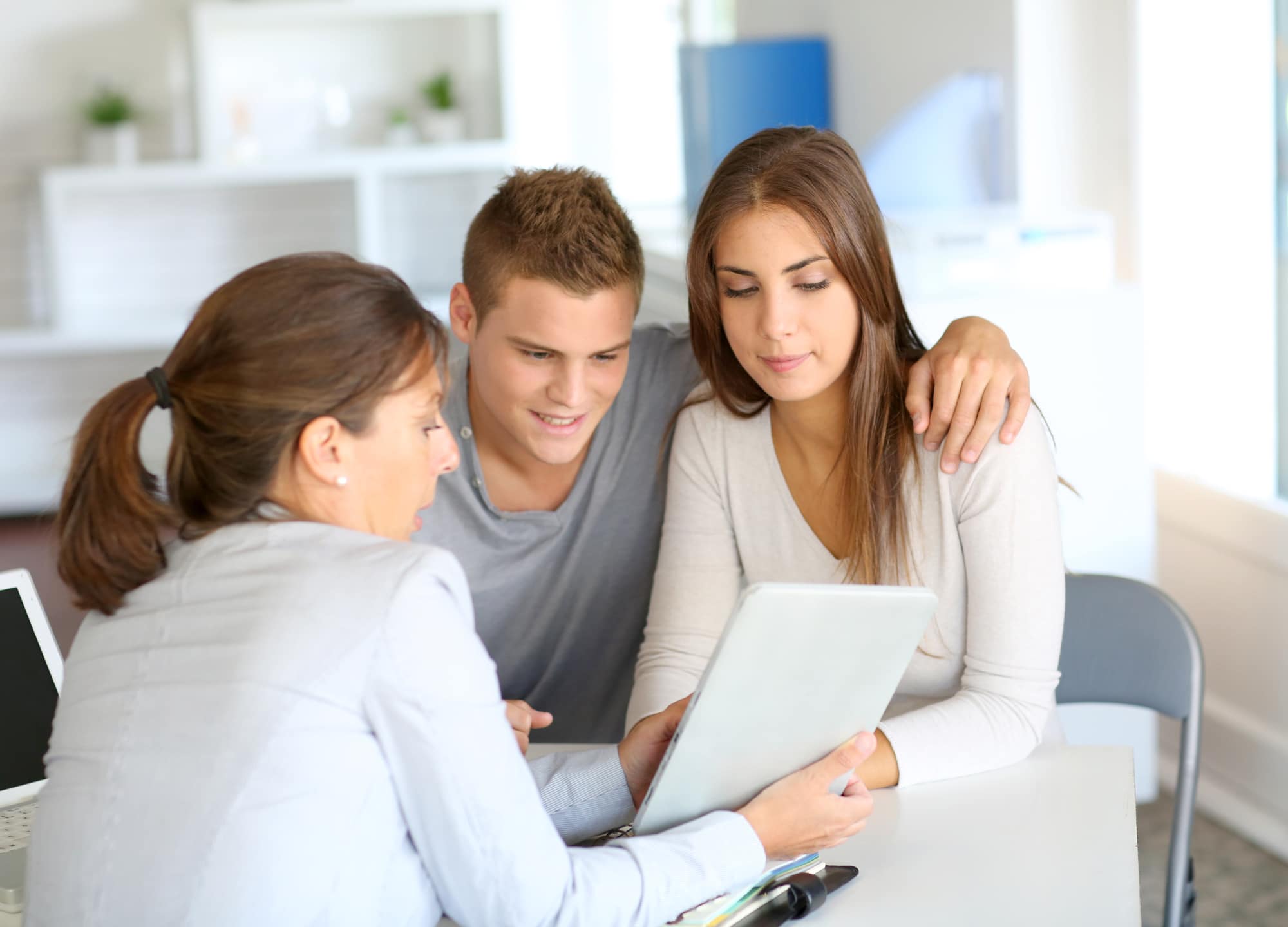 If you or someone you know is suffering from substance abuse, depression, or anxiety, our full-service drug and alcohol rehab Florida treatments can help.
At Rock Recovery Center, we understand that there isn't a single "cure-all" form of therapy that works on every problem, for every person. Treatment plans should be individualized and regularly updated. For more information about how our team at Rock Recovery Center can guide you through the rehabilitation process, contact us today at 866-907-1778.
Your Insurance May Cover the Cost of Treatment
WORK WITH A WIDE VARIETY OF INSURANCE CARRIERS TO HELP WITH THE FINANCING OF YOUR TREATMENT.
Don't see your insurance provider? View our full list of accepted insurances.