When it comes to successfully overcoming addiction, choose a recovery center Florida that can provide you a safe environment conducive for recovery and amenities that can help you get away from the stressors of your everyday environment. The atmosphere and the comforts in your recovery center are as important as the therapies you will be taking during your entire stay there. When choosing among the different recovery centers in Florida, make sure you choose a facility with the following amenities:
Top Amenities Your Recovery Center Should Have
24/7 Monitoring or Supervision
During recovery, it's normal to have episodes of mental cravings and urges. What's important is that you know how to deal with these cravings and urges and not give in. But in case you lose your self-control, what's great about being in a recovery center Florida, is that you can be monitored 24/7 to prevent or avoid relapse.
Helpful Diversionary Activities
Addiction can take up a lot of your time. So, when you decide to get sober, you'll notice how much free time you have to do various productive activities. It's just a matter of knowing what activities you should be doing. Fortunately, a recovery center Florida can provide you with helpful diversionary activities that will keep you busy and your mind off of addiction, while learning and gaining experience. Other facilities offer parenting skills classes, job training, resume writing workshops, instrument workshops, art classes, and more. You can emerge from these programs with new skills and knowledge that you can use to remain sober outside the facility.
Recreational Activities or Spaces
Recovery should not only be about attending therapies and support groups. It should also be about learning how to have fun even without drugs or alcohol. Recovery centers should be able to provide recreational spaces or activities where you can relax and have fun after a day of attending therapies.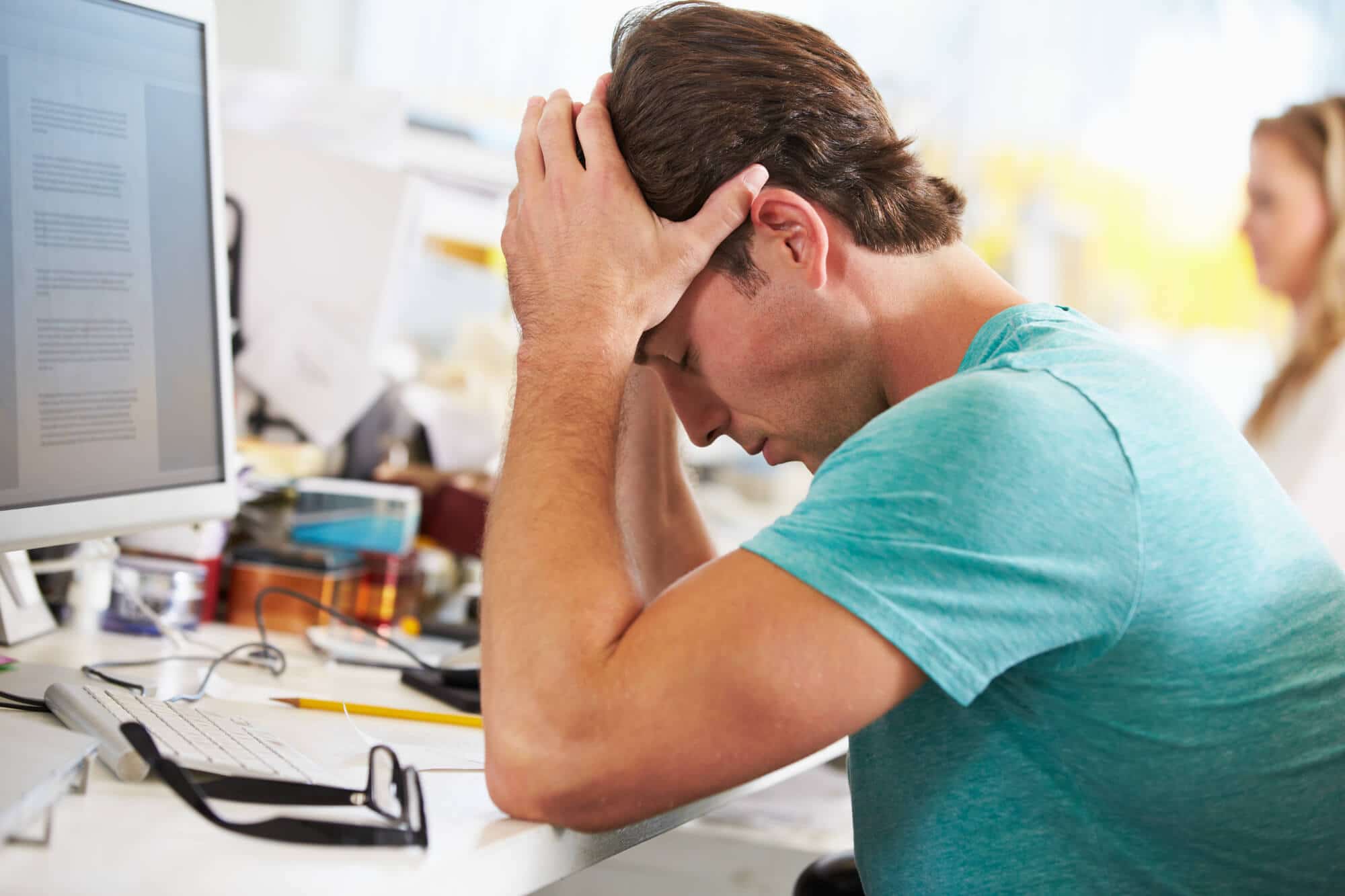 Looking for a Recovery Center Florida?
You can successfully overcome addiction permanently with the right help! At Rock Recovery Center, we are a recovery center Florida that is dedicated to helping individuals overcome addiction. Contact us for inquiries!