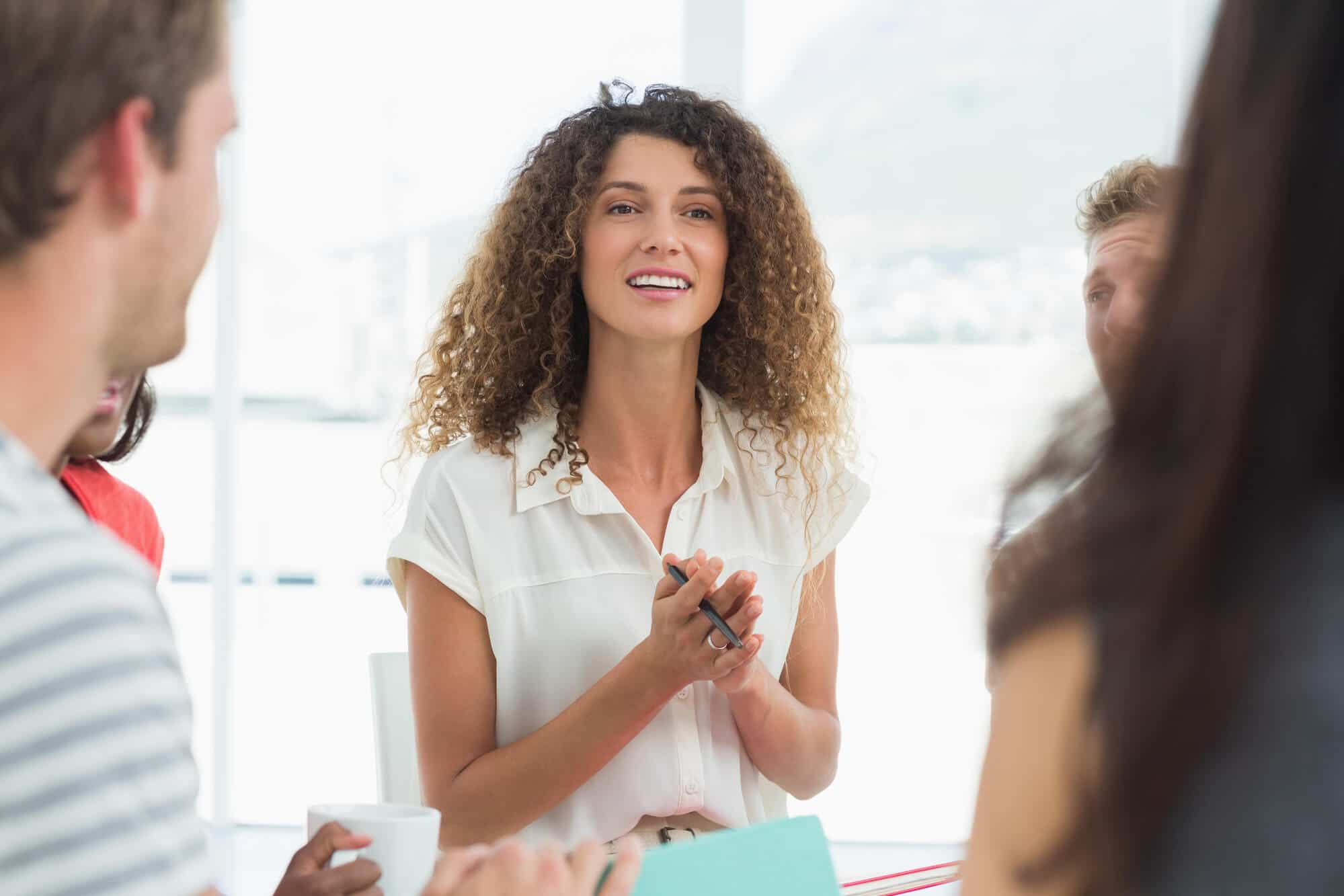 The idea of rehab, treatment, therapy, support groups, and getting better in a recovery center Florida can be intimidating, especially for addicts whose only known drugs or alcohol to get by. So much of their identities have been wrapped up in addiction, that they can't imagine living a life without it. Getting better is absolutely a step into the unknown for them. If you want to get better but are afraid of the unknown, here are tips on how to overcome your fears during the early stages of recovery:
Fear of Facing the Unknown
Facing your fears head-on can seem overwhelming, but if you focus on the results you're trying to achieve- sobriety and a more meaningful, happy life- it'll be easier for you to push through challenges and overcome your fear of the unknown. The promises of these rewards will motivate you to successfully beat addiction.
Fear of Loneliness or Loss
In order to successfully overcome addiction, you need to make changes in your life to support your recovery. One of them is to end toxic and dysfunctional relationships. This is difficult to do, especially because it could feel like you're losing someone or that you're going to be lonely once you end those relationships. But by joining support groups in a recovery center Florida, you can forge new supportive friendships with sober individuals whom you can connect and bond with.
Fear of Relapse or Failure
There's no one straight path to overcoming addiction. It usually involves multiple attempts and numerous ways to achieve lasting sobriety. Part of the journey is failure and relapse. So, don't be afraid to make mistakes, just make sure you learn from each setback and gain insights that will keep you from making the same mistakes again. Never give up on yourself.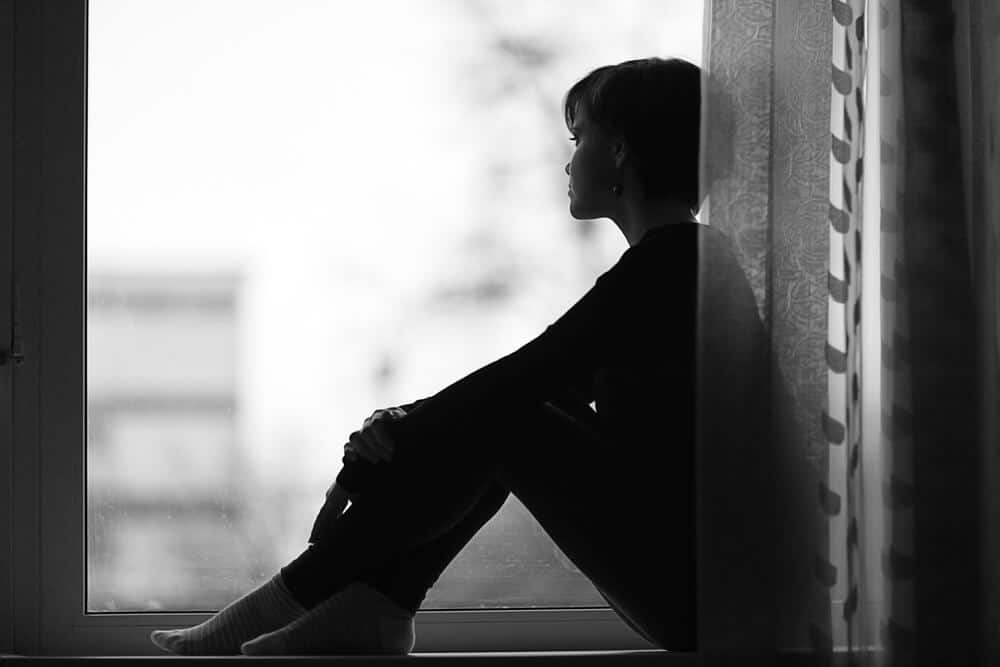 Looking for a Recovery Center Florida?
Don't let your fears stop you from achieving the sober life that you deserve. At Rock Recovery Center, our counselors at recovery center Florida will help you overcome your fears, so you can successfully beat addiction and achieve lasting sobriety. Contact us for inquires!