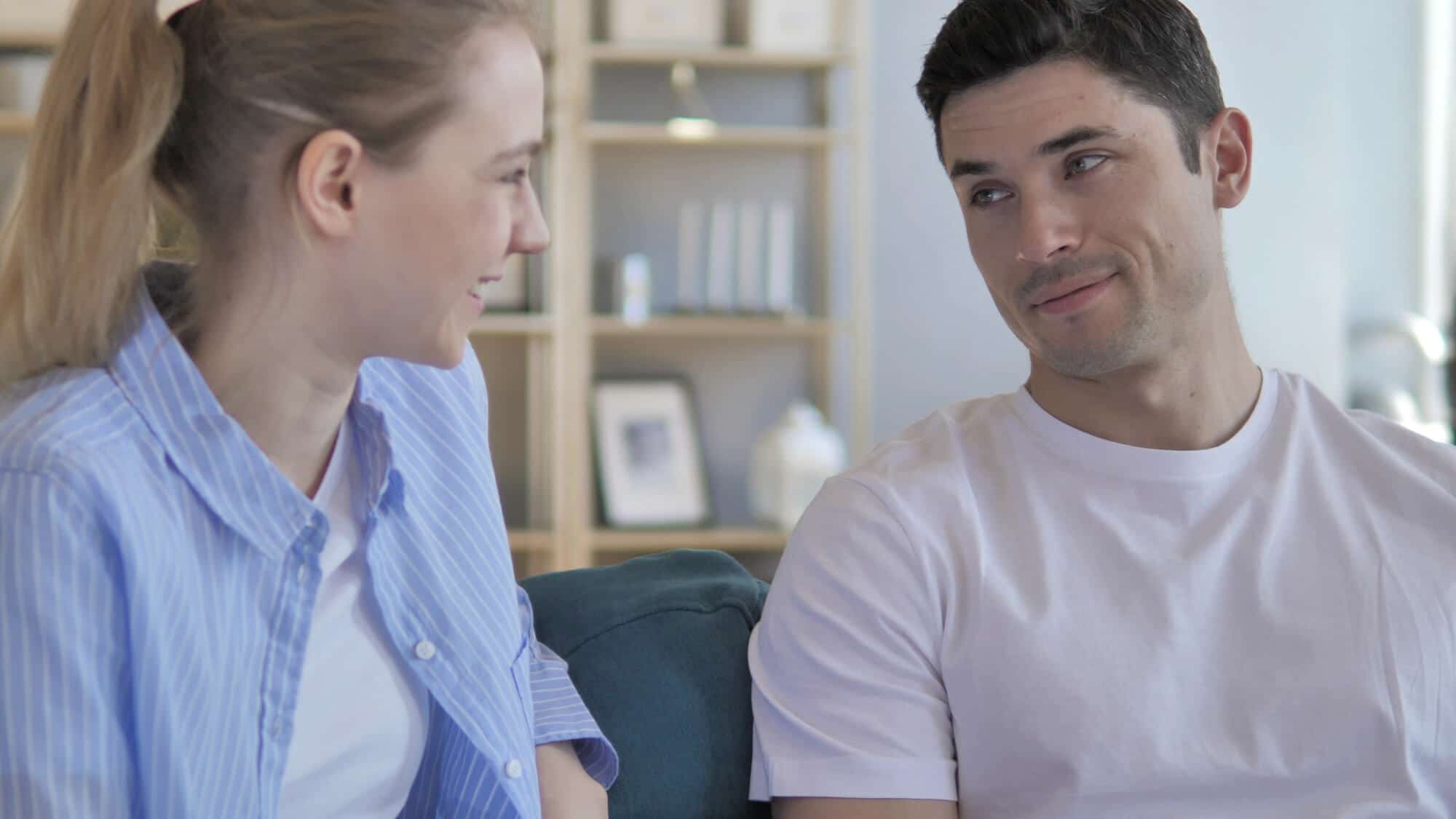 No matter how motivated you are to turn your life around, there will be days in recovery when you feel like giving in to temptation and giving up on yourself. It may be because you're not seeing the kind of progress you were expecting, or because you've had a few setbacks. This is normal and is a part of the process. What's important is that you push through these challenges and finish your treatment program at a recovery center Florida. Here we can give you ideas on how to cope when you feel like giving up during recovery.
How can I Cope When I Feel Like Giving Up During Recovery?
Know that What You're Feeling is Only Temporary
Just like everybody else, you will have your share of ups and downs during recovery for addiction. But know that what you're feeling and what you're going through is only temporary. During tough times, try distracting yourself with fun or comforting activities that can lift your mood, or encourage yourself with affirmations! Keep in mind that no matter how down you feel, that feeling will pass and your situation will change. So, don't give up and keep pushing through!
Remember Your Motivations
Remind yourself why you're in a recovery center in the first place. It could be because you want to become a better person, a better daughter or son, a better spouse, or a better parent. Focus on your motivations for improving yourself.
Let Your Support System Know
Let your support system know about how you truly feel. They can encourage you, give you advice, support you, and make you feel better. Having a support system during difficult times can help you stay grounded as you rehabilitate from substance abuse.
Trying to Find a Recovery Center Florida?
There will be tough times during recovery! It's a part of the process. What's important is that you don't give up and finish your treatment program at a recovery center in Florida. At Rock Recovery Center, we will help you overcome addiction successfully through our unique treatment programs! Contact us for inquires!