During this uncertain time of COVID-19, alcohol consumption and drug use have doubled, affecting millions worldwide. Fortunately, most recovery centers across America are still providing treatment programs to addicts who need it, especially during this difficult time. If you or your loved one's drinking habits or drug use have gotten out of control, seek help now at a Florida recovery center.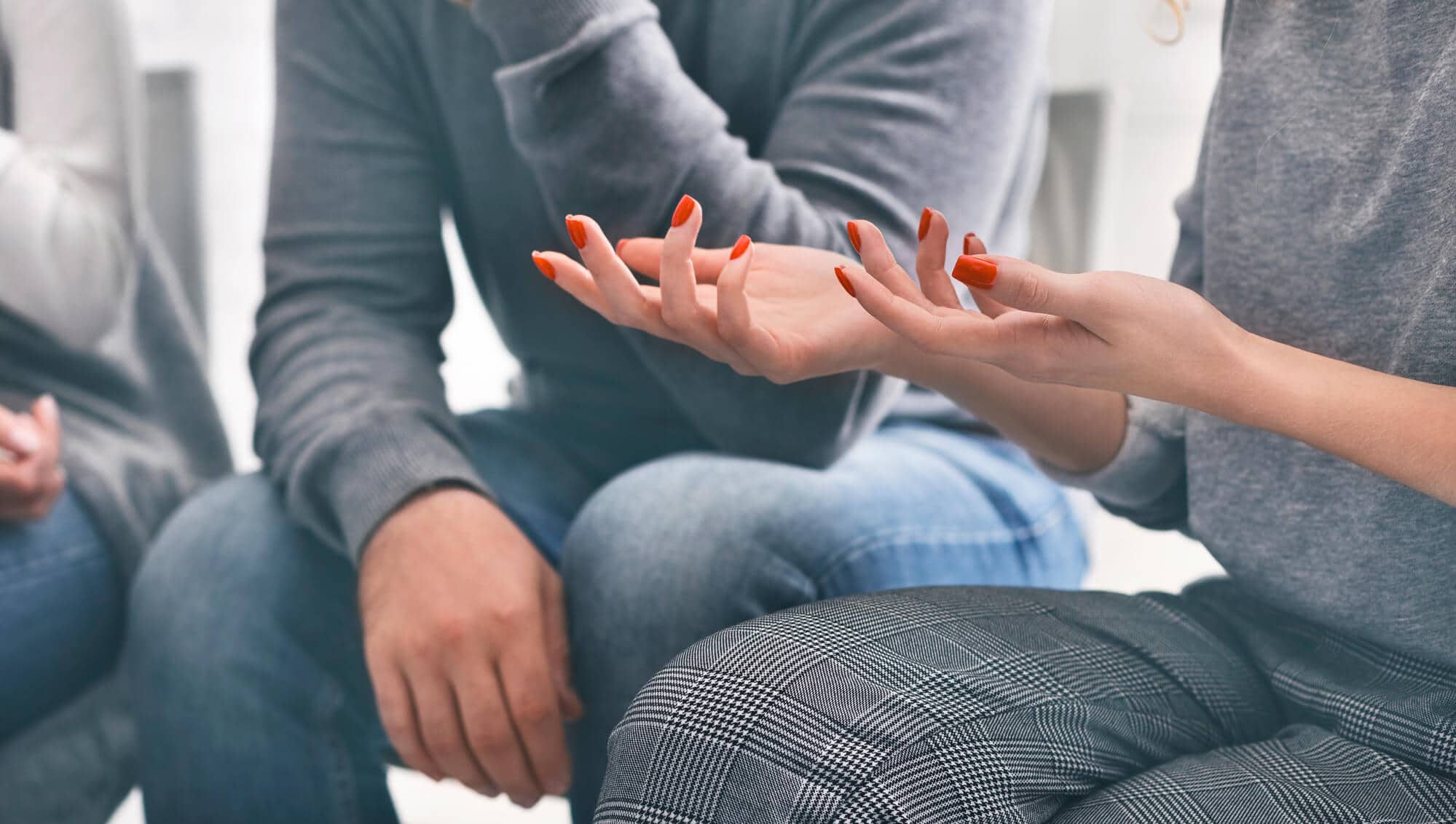 What are the Procedures for Staff and Patients Inside an Addiction Recovery Center?
Staff and Patients Should Wear Masks
All our staff and patients must wear a mask to protect themselves and prevent the potential spread of the virus. 
Required to Practice Social Distancing
Our group therapies will be done in smaller groups, and each person will be 6 feet apart from each other. Only a few people at a time will be allowed to stay in common areas. And we will limit the number of persons staying inside our rooms. 
Temperatures Will Be Taken Frequently
To monitor the health of our patients and staff, we will take everyone's temperatures every morning. Anyone who has a fever or any symptoms of COVID-19 will be tested and quarantined while still receiving treatment. If a patient contracts COVID-19 and remains in our facility, he/she will be taken care of and monitored by our medical staff. 
All Staff are Examined
Before entering the facility, all staff is examined to identify if they have been exposed to people who are COVID-19 positive, or if they have any sign and symptoms of the virus. If they have any potential exposure or show signs of possible COVID-19, then they will be tested. The results will determine if they can go to work or not. 
The Facility is Cleaned Constantly
Cleaning and disinfection guidelines will be followed strictly to keep our patients and staff safe inside a Florida recovery center.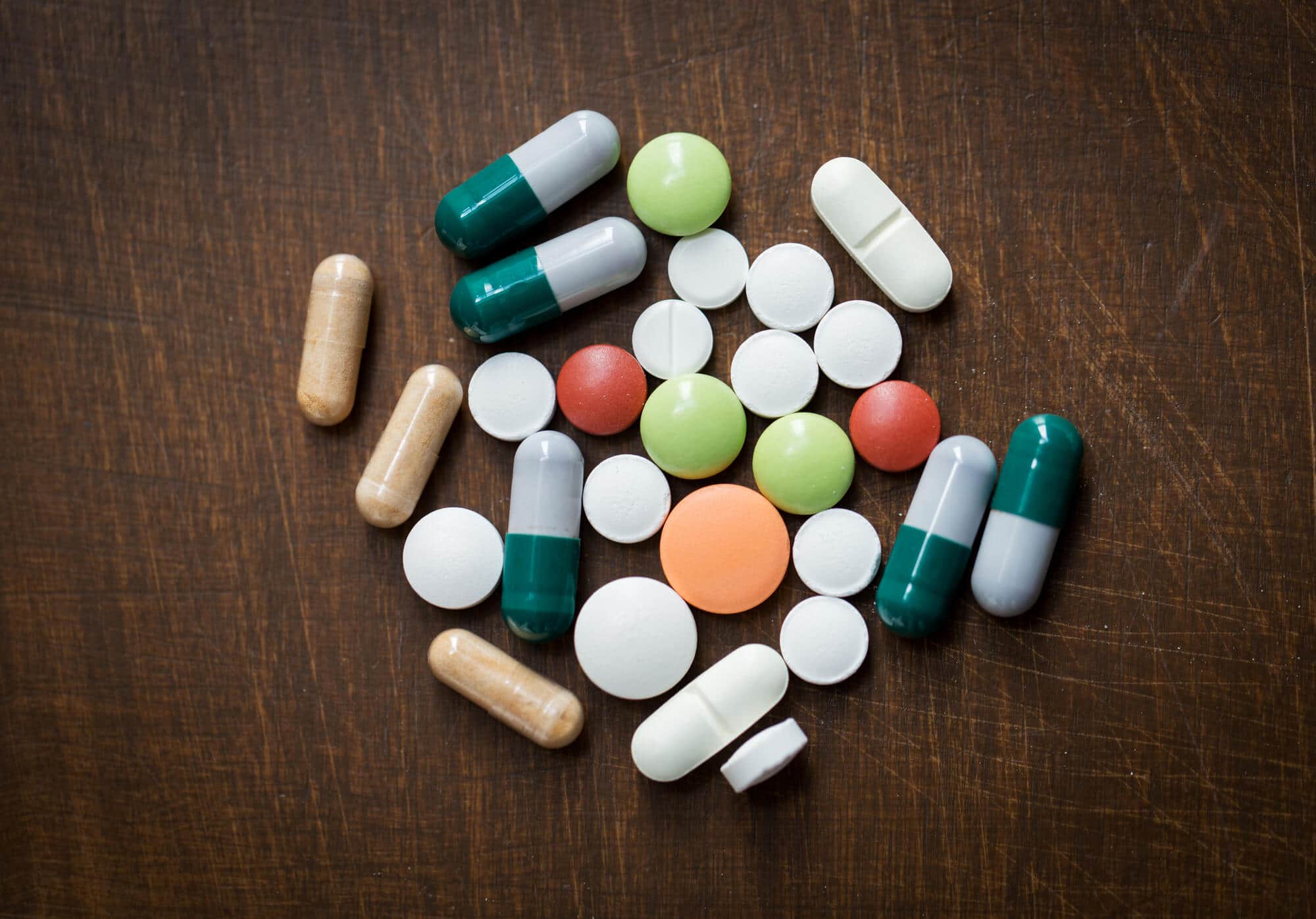 Looking for a Recovery Center in Florida?
It's safe inside a recovery center in Florida as long as you cooperate with us, so don't hesitate to seek help! At Rock Recovery Center, we will help you overcome your addiction, especially during this uncertain time. Contact us for inquiries!