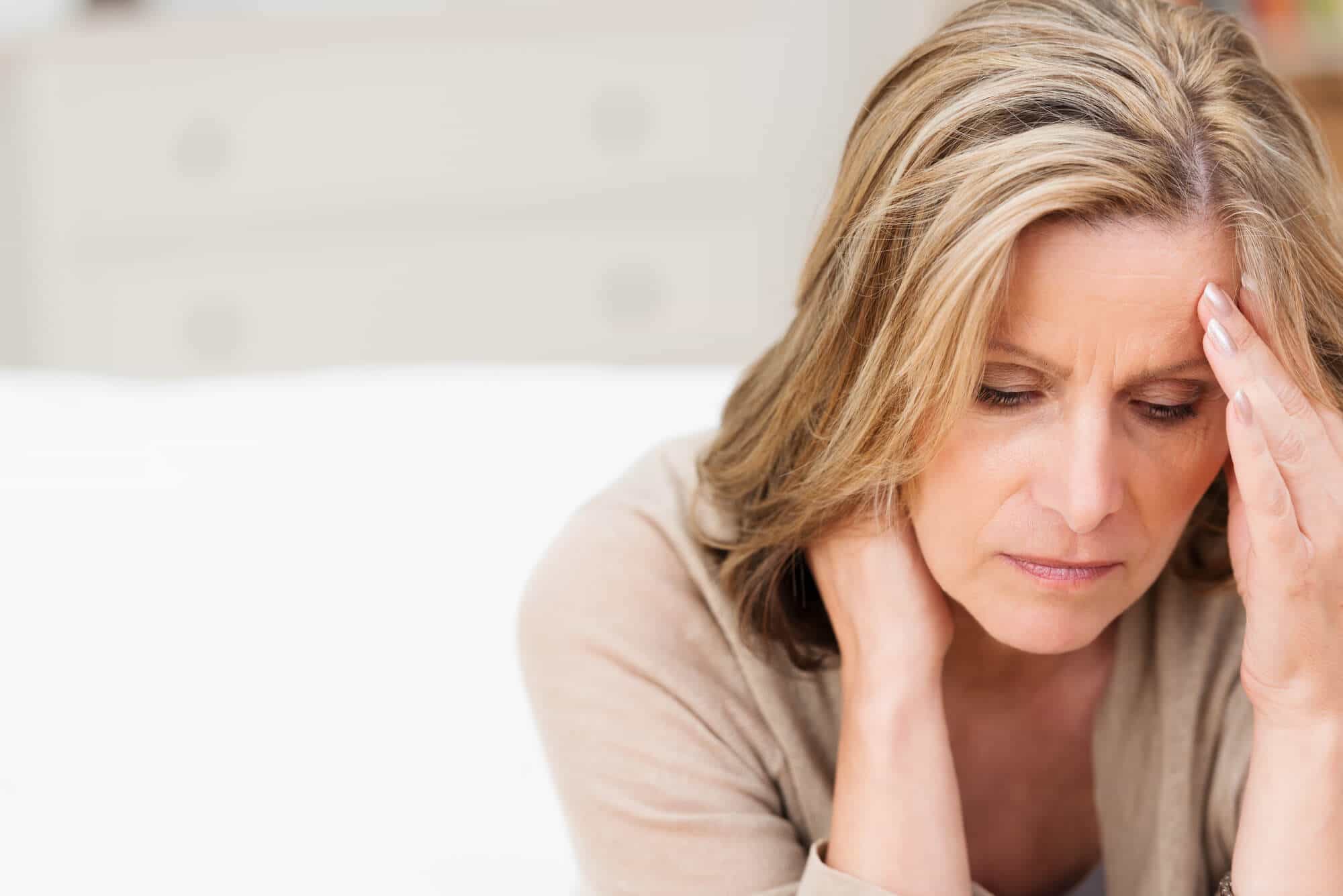 After your loved one completes an addiction treatment program, it's important to encourage them to seek continued treatment at a recovery center in Florida to help keep them on track towards lasting sobriety. Doing the following will also support your loved one during recovery and encourage sobriety: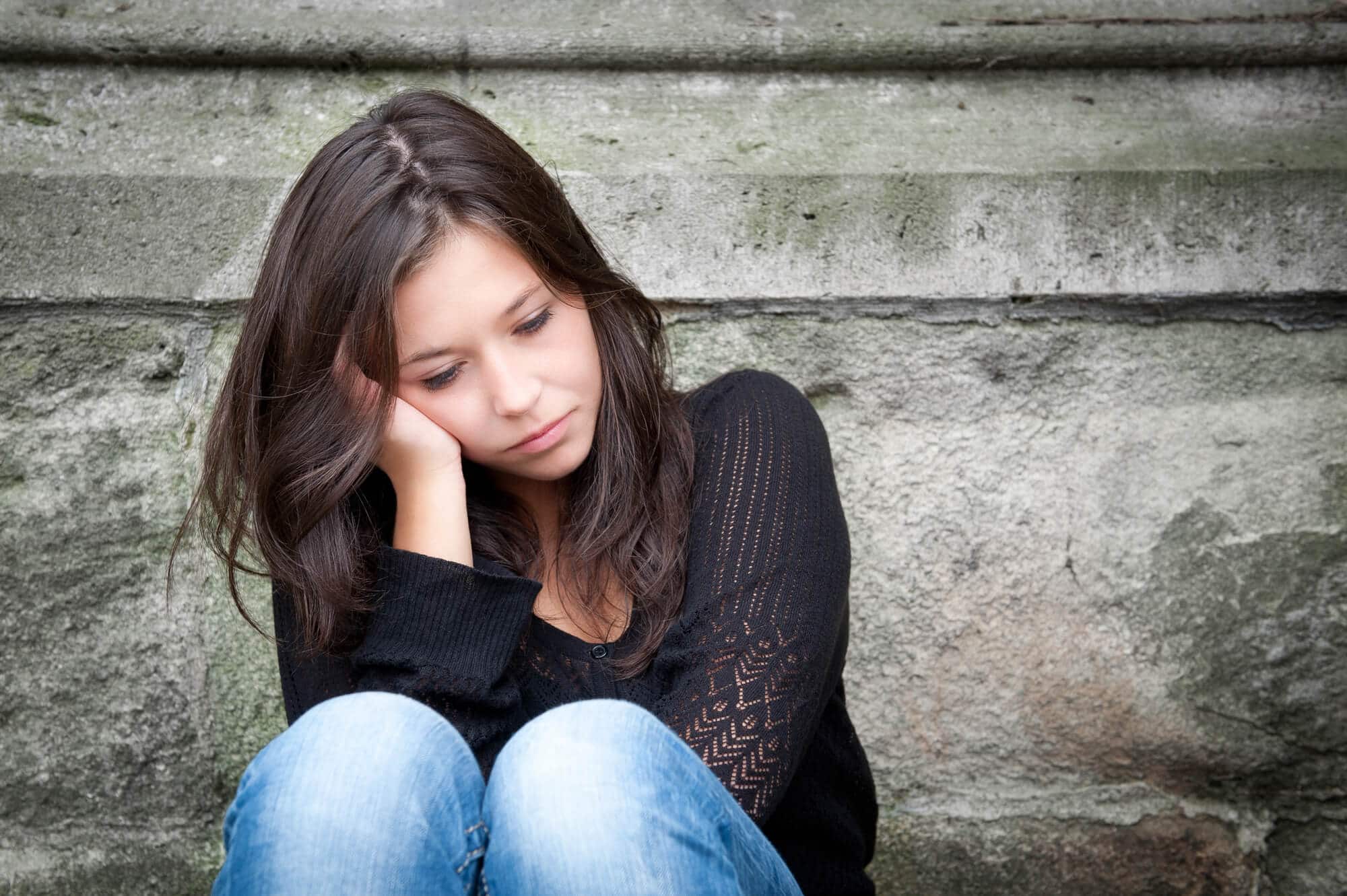 How to Encourage a Loved One to Remain Sober During Recovery?
Accept Them with Open Arms
A lot of recovering addicts feel like their own family despises them. They feel like they're being judged and aren't fully accepted even after completing an addiction treatment program. As much as possible, accept your loved one with open arms and without judgment. Refrain from making any negative remarks or criticisms. Instead, express your love and support and praise them for choosing to seek treatment.
Encourage Your Loved One to Seek Continued Treatment
During recovery, your loved one must receive continued treatment from a recovery center Florida to protect their sobriety and help them overcome addiction permanently.
Get Rid of Any Drug Paraphernalia or Alcohol in Your Home
To support your loved one during recovery, you can start by making their lives easier by getting rid of any drugs or alcohol inside your home. It's easier for them to remain sober if they don't see any drug paraphernalia or alcohol in your home. You can also encourage them to avoid places that might trigger a relapse.
Pay Attention and Listen When They Talk
When your loved one is trying to talk to you, pay attention and listen to them; whether it's good news or bad news. Don't ignore them or tell them you're too busy. Recovering addicts need someone who will listen to them.
Encourage a Healthy Lifestyle
Having a healthy lifestyle helps support recovery. As you practice living healthy, you will form good habits along the way that will keep you sober for years. Try exercising, eating healthy, getting enough sleep, doing the things you love to do that doesn't involve substance use.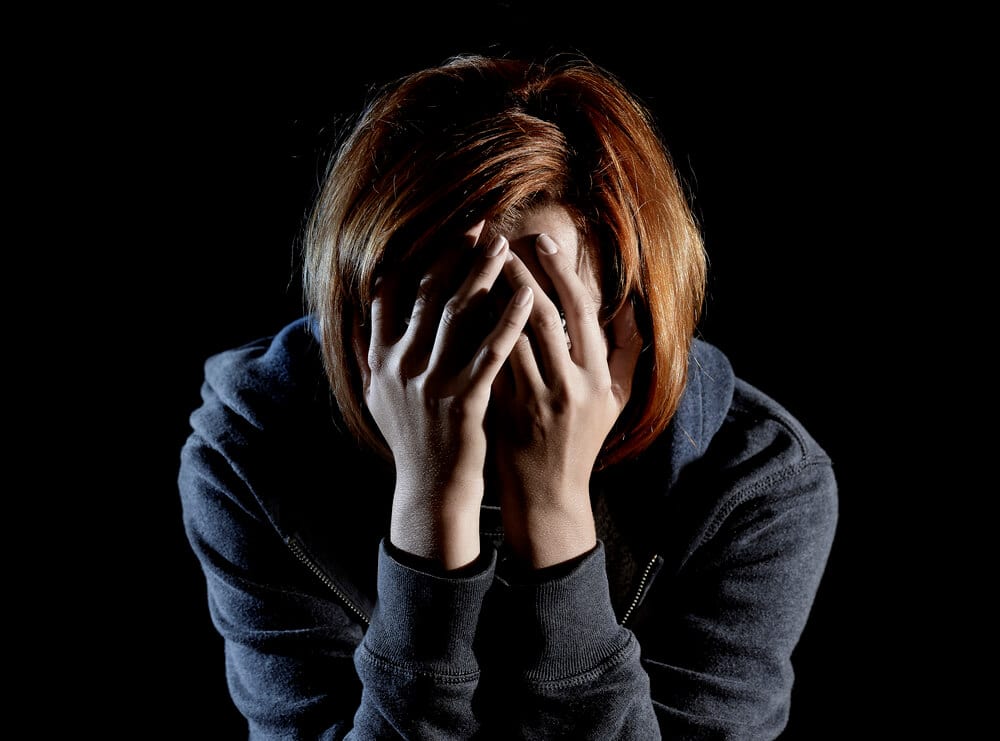 Looking for a Recovery Center Florida?
Supporting your loved one during recovery is an essential step to help them overcome addiction permanently and achieve lasting sobriety. At Rock Recovery Center, we offer various treatment programs that will help you remain sober during recovery. Contact us for inquires!