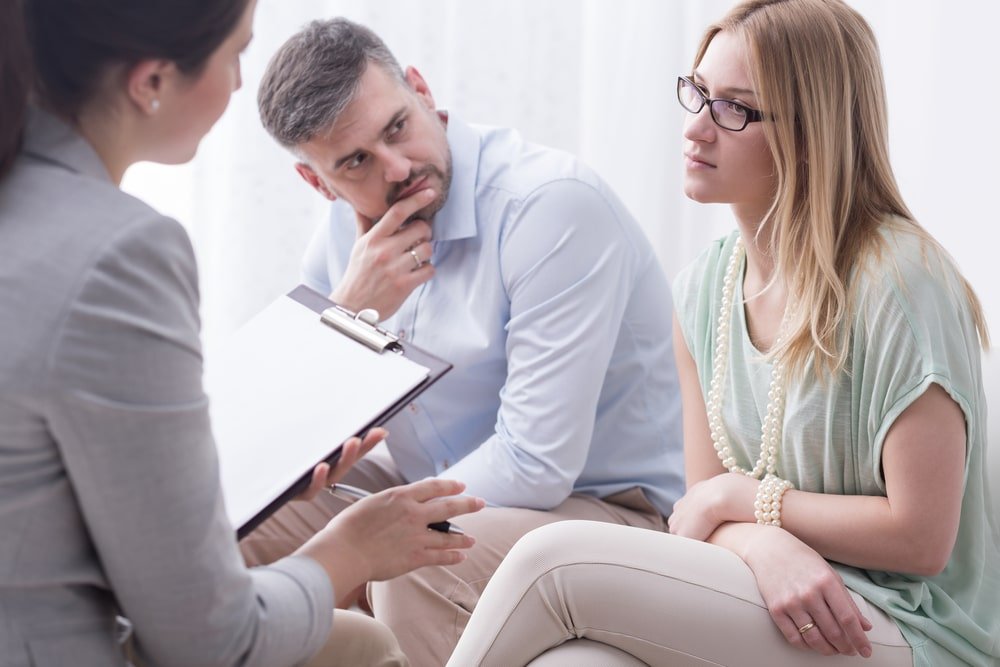 Going into a recovery center Florida is a crucial step you need to take so you can overcome your addiction permanently. Without professional help, you'll likely end up back to the cycle of addiction again. If you or a loved one is suffering from a substance use disorder or addiction, then you're probably wondering what happens once you enter the doors of rehab. In this article, we will discuss the steps you need to undergo the moment you step into rehab:
Primary Consultation
During your primary consultation, a therapist, representative, or caseworker will explain your treatment options, answer your questions, and guide you with intake or preparatory planning.  In this step, you will learn about your potential and what your treatment program will likely include.
Psychological Assessment
Once you enter a recovery center Florida, a full psychological assessment will be performed on you before you will begin your treatment. In this step, an addiction psychiatrist will evaluate your mental state, whether you have anxiety, depression, bipolar disorder, etc., so that the center can craft a custom treatment plan for you to address these underlying issues as well.
Physical Assessment
A physician will examine you to determine the level of your addiction and if you have any health problems that could influence your recovery. A withdrawal assessment will also be conducted to determine the potential severity of your withdrawal during the detox stage.
Custom Treatment Plan
A custom treatment plan that will meet your needs will be crafted for you. The plan includes medical detox, therapy schedule, psychological reevaluation after detox, complementary treatment, nutrition, and physical coaching, and aftercare.
Looking for a Recovery Center Florida?
Undergoing these steps is crucial to determine which type of treatment program is suitable for you in a recovery center Florida. At Rock Recovery Center, we offer various treatment programs are designed to help you overcome your addiction permanently. Contact us for inquiries or visit our website to know more about us!