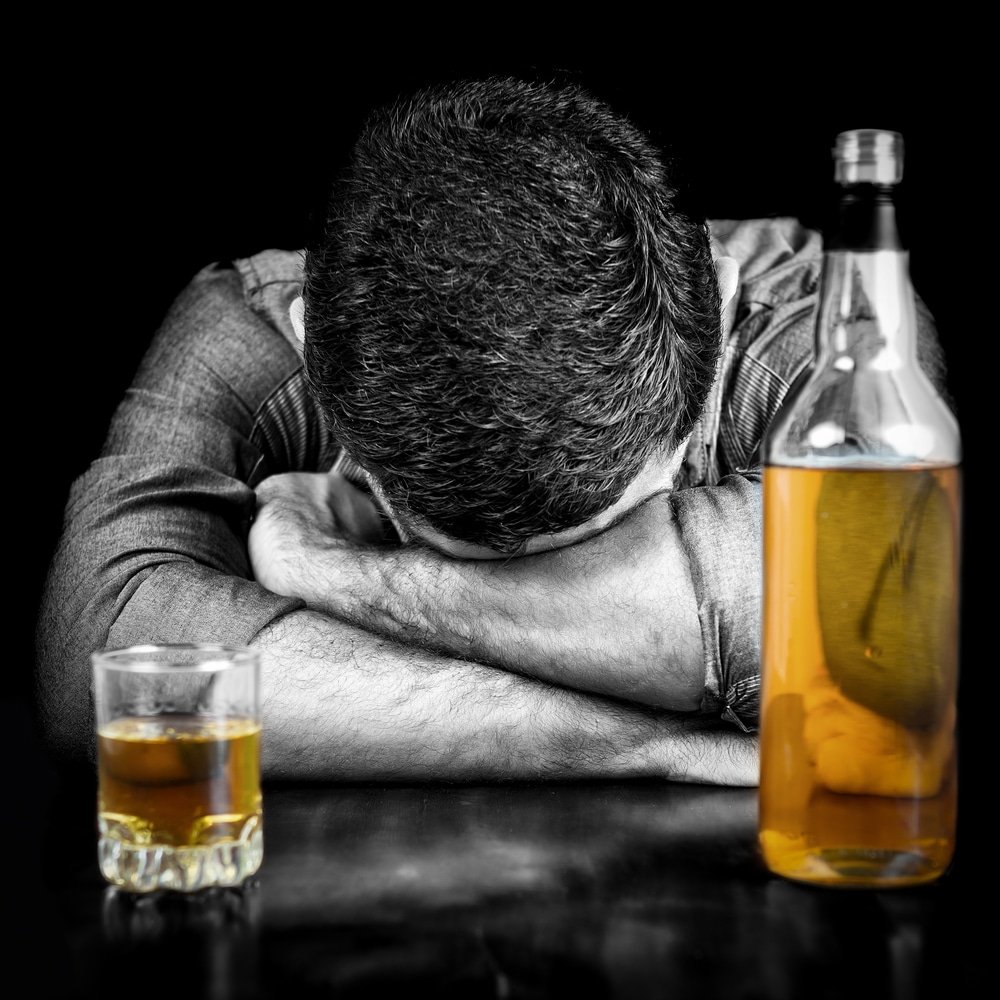 Taking drugs can change the way you think and behave. It can also change your brain in ways that make it seem impossible for you to quit. This is why, as much as you want to stay drug-free, as well as rid the side effects of addiction, staying sober may seem out of reach. Entering a rehab center in Florida can help make the process of recovery easier for you.
In addition, following these tips can help guide you. Here are three ways to start your recovery from addiction:
Get Busy
It's important to stay busy so you can keep your mind away from your addiction. You can start by setting short-term goals. Make a to-do list of what you want to do or accomplish within the week, whether it's exercising, volunteering, or working. Keeping your mind and body busy will boost your productivity and confidence, and will help break the relentless cycle of addiction.
End Toxic Relationships
If you're in an emotionally or physically harmful relationship, then it's best to break from it as soon as you can. Toxic relationships can cause anxiety and stress that may lead you to seek out drugs or alcohol again. Doing this isn't assigning blame; it's only about maintaining your well-being. You'll know if you're with the right people because they'll respect your lifestyle change.
Get Support
When you're trying or going through the process of recovery, it's important to seek out the right kind of emotional support from others. You can create a support system that will help you achieve your goal of sobriety with our team at Rock Recovery Center.
Sharing and listening to success stories, experiences, and struggles with people you can relate to isn't just therapeutic, but it also illustrates that you're not on this journey alone.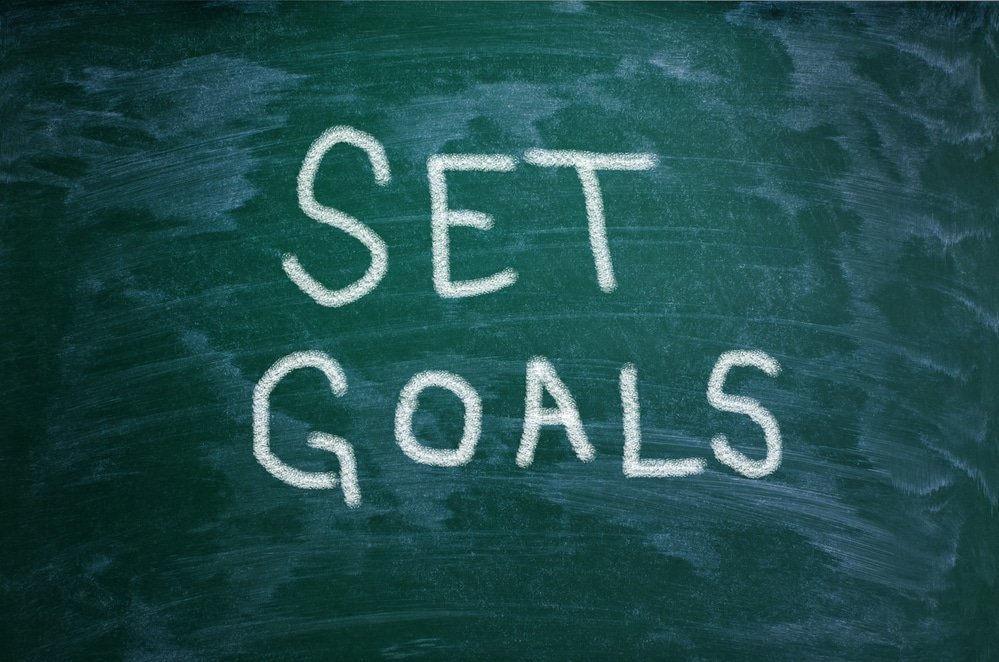 Looking for a Rehab Center in Florida?
Entering a rehab center in Florida might be the kick-start you need to recover from your addiction. At Rock Recovery Center, we offer various programs that will help you stay drug-free out of rehab. Contact us today to learn more about our treatment options.