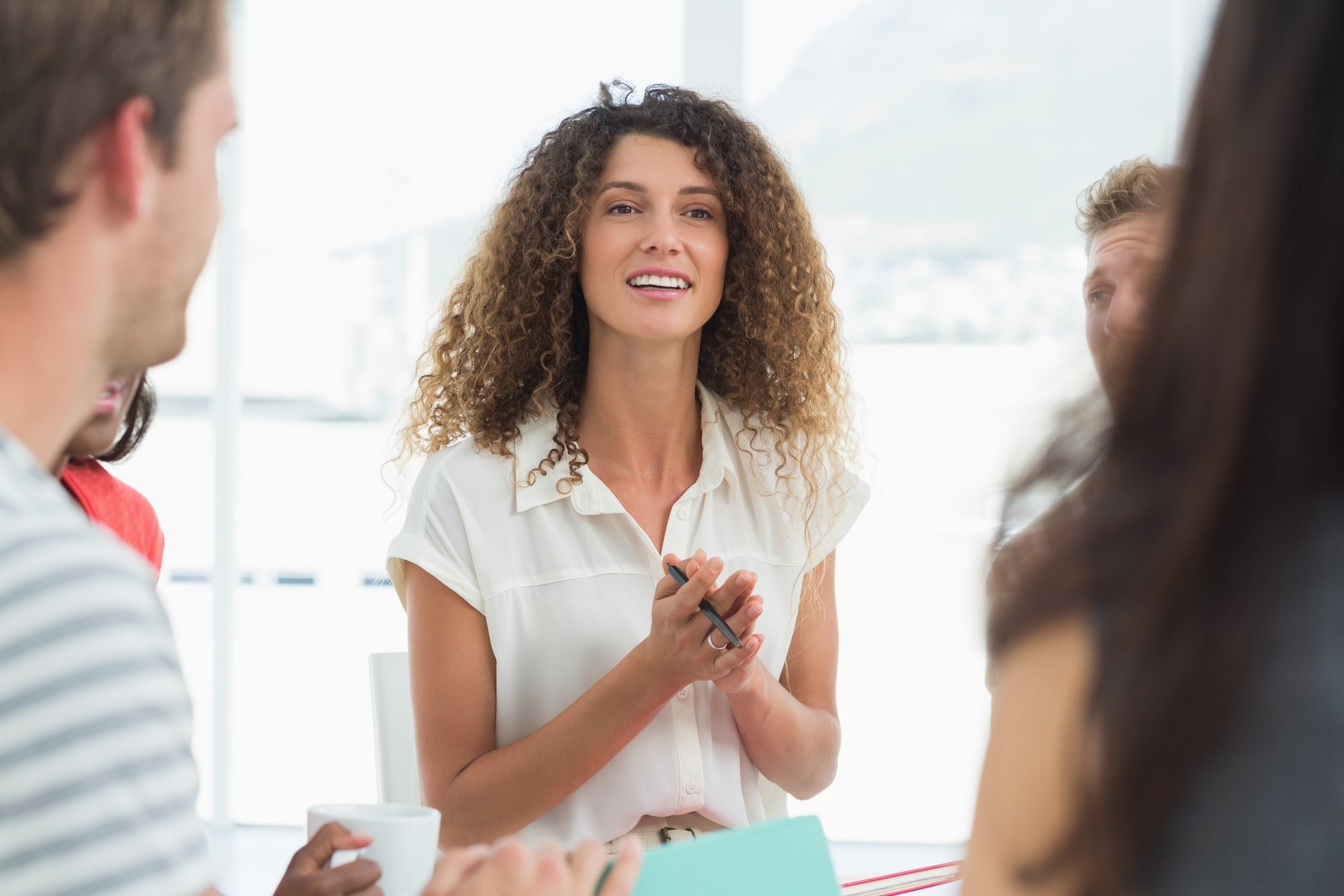 Aside from having the right staff, effective treatment programs, and therapeutic activities, a good rehab center in Florida should have decent amenities and accommodations. It's vital in helping patients overcome addiction. Having the right amenities can also mean the difference between finishing a treatment program and giving up too early. Here are some basic amenities and accommodations you should expect from a good rehab center.
What are Basic Amenities I Should Expect from a Good Rehab Center?
Clean and Comfortable Rooms
Medications, treatments, and therapy can ease the symptoms and physical discomfort caused by years of addiction. But there's an adjustment period that comes with treatment for addiction. Having a clean, comfortable, and welcoming room will make it easier for you to adjust to your new environment and deal with possible mental and physical cravings. A dirty and unwelcoming room may cause you unnecessary stress.
Gym or Exercise Area
A good rehab center in Florida has a gym or exercise area where you can work out and get in shape. This is not only vital for your physical health, but also for your mental health. Several studies show that exercise helps reduce compulsive thoughts, which means that it's helpful during recovery. Several rehab centers offer opportunities for recreation, like pools, gym facilities and equipment, yoga classes, and other amenities.
Healthy Meals
Healthy and nutritious meals play a crucial role in your recovery. Aside from restoring your physical health, strengthening your body, and building up your immune system, eating healthy will also help clear your mind.
Looking for a Rehab Center in Florida?
Find a rehab center in Florida that can provide you the right amenities and accommodations. They can help you or you're loved to overcome addiction with better ease and comfort. At Rock Recovery Center, we provide effective treatment programs and high-quality facilities. Contact us today to learn more!