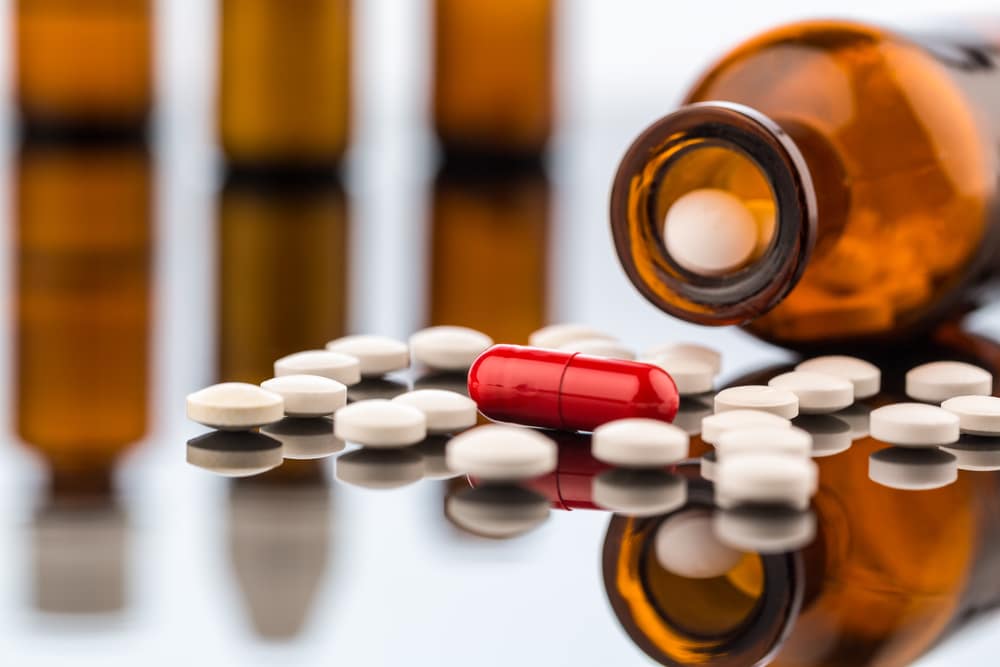 Overcoming drug addiction and alcoholism can be challenging because it takes more than willpower to conquer it. You'll need professional help from a rehab center in Florida, so you can receive the proper treatment you need and overcome addiction permanently. But before you enter rehab, here are some of the important facts you need to know about it.
Treatment Continues After Your In-Patient Program
Treatment continues after you complete your in-patient program so you can receive support even outside the facility. This helps ensure that you can adjust easily back into your life and remain sober. Treatment includes one-on-one emotional wellness counseling.
There are No Drugs or Alcohol in Rehab
There are no drugs or alcohol in rehab to ensure that no patient will fall into relapse. This also means that visitation from family and friends is limited to guarantee that there will be no drugs snuck into the facility. But after a while, once you show the correct behaviors, your friends and family will be able to visit you.
Communication Will be Prohibited in the Beginning
To establish new habits, behaviors, and lifestyle practices, no visitors will be allowed to visit you temporarily. Prohibiting any communication from the outside world will ensure that no one can interfere with your treatment and recovery. But as you go along the process, controlled communication will be allowed.
There Will be Individual and Group Counseling
Not everyone is comfortable sharing their thoughts, feelings, or experiences with a group. Thus, the different methods of counseling. It is to ensure that every individual in the rehab center in Florida will be catered.
There are Different Treatment Programs Available
If staying inside the four walls of a facility isn't for you, then other treatment programs involve outdoor activities. We acknowledge that not everyone is the same, thus the different treatment programs available.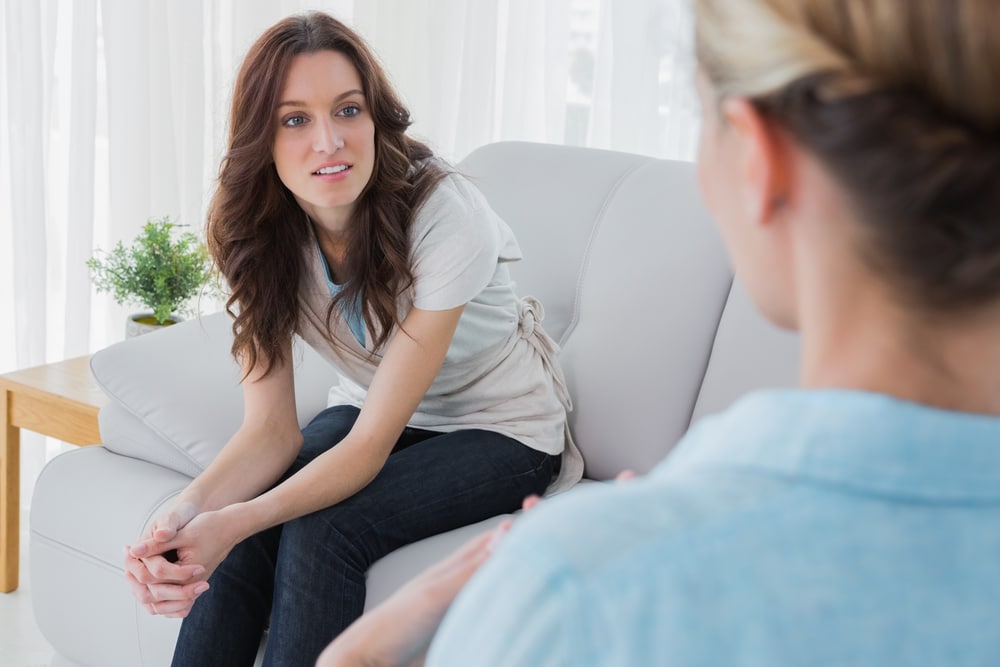 Looking for a Rehab Center in Florida?
Get the help that you need and deserve by entering a rehab center in Florida today! At Rock Recovery Center, we are dedicated to helping individuals overcome their addiction permanently! Contact us for inquiries!