Entering a rehab center in Florida is important because it will help uncover the root cause of your addiction, allowing you to receive the proper treatment and care that you need. Not only will this help you overcome your addiction, but it will also help you live a life free from drugs and alcohol even after finishing your treatment program. If you're considering rehab, here are the things you can do to make the most out of your time there.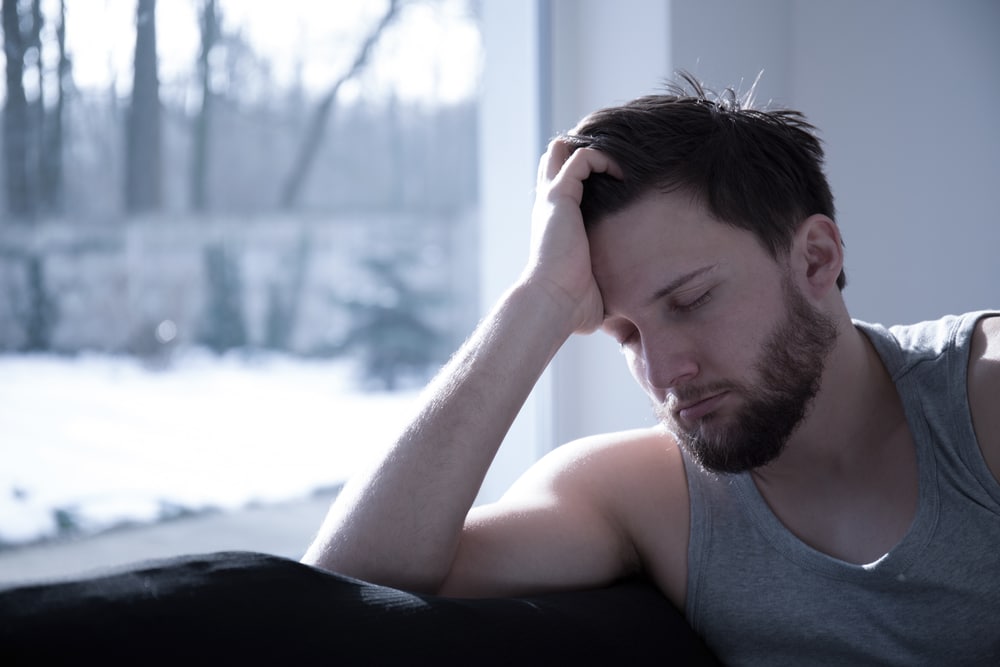 How Do I Make the Most Out of My Time in Rehab?
Participate
It's important that you participate in group meetings, outings, therapies, and other activities. Taking an active part in these activities benefit you by learning through stories of experiences shared in therapy and group meetings, creating relationships in group activities, and building trust with your therapist. Others also get to benefit from your story and support.
Follow the Rules
Inside a rehab center in Florida, expect that there will be rules. These rules help keep the peace and order inside the facility. So, take this as an opportunity to learn how to manage your behavior and maintain good relationships with the people around you.
Keep Your Mind Open
You must keep your mind open throughout the entire process. This will allow you to see things from a different perspective, see yourself honestly, and make changes in your life that will lead to lasting sobriety. It will also allow you to adjust easily to your new environment inside rehab.
Commit to Finishing the Program
Once you enter rehab, commit to finishing your treatment program. Take this as an opportunity to only focus on yourself, get better, and overcome addiction permanently.
Looking for a Rehab Center in Florida?
Follow these tips to make the most out of your time in rehab! At Rock Recovery Center, we are dedicated to helping individuals overcome their addiction permanently. Let us help you. Contact us for inquiries!