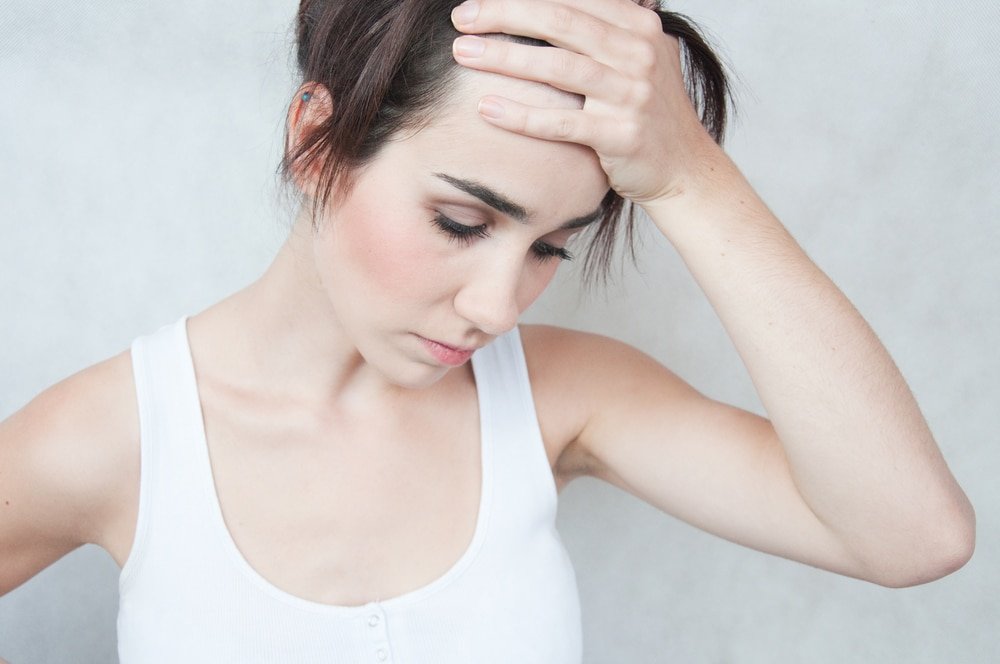 When substance abuse starts to negatively impact your life and the lives of the people around you, it's time to seek help. There's a way to be free from addiction, and getting professional help from a rehab center in Florida is a great way to start. Not only can this help you stop using drugs, but it can also help you start fresh and build a productive life. Here are the reasons why going to rehab is beneficial for you:
Offers Daily Structured Schedule
In a rehab center in Florida, you will be provided with a daily structured schedule that aims to keep you busy, productive, and with little free time. If you're dealing with addiction, free time can be a leeway for you to think much about the substances you're addicted to and how to acquire them. By keeping you busy and providing you the support you need, you are less likely to think about your addiction.
Offers Different Rehab Programs
There are many programs available to help ease your stress and battle your addiction. Rock Recovery Center offers traditional, Christian, and adventure programs, that are designed to cater to your needs and preferences. So, if you're someone who doesn't like talking to a professional counselor and prefers to stay active and go outdoors, then the adventure program is for you!
Helps You Build Friendships
There's comfort in finding friends who understand what you're going through. It also helps that the friends you find in rehab have the same goal as you: to end addiction and be sober!
Offers a Safe Environment for Recovery
There's 24/7 support and supervision in rehab centers. So, whenever you have a breakdown or a mental withdrawal, you will have people keeping an eye on you making sure you're not hurting yourself or others.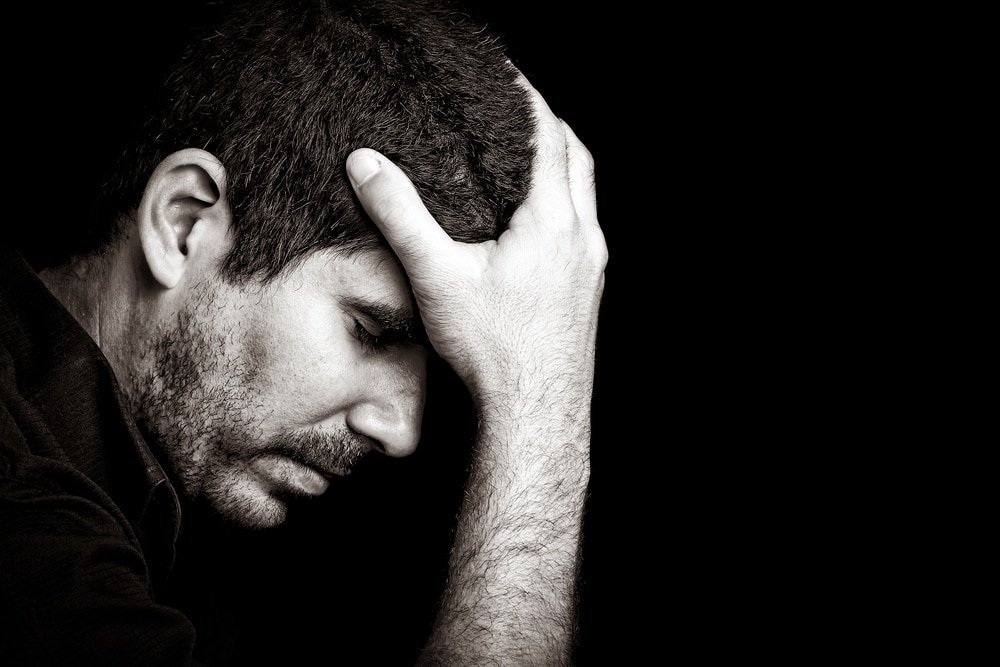 Looking for a Rehab Center in Florida?
If you or someone you love is suffering from substance abuse, then don't hesitate to bring them to Rock Recovery Center. We are a rehab center in Florida that aims to provide unique programs that are proven and tested to help you end your addiction. Contact us for inquiries!