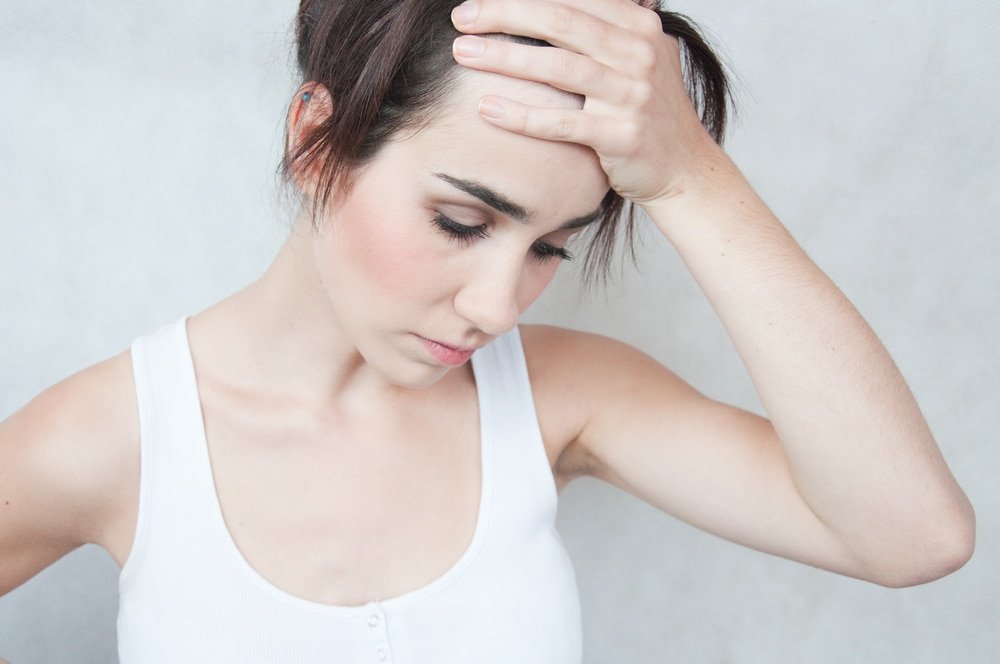 If your goal this 2020 is to become a better person and overcome your addiction, then entering a rehab center in Florida should be a part of your new year's resolution. Entering rehab will not only help kickstart your recovery to success, but it will also help address the root cause of your addiction. In this article, we will discuss to you the reasons why rehab needs to be a part of your new year's resolution: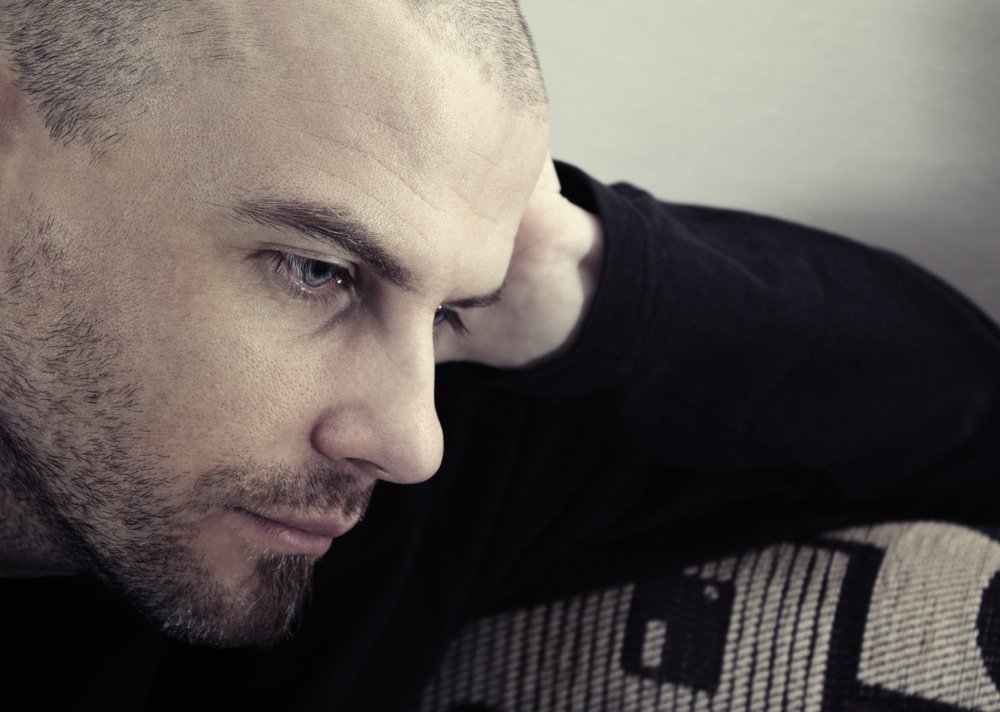 Rehabbing is Crucial for Success in 2020
Safe Detoxification
What's great about entering a rehab center in Florida is that you will be safely and comfortably detoxed from the substance you're addicted to. You'll be monitored 24/7 and will be provided with medical care whenever you need to make sure that you go through the withdrawal process with ease. Doing detox on your own is not only agonizing but also dangerous and life-threatening. It's best to undergo detox inside rehab.
Deal with the Underlying Causes of Your Addiction
Whether you're an addict or alcoholic, entering rehab will help uncover the underlying reasons for your addiction. Discovering the root cause of your addiction is essential to properly address the problem and achieve long-term results. It will also allow the experts to create a recovery program for you that is effective for your case so you can overcome your addiction permanently.
Live Longer
Both alcohol and drug addiction are life-threatening. If left untreated, it can cause serious damage to your health which is irreversible. Entering rehab today will rid your body of harmful toxins and help save your life before it's too late.
Learn a New Way of Life
In rehab, you will be taught a new way of life where you won't have to result in using drugs or drinking alcohol whenever stressful situations arise or whenever you're triggered.
Looking for a Rehab Center in Florida?
Enter a rehab center in Florida today to change your life for the better this 2020! At Rock Recovery Center, we are dedicated to helping individuals overcome their addiction permanently. Contact us for inquiries!