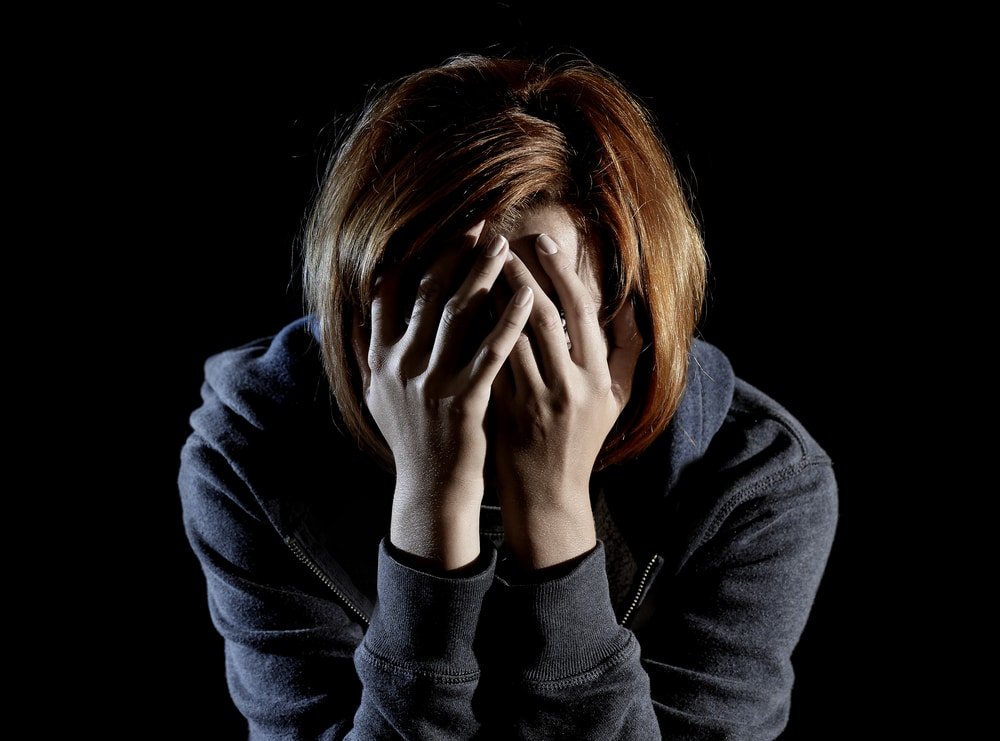 Entering a rehab center in South Florida will help kickstart your journey to lasting recovery. It plays an important role in helping you overcome your addiction or alcoholism and transition from a life of addiction to a life free from drugs and alcohol. But being in the recovery stage isn't an easy process. A lot of people struggle and experience hardships during this stage. If you're in recovery, knowing the top challenges faced by most individuals in recovery might help you overcome your own.
What are the Challenges in Recovery?
Establishing New Habits and Coping Strategies
Overcoming addiction isn't just about not using drugs or alcohol anymore. It's also about establishing new habits and coping strategies that will sustain your sobriety for the rest of your life. Healthy coping strategies will teach you how to overcome and manage stress, anxiety, or cravings without turning to drugs or alcohol. New healthy habits, like self-care, exercising, and eating healthy will also help keep your mind and body sound and healthy.
Repairing Old Relationships and Building New Ones
Having relationships and people that provide you love, and support is an essential part of recovery. In a rehab center, you will be tasked to build new relationships with your mates to teach you how to communicate, trust, and be vulnerable in a healthy way. During recovery, you will also be asked to make amends with the people you've hurt during the times you were actively using drugs and alcohol. Repairing old relationships may take a while but the process will help free you from addiction or alcoholism.
Relapse
Relapse is one of the biggest challenges many addicts face during recovery, and even after rehab. Many triggers can cause a relapse. It's important to identify them and learn how to manage them to avoid relapse. Having a support system or joining support groups will also help you get through tough times.
Looking for a Rehab Center in South Florida?
Start your journey to lasting recovery at a rehab center in South Florida. At Rock Recovery Center, we are dedicated to helping individuals overcome addiction. Contact us for inquiries!