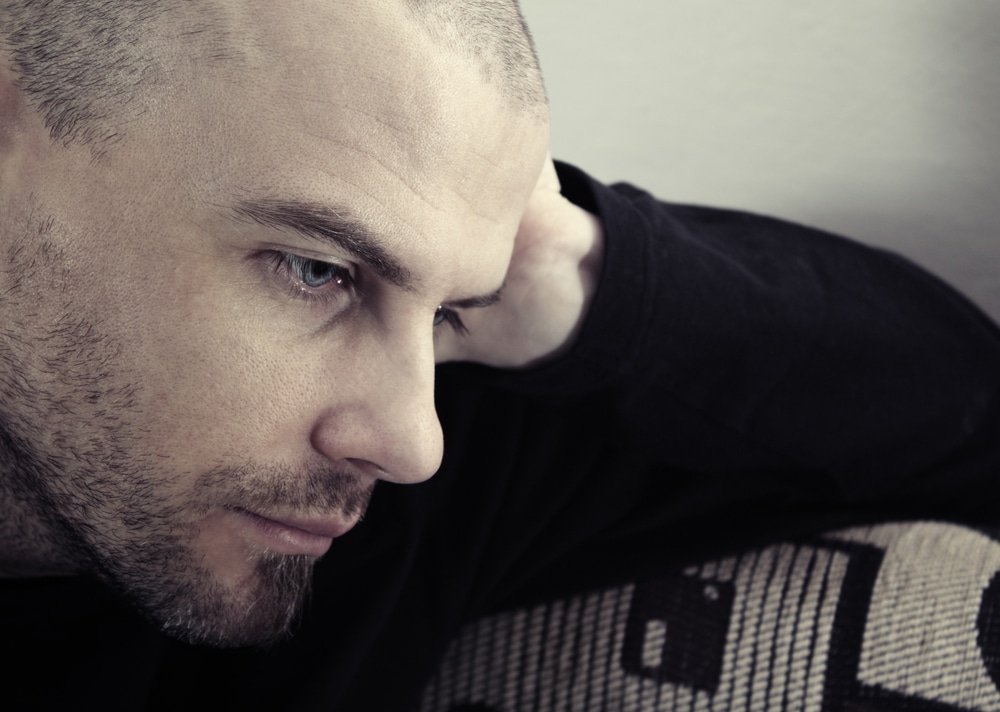 Making the decision to enter a rehab center in South Florida to get professional help with an addiction is not an easy thing to do. Usually, there are many factors that stop addicted individuals from entering rehab and one of them is fear. If certain fears are stopping you from entering rehab, just know that you're not alone in feeling this way and that there are certain things you can do to help overcome these fears. Here are the most common rehab fears and how to overcome them:
Fear of Failure
The thought of going through the entire process of getting sober only to relapse back into addiction is a realistic fear experienced by many addicted individuals. Because of this, they're unable to move forward in their lives. If you have this fear, it's totally valid and we understand. But you also need to realize that you need to give yourself a chance and that entering a rehab center in South Florida may be the first step you need to take to become drug-free. Also, relapse isn't a sign that you failed at recovery. It only means that you're trying your best at recovering. So, don't stop or get discouraged because of your fear of failure, keep fighting and you'll get there sooner than you think.
Fear of Dealing with the Past
Many addicted individuals hate the idea of reconciling with their past. That is because the past holds so many secrets, pain, and anger, and trying to mend these broken relationships can seem impossible and overwhelming. But with the help of a rehab or treatment facility, over time, you will learn how to confront this fear. Although repairing relationships doesn't happen overnight, but having the will to try goes a long way. Involving those important relationships in your recovery process will help guarantee that you overcome your addiction permanently and that you can continue to foster these relationships outside of treatment.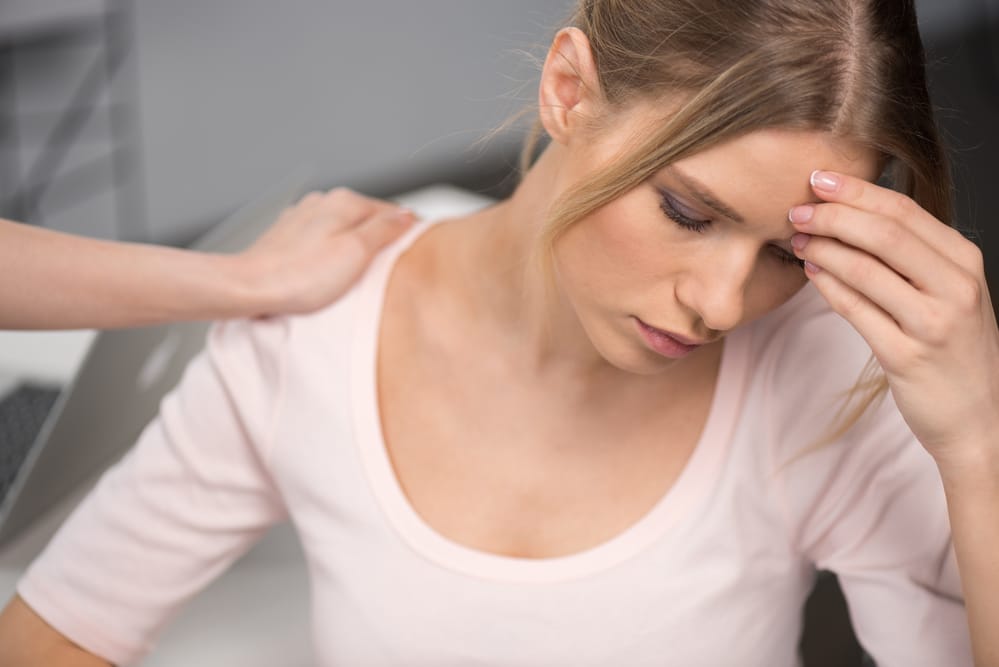 Looking for a Rehab Center in South Florida?
Don't let your fears stop you from getting the treatment and care that you deserve. At Rock Recovery Center, we are dedicated to helping you overcome addiction permanently. Contact us for inquiries!