If you want to successfully overcome your addiction, it's important that you enter a rehab center in South Florida for proper treatment. Entering rehab and completing a treatment program can be lifechanging.
In rehab, you will be taught everything you need to learn about your condition, the different ways you can cope with stress and triggers, how to deal with your emotions, and the necessary steps you need to take to remain sober. But before you enter rehab, you must be prepared, so you can complete the entire process. Here are 3 tips on how to prepare for rehab.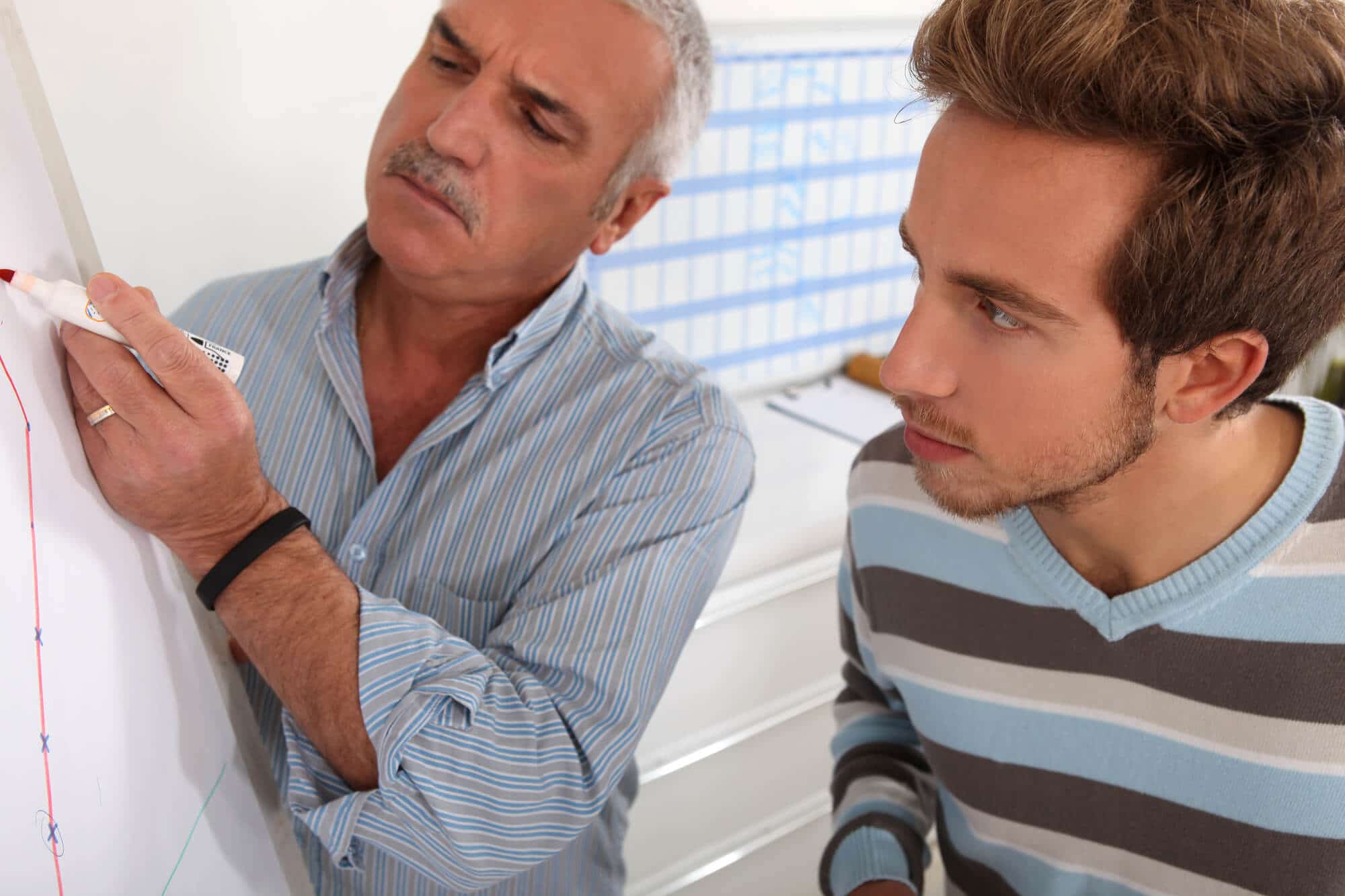 How do I Prepare for Rehab?
Understand how Rehab Works
Before you enter rehab, it's important to do your research and try to understand how rehab works first. Understanding the treatment process will give you an idea of what to expect. This will not only give you peace of mind, but it will also allow you to mentally prepare for the journey ahead of you.
Take Care of Your Family, Work, and Other Financial Obligations
To be worry-free inside rehab, make sure to settle bills and other responsibilities before you start your program. Make arrangements for your children or pets while you're seeking treatment. Allocate your work to some of your most trusted colleagues or do some advanced work if possible. Doing this will allow you to focus on your treatment and not on your family, work, and other responsibilities.
Bring Only the Essentials
Make sure to pack everything you need before entering rehab. Don't forget to include insurance cards, current prescription meds, government-issued IDs, personal hygiene products, comfortable clothing, and a music player without a camera.
Looking for a Rehab Center in South Florida?
Being prepared helps make sure that you go through the process of treatment inside a rehab center in South Florida with ease. At Rock Recovery Center, we want to help you in your recovery journey! Contact us today to learn more.