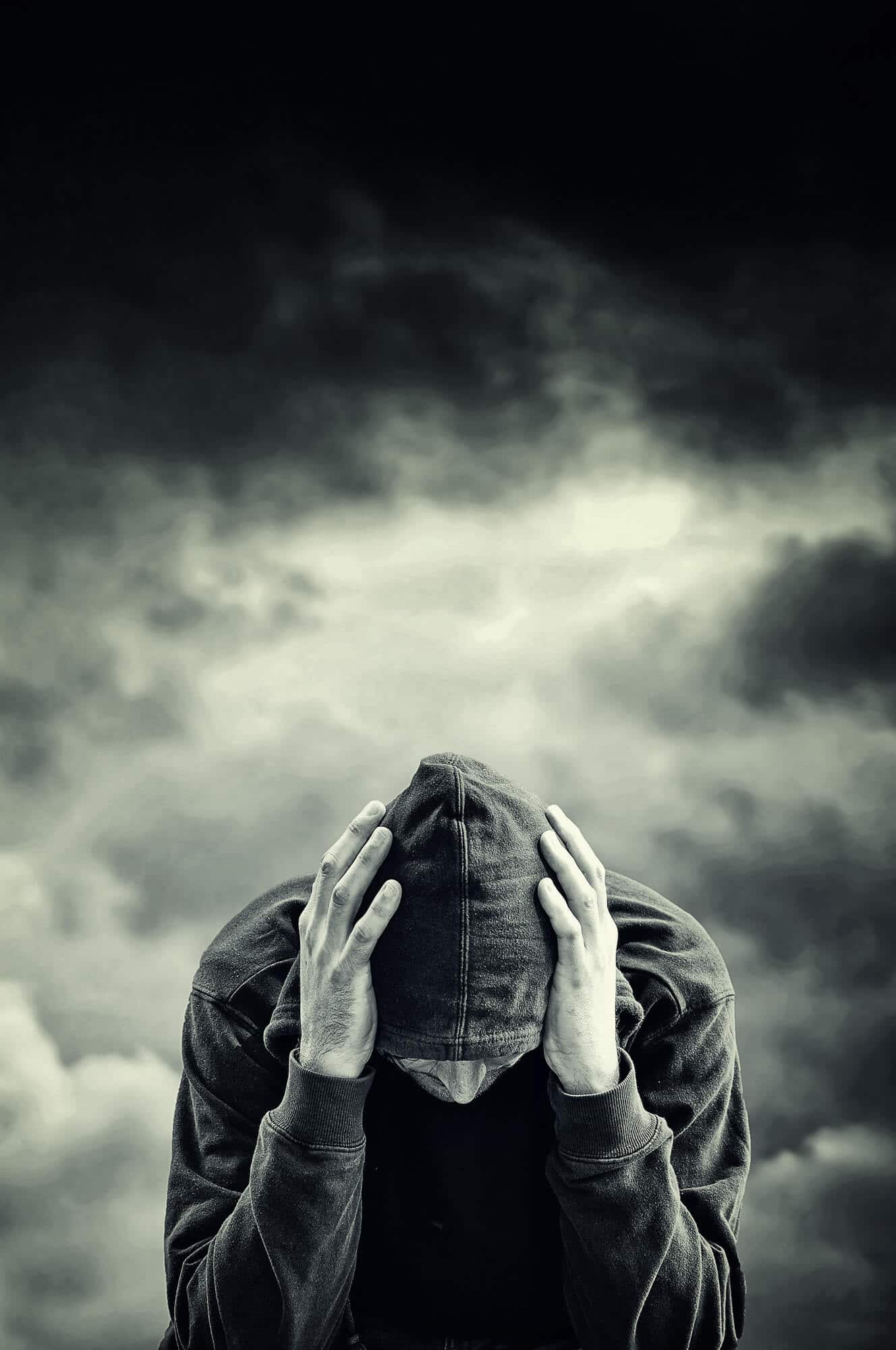 Every patient's journey to addiction recovery is different. Some can successfully stay sober for years, while others struggle to maintain their sobriety and relapse. Fortunately, you can always go back to a rehab center in South Florida for treatment. If you're hesitant about seeking help again because of shame, fear, or stigma, here are the top 4 reasons why there's no shame in going back to rehab.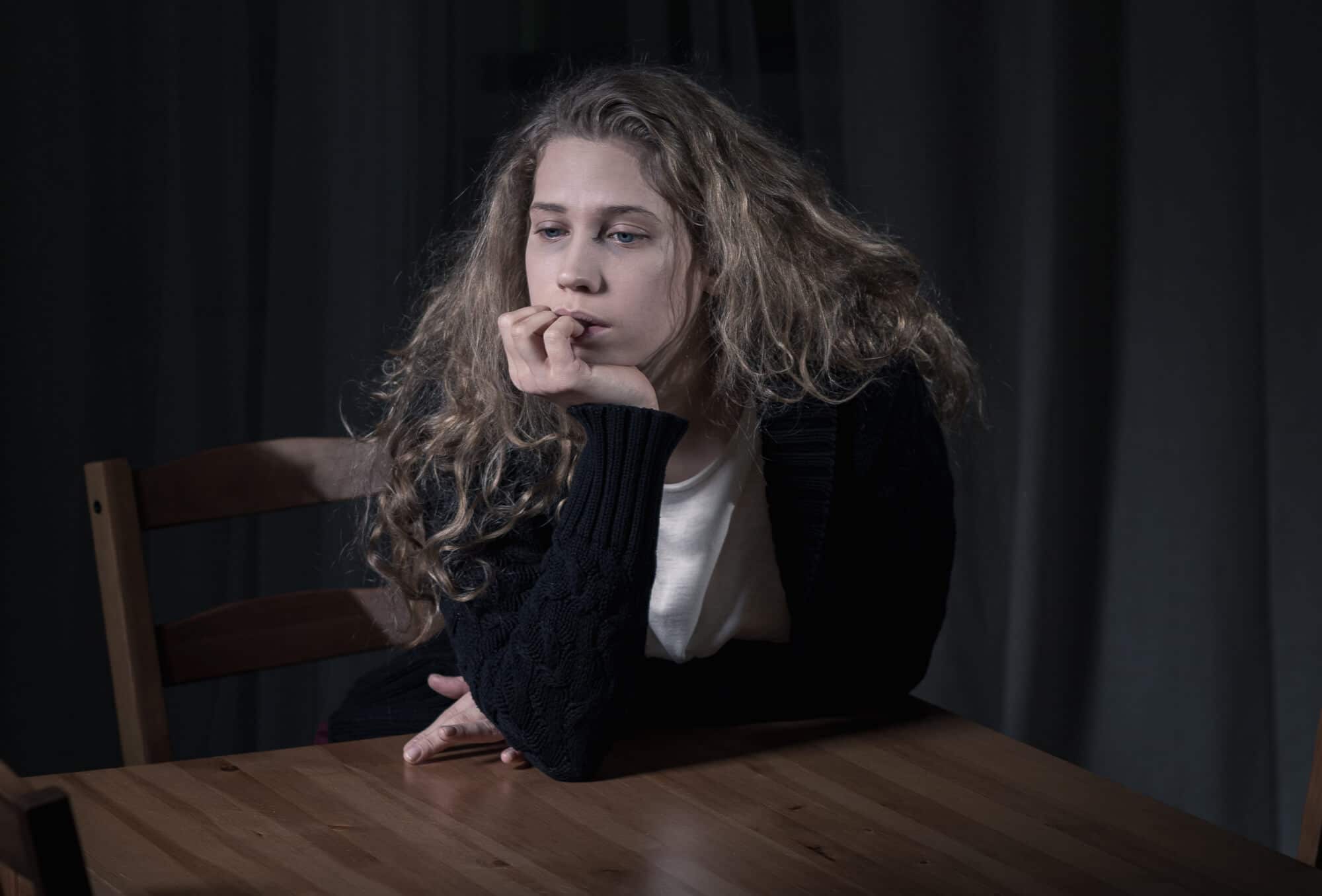 Why is There No Shame in Going Back to Rehab?
It's Never Too Late to Get Sober
A lot of people relapse, but it doesn't have to dictate the rest of your life. There's always room for a second chance to do things right. The best way to restore your life is to enter a rehab center in South Florida again, so you can receive the help that you need in this situation.
Everyone Needs Help
There's no shame in going back to rehab because at some point, everyone needs help. Whether it's about drug addiction, alcoholism, mental illness, relationship problems, or other issues, everyone needs help in overcoming their issues in life.
You're Worth It
You play a crucial role in society. You're an important part of your family. You have a special contribution to work. You're a significant part of the universe. So, you deserve to get help again and a second chance to live a beautiful life. The guilt or shame you're feeling may be overwhelming, but you need to know that you're worth it and that you need to give yourself a chance.
It Could Save Your Life
Seeking help now could mean the difference between completely restoring your life and the relationships you have.
Looking for a Rehab Center in South Florida?
Don't hesitate to seek help for addiction again at a rehab center in South Florida. At Rock Recovery Center, we will help you overcome addiction again and get your life together once more! Contact us today to get started.