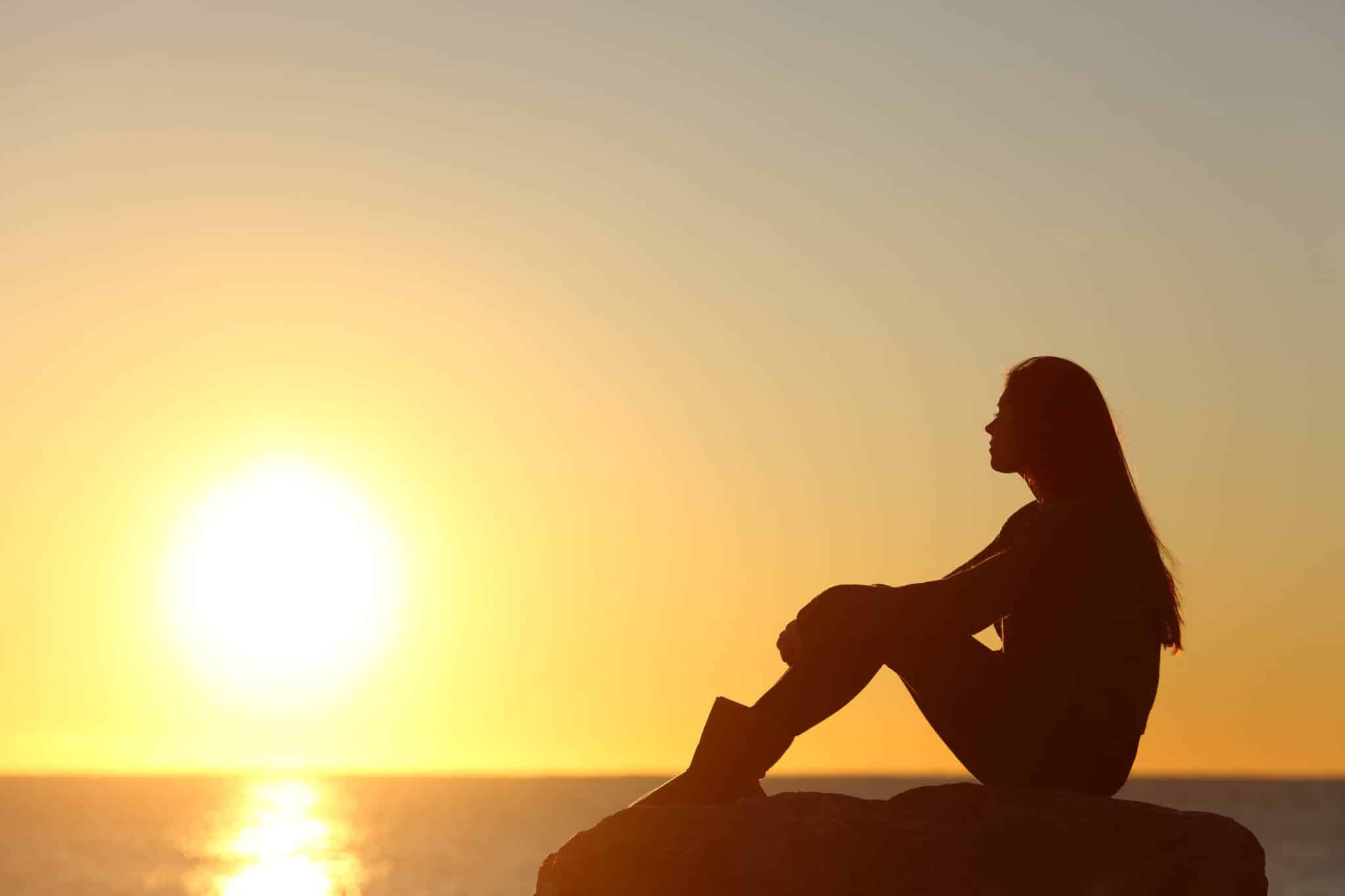 Inside a rehab center in South Florida, aside from doing the detox, one-on-one counseling, and group psychotherapy, you'll also be doing fun recreational therapies that will encourage you to tap into your emotions and other mindsets that are positive, which will help you in your treatment and recovery. Not all rehabs offer the same treatment programs, but just to give you an idea here are some recreational therapies you'll likely do in rehab:
Adventure Therapy
If you're an outdoor person, then you will love adventure therapy! This dynamic method of treatment will teach you resilience, problem-solving skills, self-confidence, trust, interpersonal skills, and teamwork; on top of the fun and adrenaline from doing things like rope course, zip-line, wilderness activities and more.
Wilderness Therapy
Wilderness therapy will teach you how to be self-sufficient through activities like building a fire or shelter. It will also encourage each one of you to work with one another as you battle with the diversity and challenges of nature.
Holistic Therapy
Holistic therapy is activities that encourage or support the mind, body, and spirit wellness. That's why it's an integral part of the program. Examples of holistic therapy are yoga, massage, acupuncture, and Reiki.
Art Therapy
Art therapy is beneficial because it promotes self-reflection, confidence, introspection, and concentration. Art therapy includes music, dance, and visual arts. It can even help people heal from their traumatic experiences.
Physical Fitness Therapy
Inside a rehab center in South Florida, you'll be doing physical activities that promote fitness and wellness. Aside from keeping you in shape, working out will help clear your mind and make you feel good about yourself. Several rehabs offer outdoor equipment, gyms, and various classes.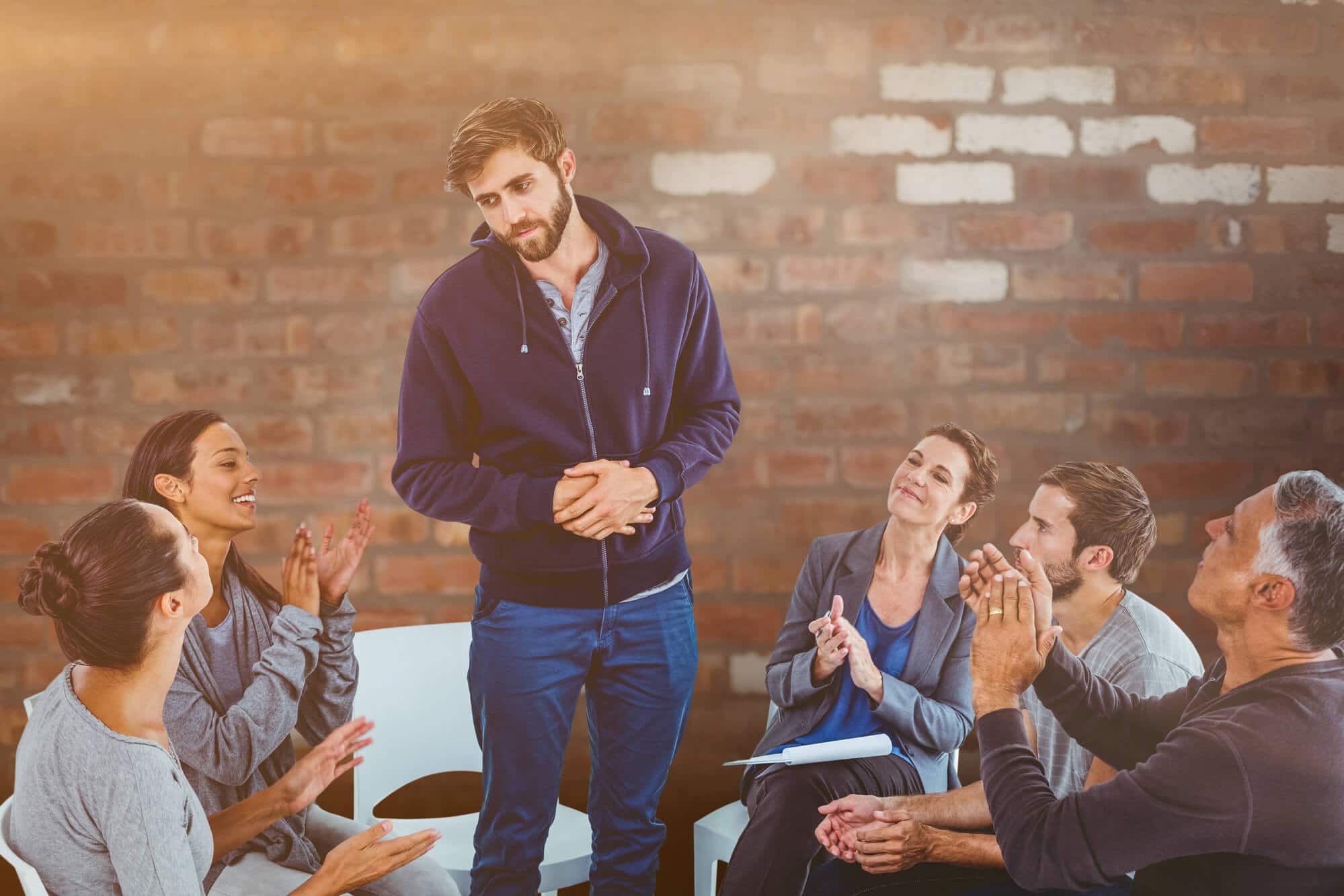 Looking for a Rehab Center in South Florida?
A lot of people think that entering a rehab center in South Florida will only involve doing boring activities. But don't let this misconception stop you from receiving the proper care and treatment you need in rehab. At Rock Recovery Center, we offer various treatment programs that will help you overcome your addiction permanently! Contact us for inquiries!