Addiction is a disease of the mind that needs more than having 'willpower' to overcome it. To successfully overcome addiction, you need to seek professional help at a rehab center in South Florida. Entering one will help you receive the proper care and treatment you need. But some people choose not to enter rehab because of preconceived notions about it. To help clear things out, here are the things you can expect once you enter rehab: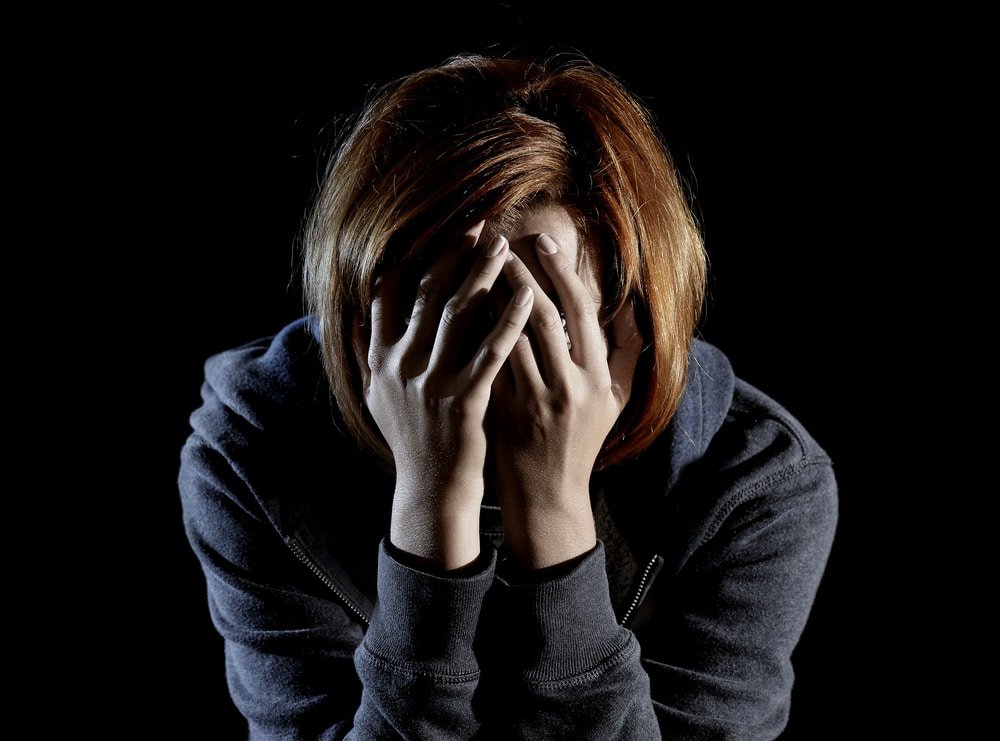 What to Expect From Rehab:
You Will Be Busy
You might think that you will have a lot of alone time in a rehab center in South Florida, but this is not true. Every day, you have a tight schedule to follow, packed with exercise, psychotherapy, meditation, therapeutic activities, and more. Expect that you will also share a room with someone. This change will take some getting used to but think about this as an opportunity to make friends that have the same goal as you-sobriety.
There Will Be Rules
In rehab, there will be rules and you're expected to follow them. Here's a tip! The more you conform to the rules, the more privileges you will get and the more lessons you'll get out of the entire treatment experience. Breaking the rules will only force the authorities in rehab to keep an eye on you.
You Wil Be Monitored 24/7
You will be monitored 24/7, especially during detox. Detox can be painful and uncomfortable, and even life-threatening. Thus, the need for 24/7 monitoring. You will be given medication and support to help ease the pain and discomfort you'll feel during the process.
You Will Go Through Therapy
You will undergo various types of therapy: group therapy, individual therapy, and family therapy. Therapy-heavy period of rehabilitation is key to addressing the underlying issues behind your addictions and overcome addiction permanently.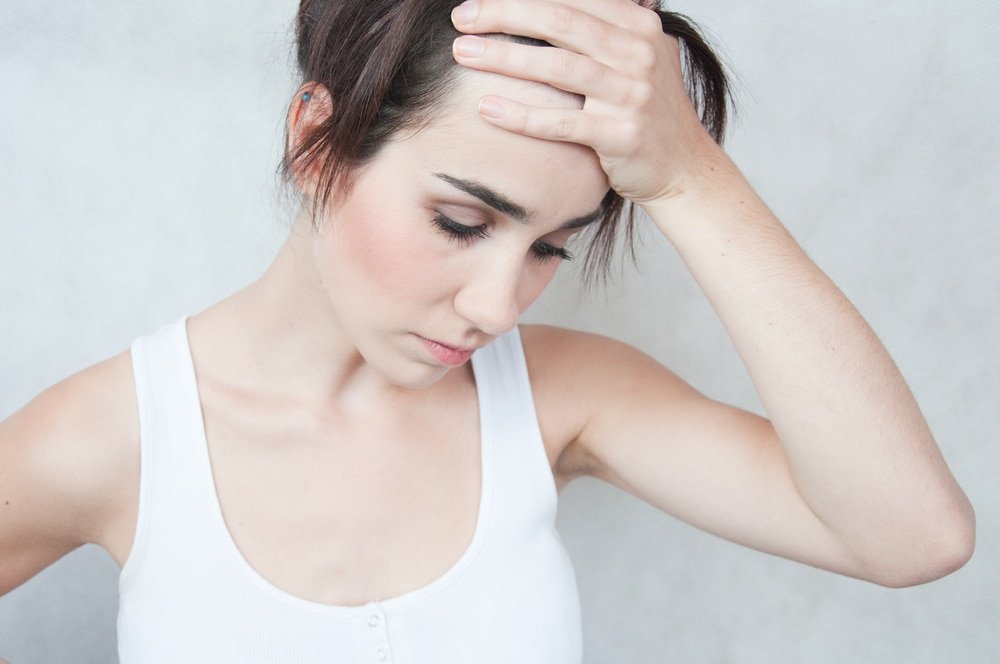 Looking for a Rehab Center in South Florida?
Don't let preconceived notions stop you from getting the proper treatment and care you need at a rehab center in South Florida. At Rock Recovery Center, we are dedicated to helping individuals overcome their addiction permanently! Contact us for inquiries!