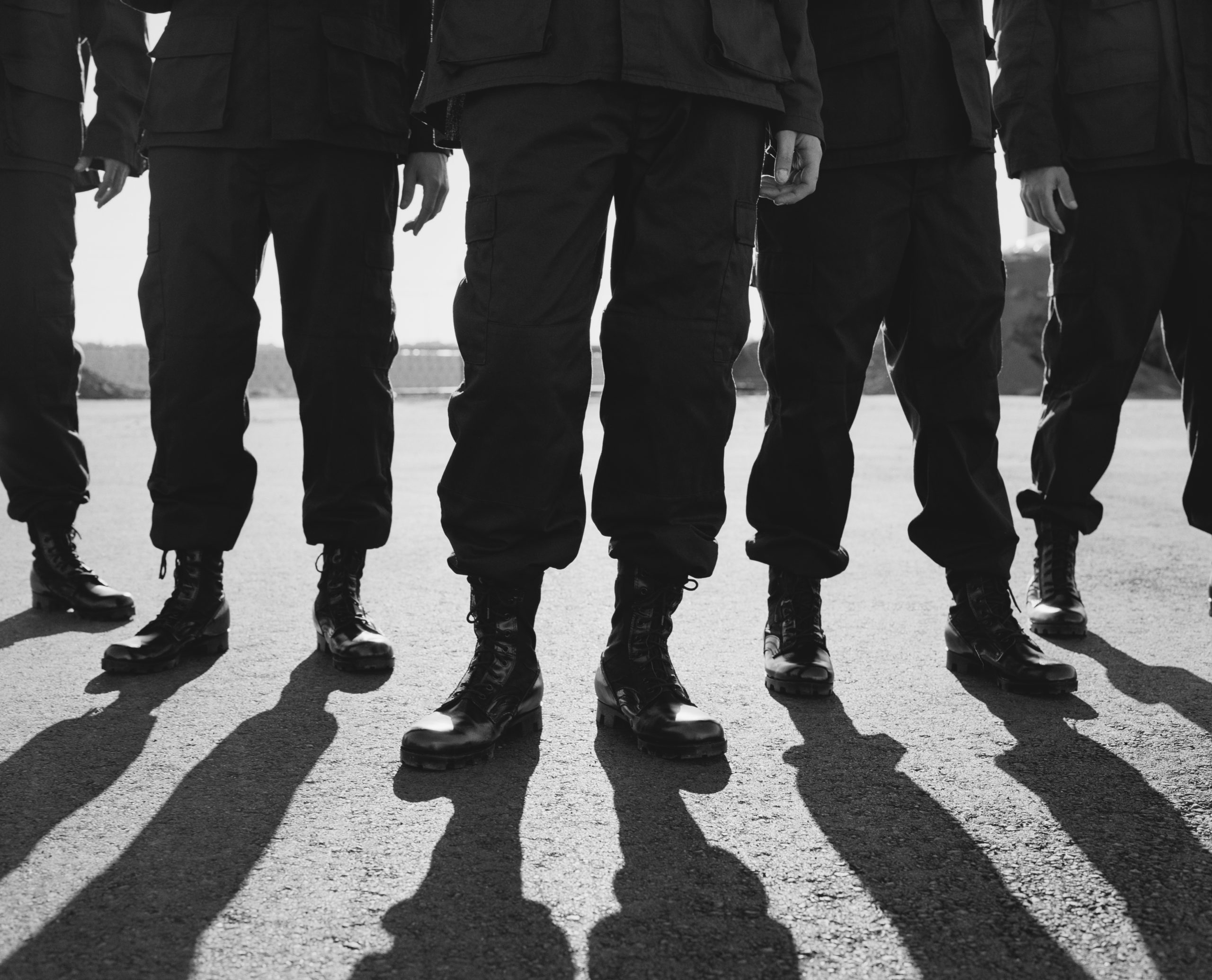 Active duty service members (ADSMs) and military veterans face unique situations and health issues due to their occupation. Avoiding trauma in the military is, unfortunately, inevitable. As a military member, it's a matter of learning how to deal with trauma rather than prevent it. While many active and retired service members don't always receive the necessary treatment, therapeutic options are offered for those struggling with post-traumatic stress disorder (PTSD), anxiety, depression, and substance abuse. Eye Movement Desensitization and Reprocessing (EMDR) Therapy is commonly used in rehab centers and for military members with PTSD.
Understanding the Unique Health Needs of Military Members and Veterans
Military members face various health needs and challenges, whether in active service or retirement. Physical injuries and disabilities commonly transpire in combat or training. Operational activities and exposure to environmental hazards can also cause accidental injuries. Dealing with an injury or disability in military service can affect one's emotional and psychological health. Service members don't typically like to ask for help or presume "weak" for needing treatment—for physical or psychological reasons. This psyche forms due to the stigma surrounding military members and treatment services. If someone feels ashamed to receive treatment, they likely won't seek it until they feel otherwise.
When emotional trauma is left untreated, it begins to fester and expand—which is why so many veterans have post-traumatic stress disorder (PTSD). Stored trauma leads to other mental health disorders, such as major depressive disorder (MDD), anxiety disorders, and substance use disorder (SUD). A common barrier to treatment for veterans is their limited access to healthcare and resources. With the nature of their work, psychotherapy for service members and veterans should be a requisite for learning healthy coping methods for stress and trauma in military culture.
Addressing Trauma and Addiction
The correlation between substance abuse and trauma is prevalent among military service members and veterans. Untreated trauma is either stored or left on the surface, unhealthy and detrimental to psychological and physical health. Emotional or psychological trauma is often managed by casually drinking alcohol or doing drugs to relieve stress or pain. Using alcohol and drugs as a form of treatment for mental and physical pain opens the door to substance abuse and addiction. When trauma goes untreated or improperly treated, it commonly progresses into post-traumatic stress disorder (PTSD). A mental health disorder and a substance use disorder (SUD) that coexist together are called dual diagnosis or a co-occurring disorder. 
Military service members need a clear head when on the job—for their sanity and everyone else's. Admitting that you're struggling and need help is the first step on your healing and recovery journey. Often, people allow these emotions to fester, affecting them in all areas of life—work, family, social, spiritual, psychological, etc. Addressing mental health and maladaptive behaviors in the military displays strong-willed behavior. 
EMDR Therapy for Post-Traumatic Stress Disorder (PTSD)
Eye movement desensitization and reprocessing (EMDR) is an evidence-based treatment to alleviate anxiety disorders, depression, addiction, and PTSD. According to the U.S. Department of Veterans Affairs, EMDR is the most recommended treatment for post-traumatic stress disorder (PTSD). As a treatment approach for trauma-related conditions, EMDR is often comprised of eight phases in 8-12 sessions, which may vary depending on the severity of the patient's situation. Bilateral stimulation is a core element of EMDR therapy which helps facilitate the processing of distressing memories by generating rhythmic movement on both sides of the brain. Patients receive instruction from their therapists to practice lateral eye movements or finger-tapping to target those traumatic memories and the emotions linked to them. This process eliminates emotional distress and desensitizes the internal and external triggers associated with psychological trauma.
The ultimate goal of EMDR therapy is for patients to finish treatment with a sense of healing regarding those memories. While many military members might not forget the trauma they experienced, they can transform the emotions attached to the memories to have a more balanced perspective and response.
Rehab Treatment for Military Members and Veterans
Military members experience judgment for receiving mental health treatments and for drug and alcohol rehab treatment. Co-occurring disorders in veterans and military members are common due to the prevalence of PTSD associated with addiction. With the unique challenges of military service, members often drink or use drugs to cope with emotional distress. Drug and alcohol rehab centers often provide specialized treatment plans tailored to the needs of military service members and veterans. Rehab centers that offer dual-diagnosis treatment often fixate on holistic healing—healing the individual as a whole (mind, body, and spirit).
To effectively treat a co-occurring disorder in rehab, patients must be honest with themselves and willing to receive treatment. People often struggle to admit that they have an addiction—to themselves and their loved ones. Achieving sobriety isn't necessarily an easy process, but it is rewarding. It's challenging to continue any job while struggling with addiction and mental health, especially in the military. Rehab programs cater their treatment plans to veterans' and military members' specific needs and requirements for them to obtain a healthful life in long-term recovery.
References: