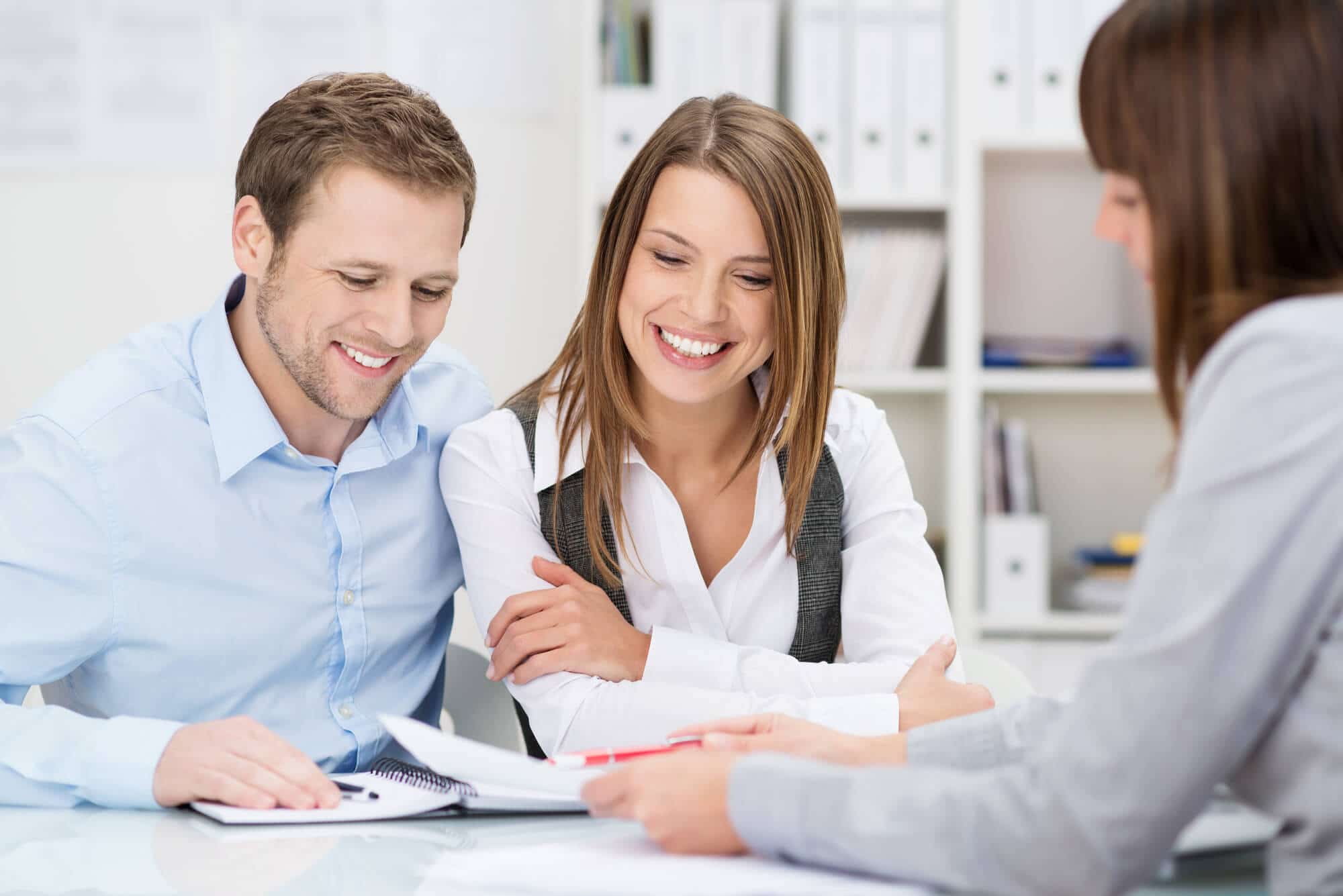 The first step to overcoming addiction is acknowledging you need aid. The second step involves finding a treatment program in one of the rehab centers in Florida that will work for you. Different treatment programs approach addiction recovery differently. Each program is also designed to address a specific need or preference. This is why there are inpatient programs, outpatient programs, adventure therapy, and Christian programs. In order to choose the right addiction treatment option for you or for a loved one, it's important that you consider the following factors.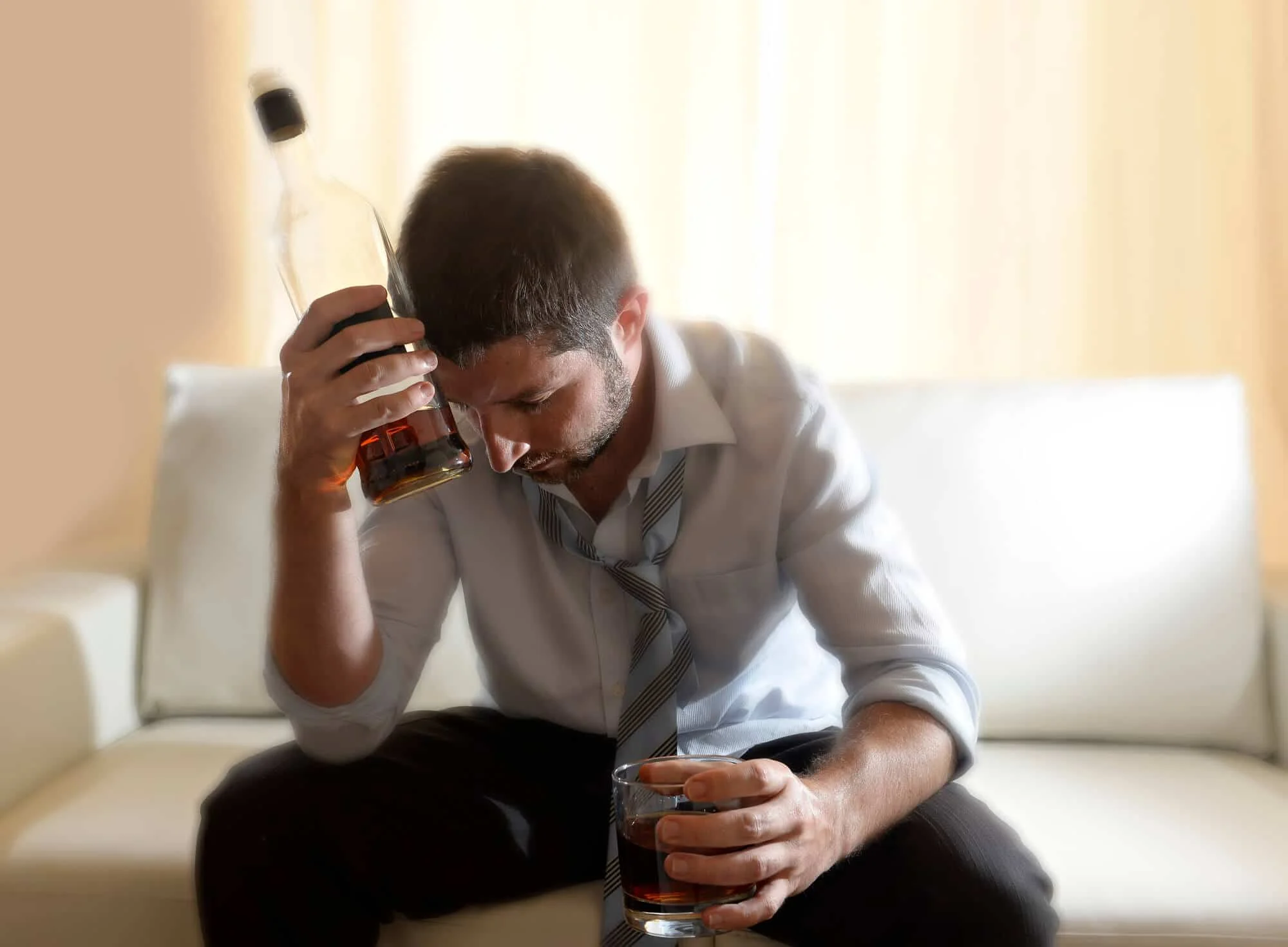 What Should You Consider When Choosing an Addiction Treatment Program?
The Cause of Addiction
You must try to figure out the cause of you or your loved one's addiction. Try to understand what addiction is, how it happened, and which interventions will help you or your loved one the most. This will allow you to understand why you need treatment. You can also convince a loved one why treatment is necessary for one of the drug rehab centers in Florida.
The Substance being Abuse
Treatment depends on many factors. The type of substance you're addicted to, your level of addiction, and how long you've been addicted to that substance. This impacts your treatment program. Especially when it comes to detox because some substances can cause serious harm when the withdrawal isn't performed properly.
Co-occurring Conditions
Some people turn to drugs as a way to self-medicate mental conditions like anxiety or depression.  It can also be that a mental health disorder is developing as a side effect of substance abuse. Whatever the case is, it's important to understand these conditions and incorporate treating them into your treatment program to effectively address your or your love one's addiction.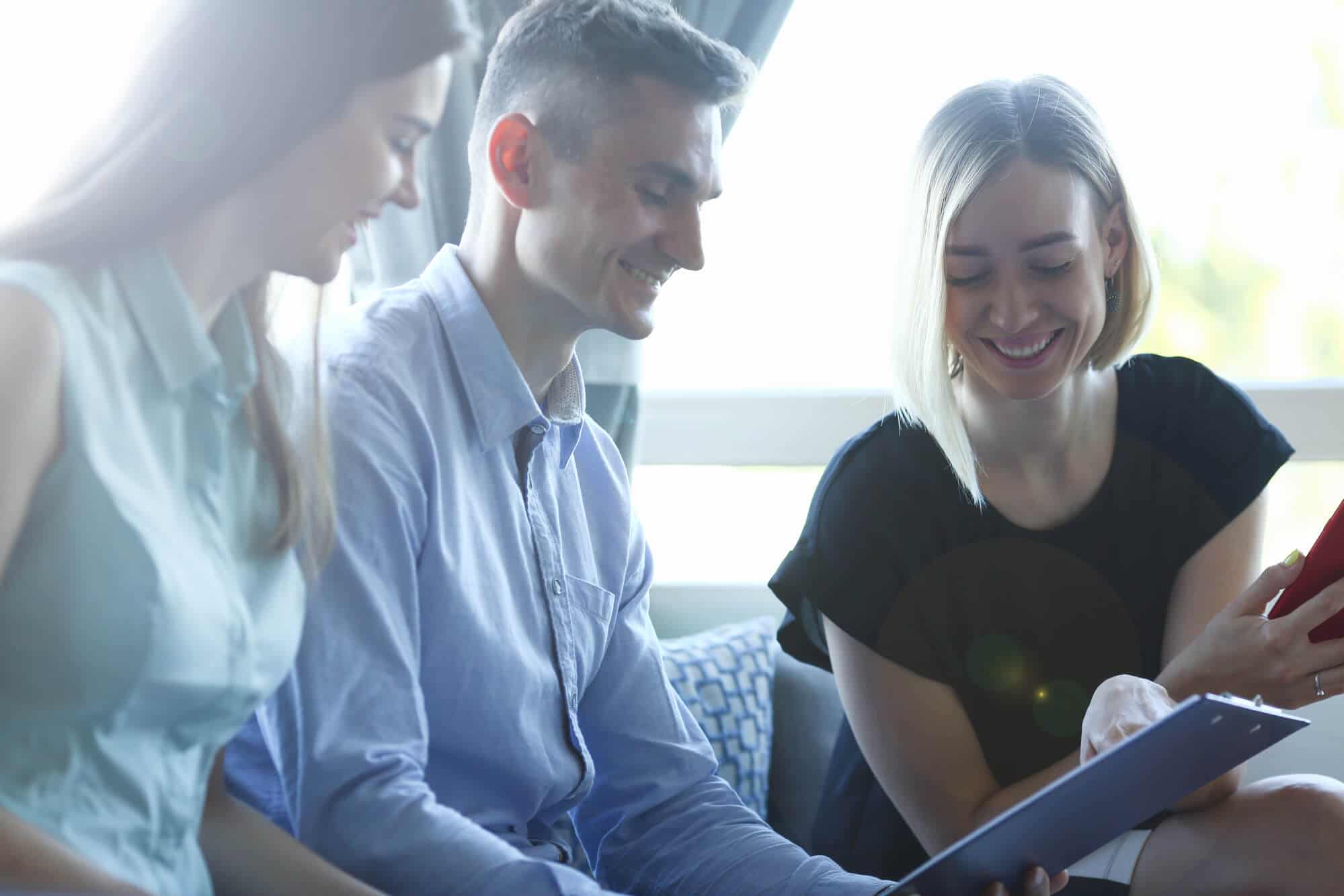 Do You Need Quality Rehab Centers in Florida?
You can choose a quality treatment program for you or your loved one in one of the rehab centers in Florida. Keep in mind these 3 factors when you do! At Rock Recovery Center, we will help you decide which treatment program will work best for you. Together we can overcome addiction successfully! Contact us for inquires!