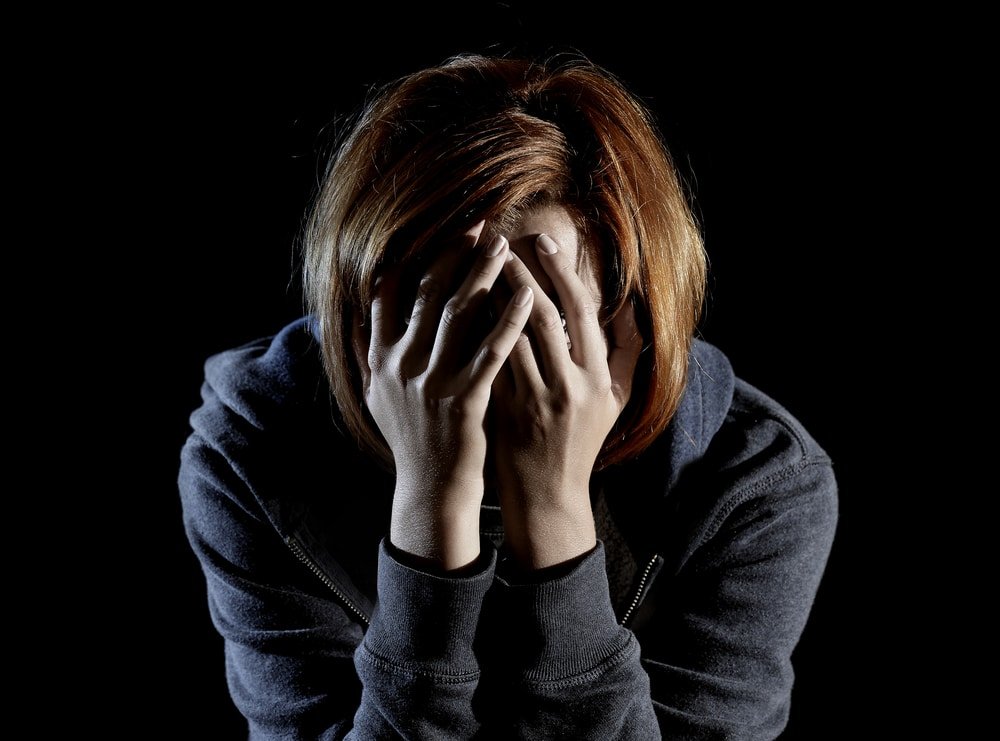 Rehab facilities in Florida offer various treatment programs that are designed to cater to different needs. If your loved one is struggling with addiction or alcoholism, don't hesitate to bring them to rehab to help kickstart their recovery to success. As a family member, spouse, partner, or friend, there are also things you can do to help your addicted loved one overcome addiction. Here are those 3 things:
Learn About Addiction
It's important that you educate yourself about addiction or alcoholism because there is a lot of misinformation about it. Doing your own research about what addiction is, who it affects, and how it changes them, is important so you gain a better understanding of what your loved one is going through. The more informed you are, the more you're capable of helping them.
Address the Problem
Although it might be tempting to ignore your loved one's addiction, you just can't afford to do that. Doing so will not make it go away. In fact, the more you ignore or tolerate it the more addicted or alcohol dependent he/she becomes. It's best to address the issue by letting them know how their addiction is making you feel and how you'd like them to enter one of the rehab facilities.
Learn About the Different Treatment Options
If your loved one isn't ready to enter rehab, it's okay, don't force them. But this doesn't mean that there's nothing you can do for them. You can learn about the different treatment options offered by different rehab facilities in Florida, so when you're loved one is ready to get better, you're also ready and you can suggest a treatment option you think is suitable for them.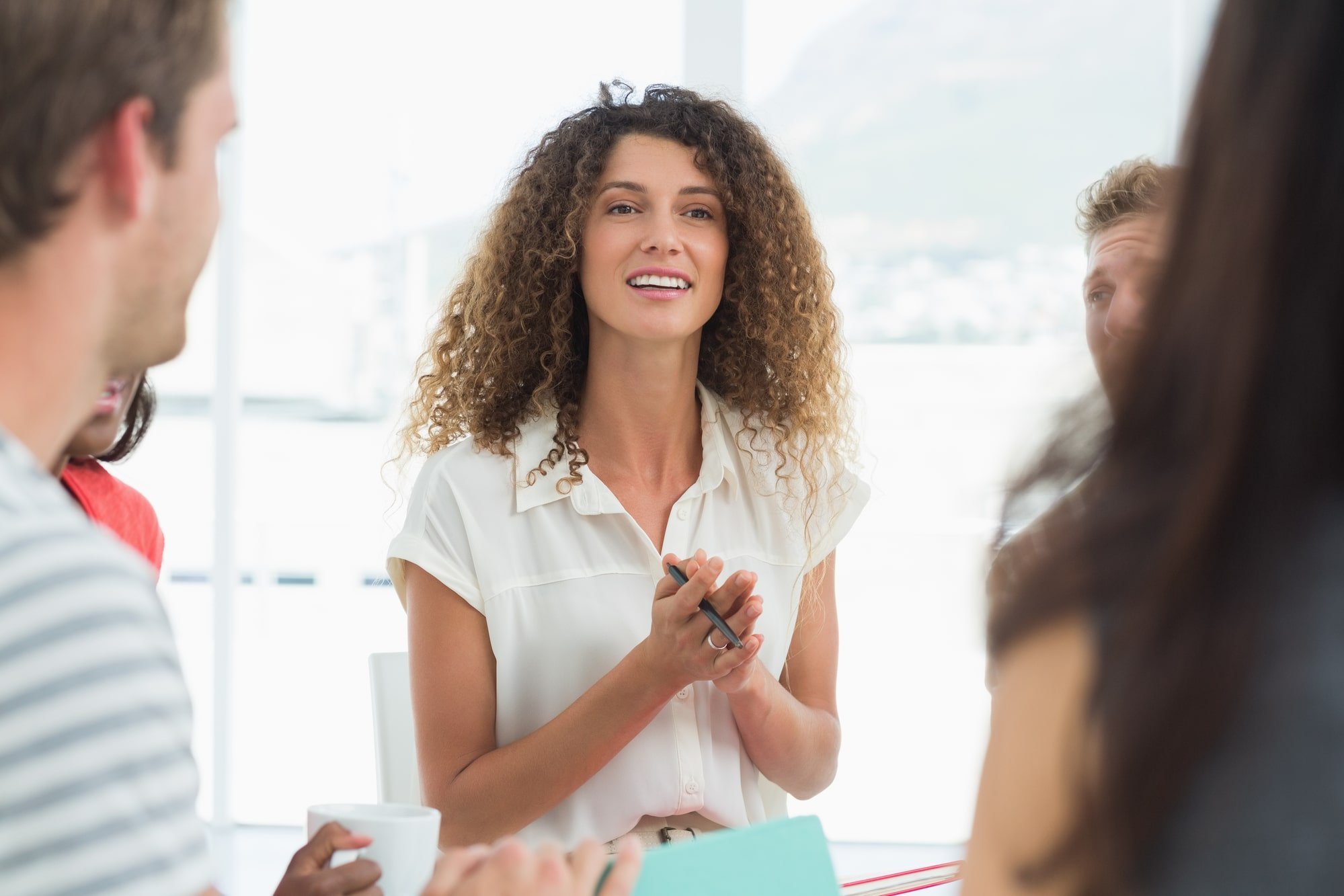 Looking at Rehab Facilities in Florida?
Don't let addiction or alcoholism ruin the life of your loved one. At Rock Recovery Center, we are dedicated to helping individuals overcome their addiction. Contact us for inquiries or visit our website to learn about the different treatment programs we offer!