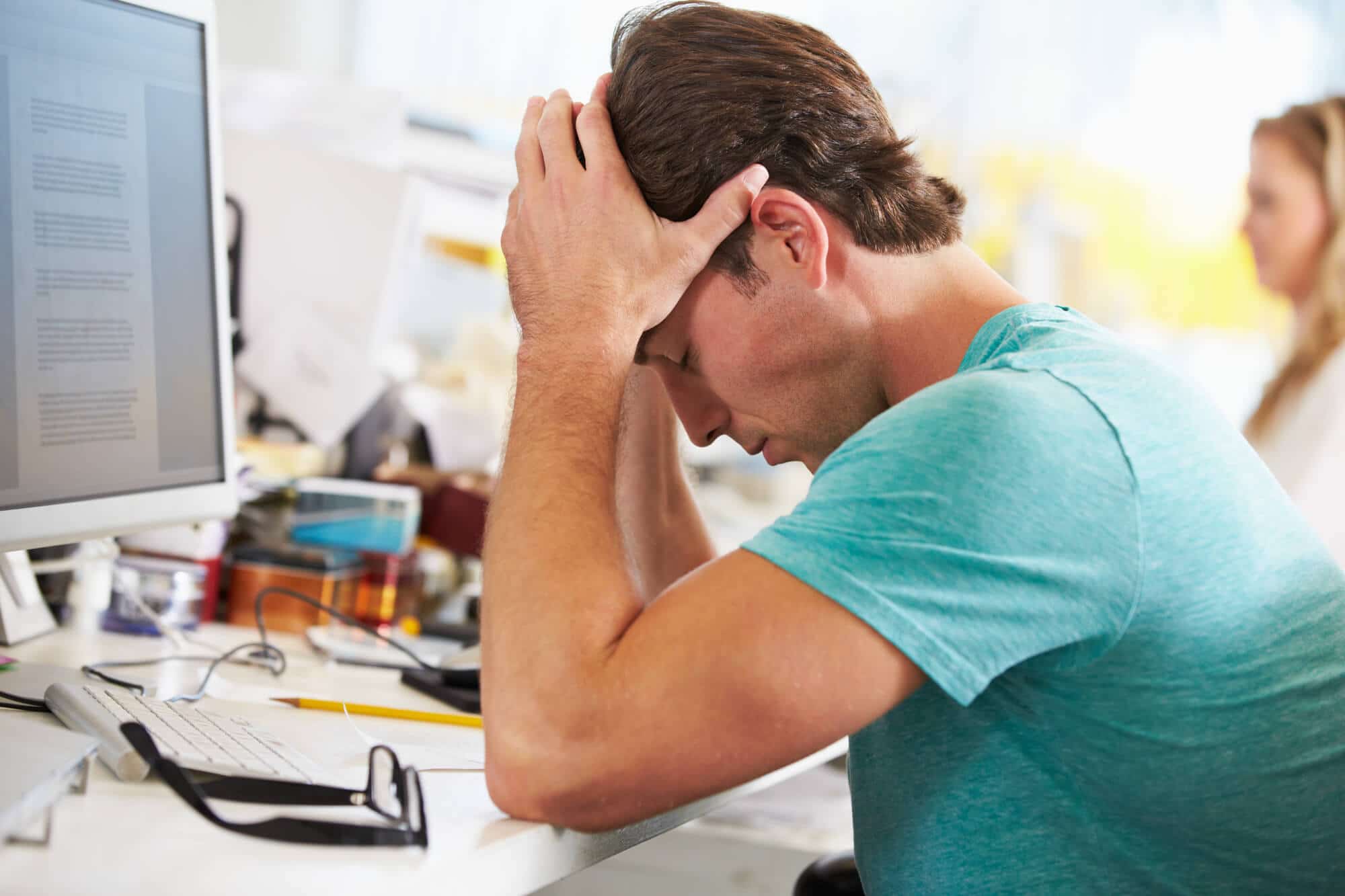 If you're struggling with addiction but want to overcome it to live a sober life but can't seem to do so, then consider entering one of the rehab facilities in Florida. Rehab can provide you the necessary treatment, care, and support you need to conquer addiction successfully. But finishing a treatment program in a rehab is just the first step to your life-long journey of staying sober. After finishing a treatment program at rehab, here are the mistakes you need to avoid keeping your life free from addiction:
Not Applying What You Learned in Treatment
Once you're out of rehab, you must apply what you learned during treatment in your new life. Every lesson and skill you learn inside rehab, such as controlling your emotions, coping mechanisms, and mastering social interactions, have a purpose, and if used correctly they can work to your advantage. These lessons and skills will help you stay sober and drug-free even outside the facility.
Not Asking for Help When Needed
During recovery, expect that you will be tempted, tested, and triggered in every way possible. Whenever it becomes too much for you to bear, don't hesitate to ask for help. Call a friend or someone in your support group. Pretending that nothing's wrong will only put you at risk for relapse.
Not Setting Healthy Boundaries
It's important that you set healthy boundaries for your good. Learn to say no, especially if they're putting your emotional and mental health at risk or they're treating you in ways you're not ok with.
Not Learning to Have Fun While Sober
Try new hobbies or activities and learn to have fun without the use of drugs or alcohol! This will help keep you busy and your thoughts away from temptation.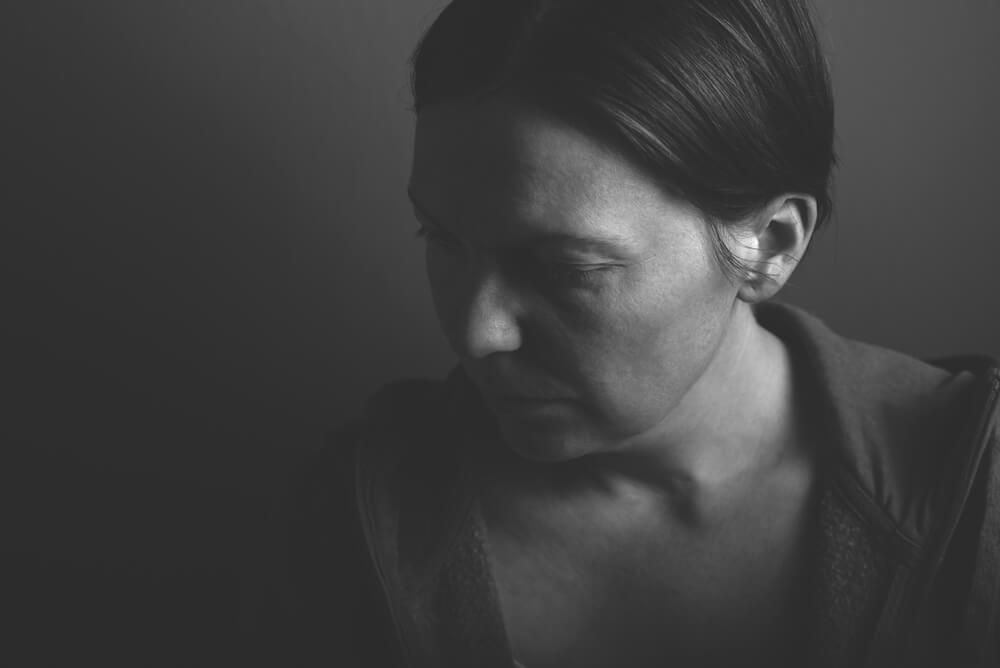 Looking for Rehab Facilities in Florida?
Enter one of the rehab facilities in Florida today to overcome addiction tomorrow! At Rock Recovery Center, we are dedicated to helping individuals overcome addiction permanently. Contact us for inquiries!