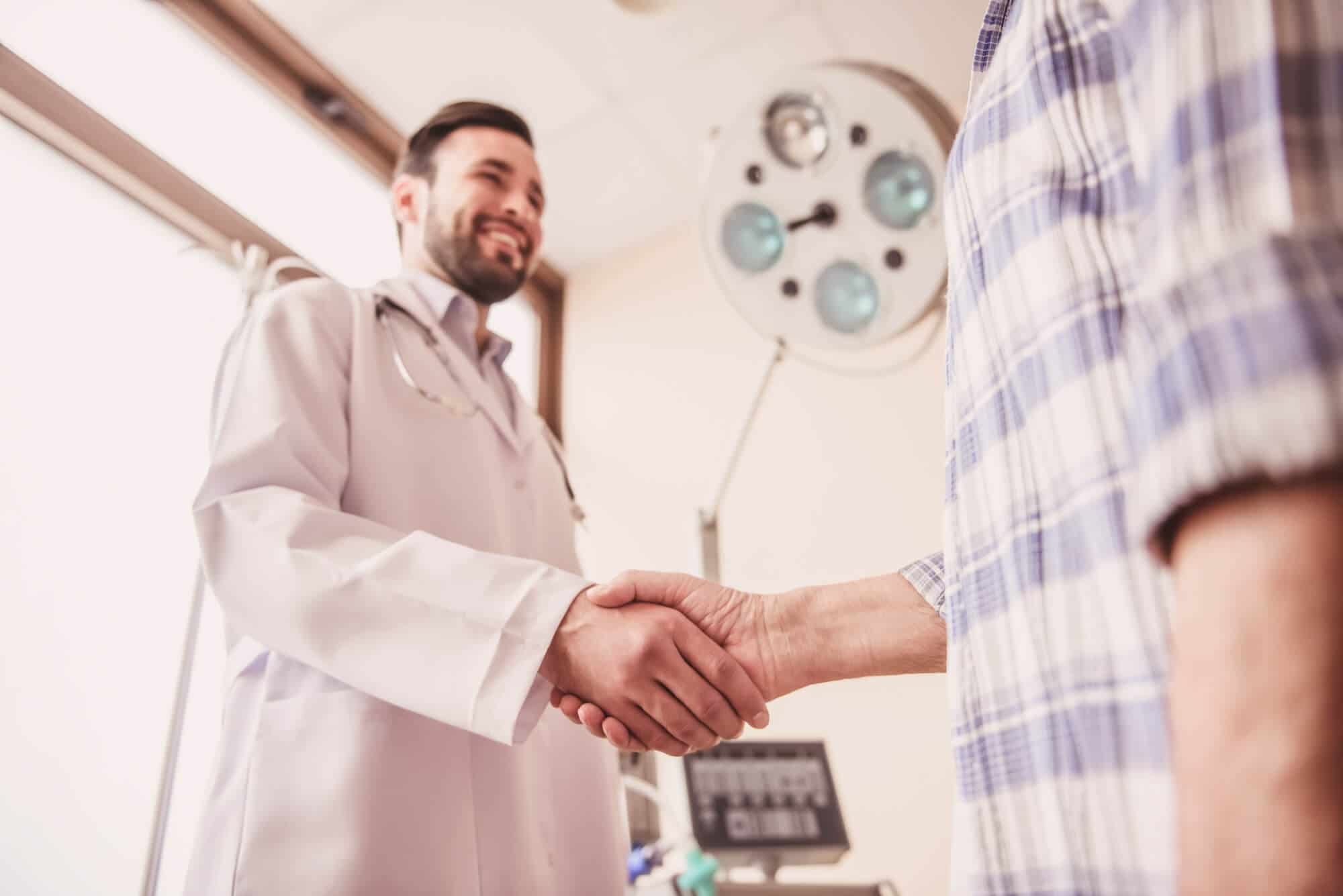 Entering one of the rehab facilities in Florida is a great way to kickstart your journey to overcoming addiction. In rehab, you will learn how to live a better life without drugs. You will also learn how to manage stress healthily and deal with your stress to prevent relapse. But if you have children, how do you explain to them that you're going to rehab? To help you, here are 3 tips you should consider: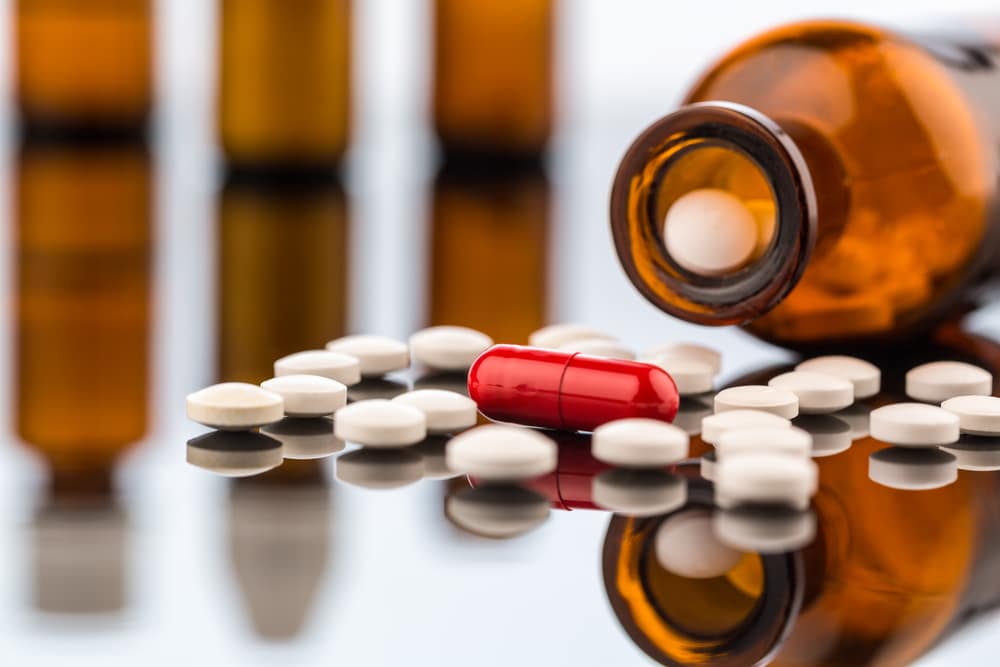 How Do I Tell My Kids I'm Going to Rehab?
Explain your Situation
Sit down with your kids and explain to them what addiction is and how it's a medical illness that needs immediate attention. Tell them that you have this illness and that you need to go to one of the rehab facilities in Florida for treatment, so you can get better. Make sure to use a tone that is age-appropriate and loving. Ask them questions and let them express their thoughts about it.
Talk about Rehab
For sure your children want to know what a rehab facility is like, so talk about rehab. Tell them what's inside the facility, how you also have your room and a common area where patients can hang out together. Tell them about what you'll be doing every day. Let them know that rehab is a safe place filled with good people who will take care of you.
Reassure Them
You must let them know that you won't be able to talk to them for some time. Tell them that it's part of the rules and that you need to follow it for everybody's sake. But also let them know that after a while you can call them and they can visit you. Make it a point to tell them that once you're better you will come home right away to be with them.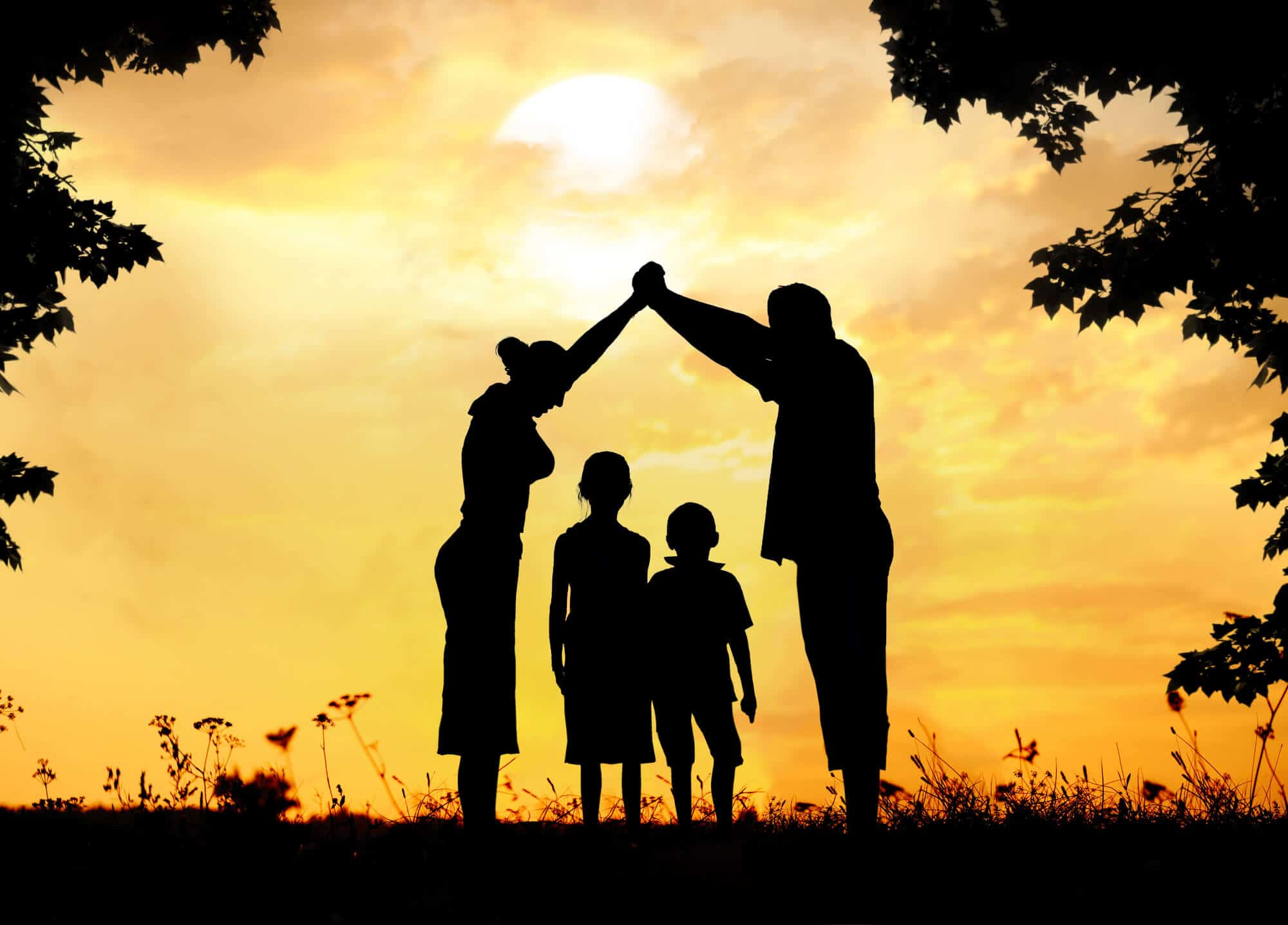 Looking for the Best Rehab Facilities in Florida?
Follow these tips to help your children understand that you're going to rehab to get better for everybody's sake. At Rock Recovery Center, we will help you overcome your addiction permanently! Contact us for inquiries!