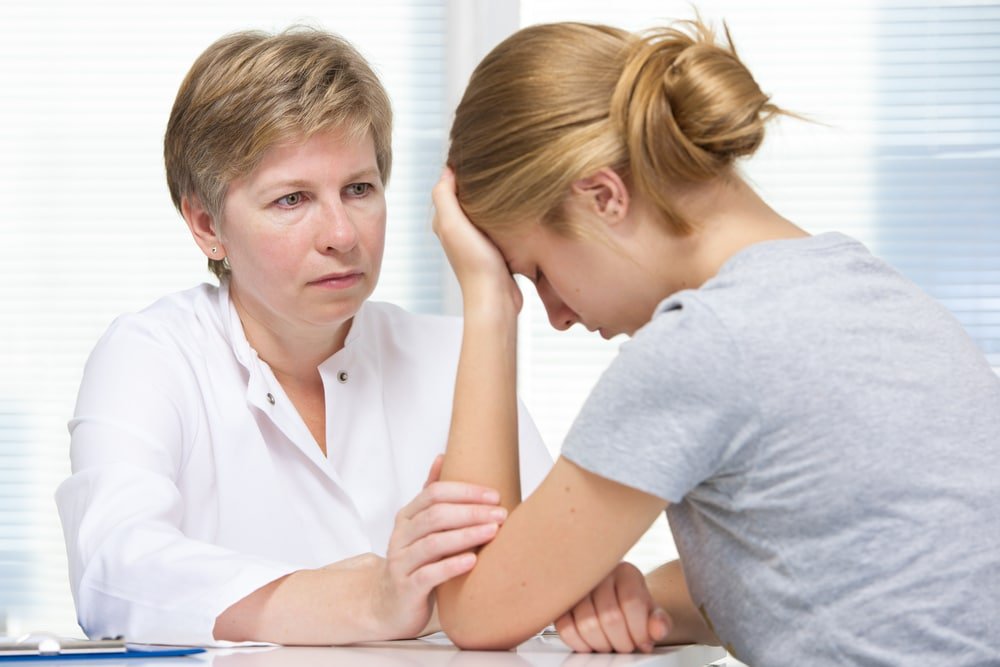 Detox is a crucial step you need to take to overcome your addiction permanently, but you shouldn't attempt to do it on your own. It can be a dangerous process if not done correctly. That's why you should undergo detox at one of the rehab facilities in Florida. To help you understand why here's what you can expect when doing detox under medical supervision.
Evaluation
Before you undergo detox, your addiction will be evaluated to identify which treatment plan is suitable for you. Once identified, you will be briefed of what it is that you'll likely be doing throughout the entire process.
Facility
Doing detox in one of the rehab facilities in Florida gives you access to professional medical and therapeutic staff, expert symptom relief, a clean and safe environment, and support. You will be surrounded by nurses and physicians who are specially trained to carryout addiction-related treatments. They can help alleviate the pain and discomfort you may feel during your withdrawal. They also know when to meddle during an emergency or when to change strategy if the results aren't as expected. This helps ensure that you're comfortable throughout the entire process, especially during your most vulnerable moments.
Detox Process
The duration of an average detox program can last from a few days to a couple of weeks, depending on several factors. In rehab, you will visit a physician regularly and attend therapy sessions and support groups as scheduled. You will also be surrounded by doctors, nurses, and therapists around the clock. Your vitals will be checked regularly. Your medications will also be adjusted appropriately to aid in the detox process. All these to help you overcome your addiction and get better.
After Detox
After the detox process, it's best that you still undergo a form of aftercare for continued monitoring. Joining support groups and therapy will also help avoid relapse.
Looking for the Best Rehab Facilities in Florida?
Detox under medical supervision at one of the rehab facilities in Florida can kickstart your recovery to success! At Rock Recovery Center, we are dedicated to helping individuals overcome their addiction permanently! Contact us for inquiries!