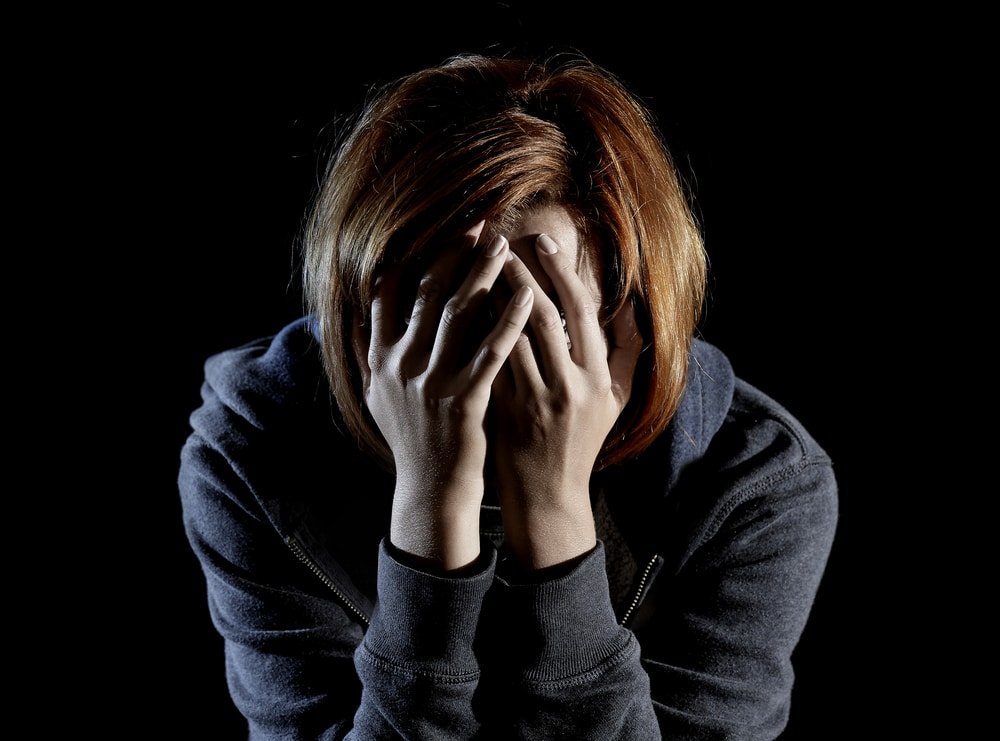 A lot of addicted individuals fear or hesitate to go to rehab facilities in Florida, thinking that they don't need help or that they can overcome addiction alone. But the truth is, overcoming addiction permanently, without professional help, is difficult. So, if you or someone you know is suffering from addiction, encourage them to seek professional treatment ASAP.  Here are the reasons why you should go to rehab today:
Help Save Your Relationships
Addiction does not only negatively affect your life but also the lives of the people who care about you. So, if your addiction has torn your family apart and other important relationships, then getting your life together and staying drug-free will help rebuild those relationships.
Allow You to Gain Insight into Yourself
Going into one of the rehab facilities in Florida can help you gain insight into yourself. You will truly know the reason behind your addiction, why it's difficult for you to stop, and what's happening in your life today. Taking a step back from your life to try to figure things out with the help of professionals will help make things easier.
Help You Deal with Challenging Situations
Your addiction may be a result of being unable to handle challenging situations. Rehab centers offer various programs, therapies, and treatments that will help you handle your emotions, deal with challenging situations, and overcome addiction. This way, when life hits you hard, you'll know how to handle it and not turn to drugs for comfort.
Allows You to Detox Safely
Going through detoxifications needs 24/7 medical monitoring. Doing it alone will only risk your life and the lives of the people around you. In rehab facilities, you will be prescribed with medications, which can help alleviate your withdrawal symptoms and drug cravings, to allow successful and comfortable recovery.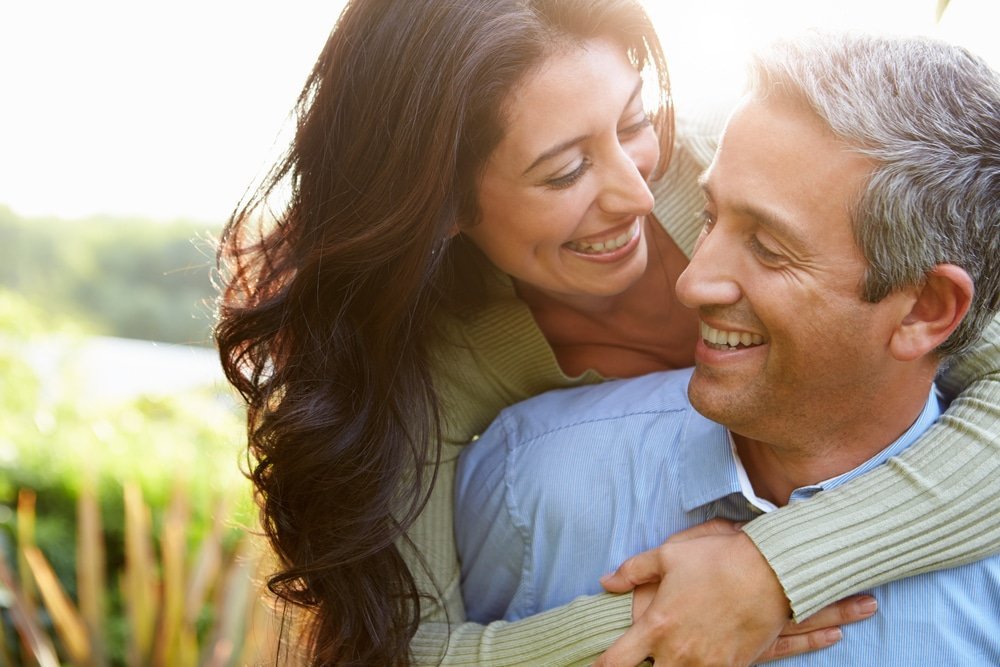 Looking for the Best Drug Rehab Facilities in Florida?
Overcome your addiction permanently with the help of Rock Recovery Center. We are one of the best drug rehab facilities in Florida that can offer you various treatment programs designed to cater to your needs. Contact us for inquiries!